What do the Maple Leafs have in Filip Kral?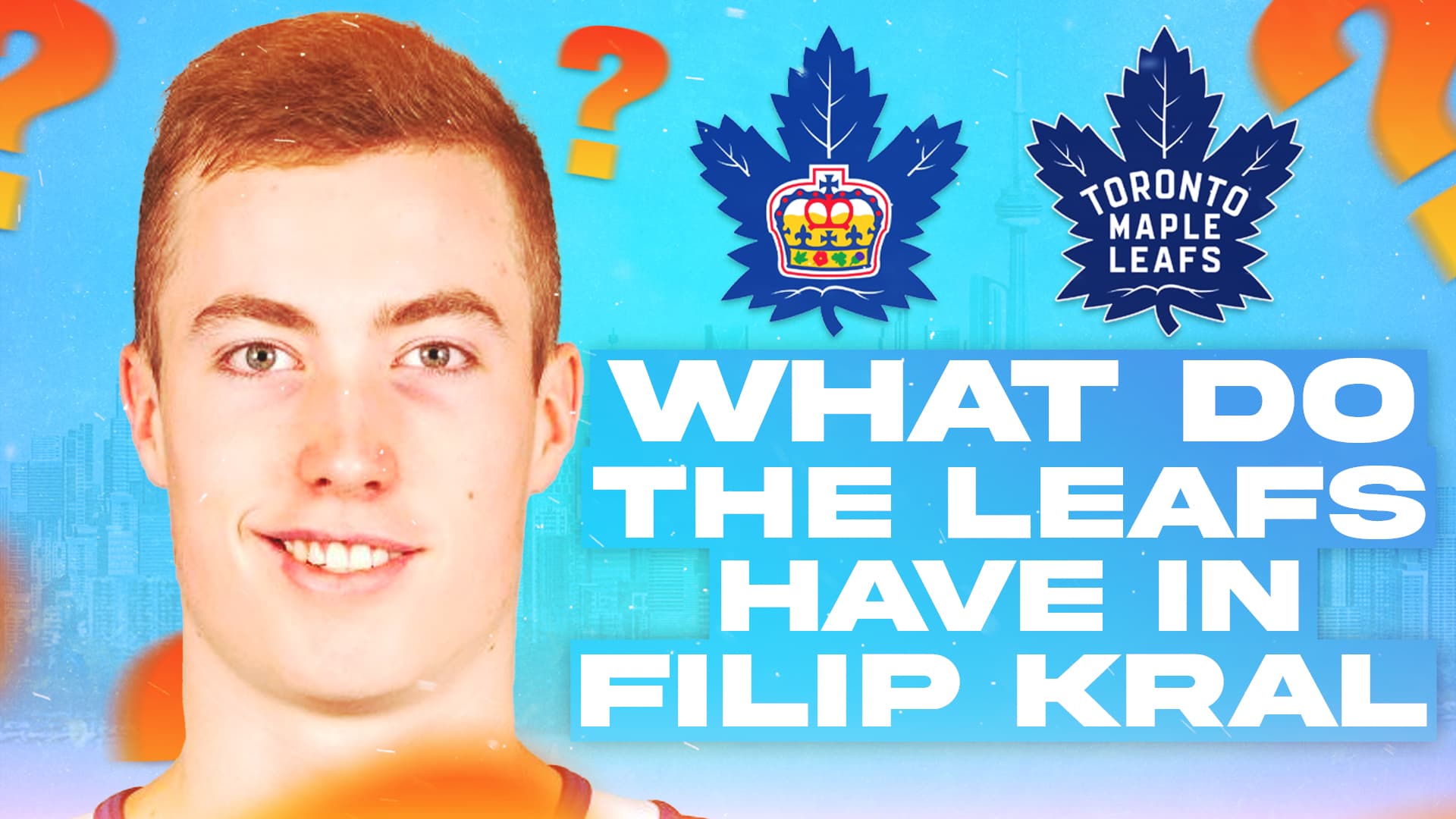 Photo credit:Nick Barden
Filip Kral
has arrived and could likely be with the Toronto Marlies next season. So, I thought — why not make a video about him? Last season, he spent time in Czech Republic and in Toronto with the Marlies. He has the skill to be a good defenceman, but he needs more.
In this video, I discuss what Kral brings to the table and what he needs to improve on to be a solid addition at the AHL level, and maybe down the road, the NHL level. I hope you enjoy the video!