What do the Maple Leafs have in Kirill Semyonov?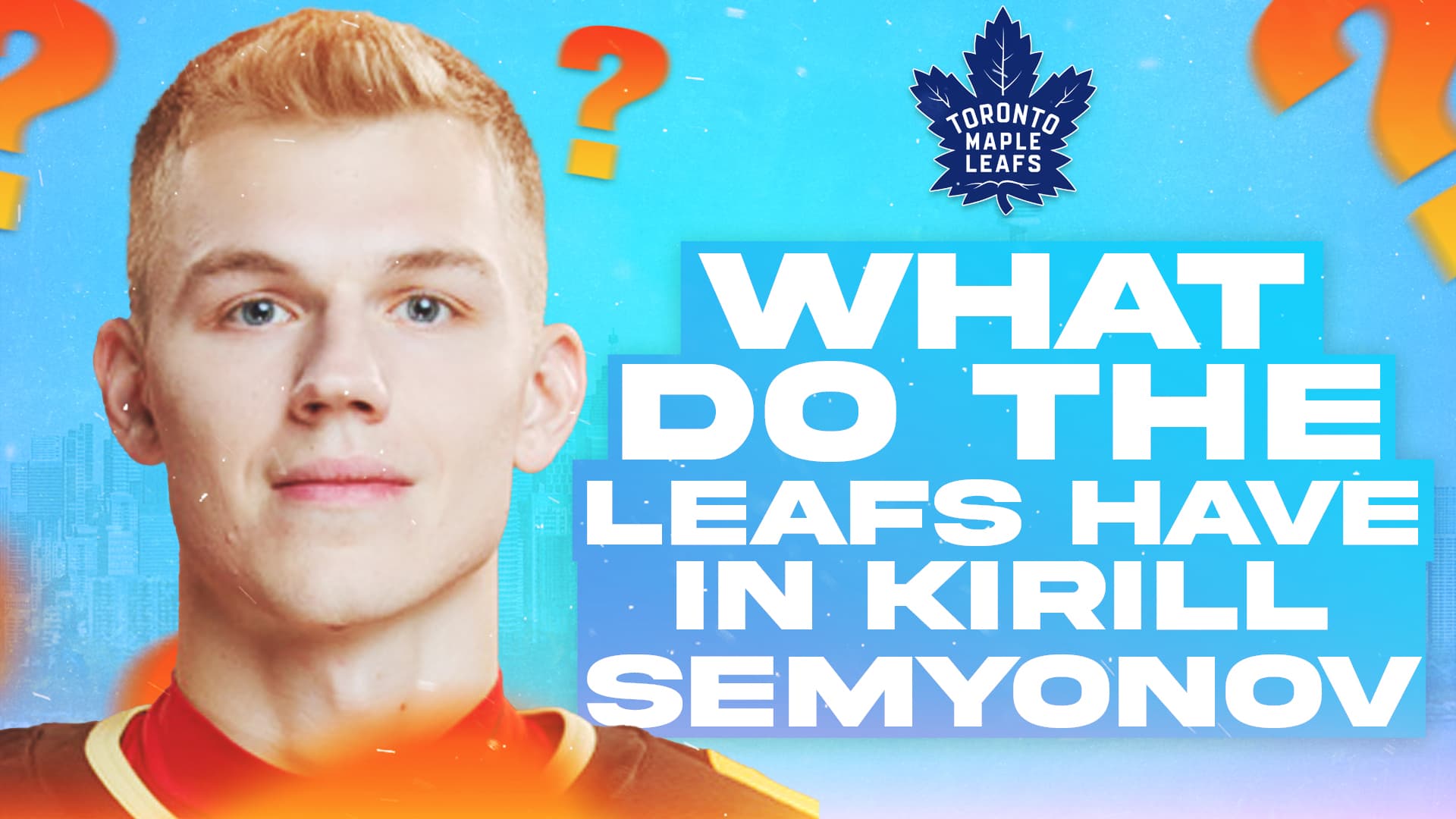 Photo credit:Nick Barden
Back when the Toronto Maple Leafs signed Kirill Semyonov in May, there were questions about where he may fit. And with free agency behind us, and the Leafs having made more additions, there are still questions regarding a spot in the lineup.
In today's video, I discuss what Semyonov has under his belt in terms of skill, but also where I see him playing with Toronto in a few months.
I hope you enjoy the video!