When could Jeremy McKenna crack the Maple Leafs lineup?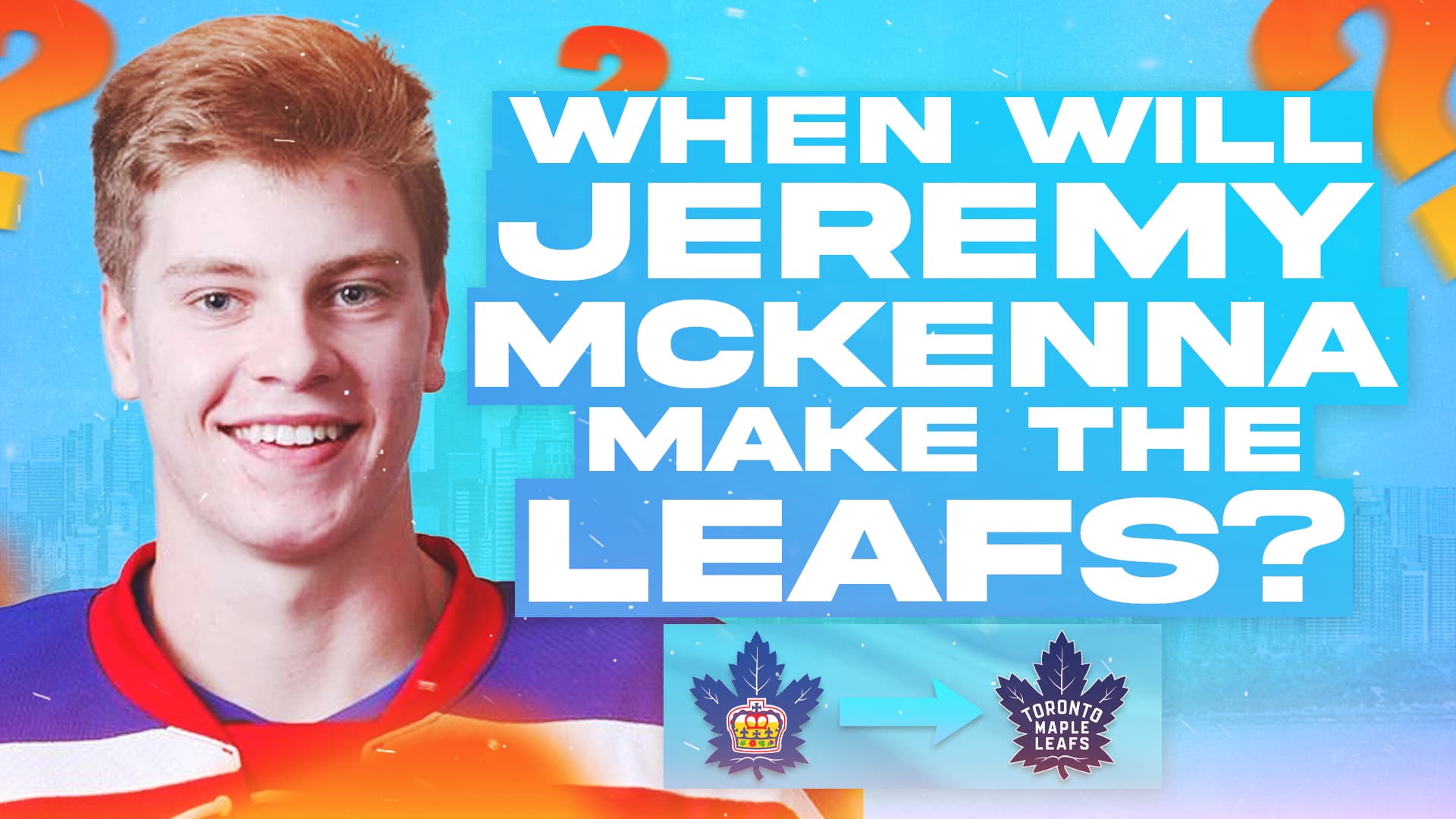 Photo credit:Nick Barden
Jeremy McKenna arrived in the Maple Leafs (or Marlies) organization back in May 2020. But it was this year where I got to see how much he could do with the Toronto Marlies in the AHL.
In today's video, I dive into what attributes McKenna has that are already flourishing, plus what he needs to build on to eventually get a contract with the Leafs, and possibly a shot at the NHL.
I hope you enjoy!