When will Joey Anderson be in the Maple Leafs lineup?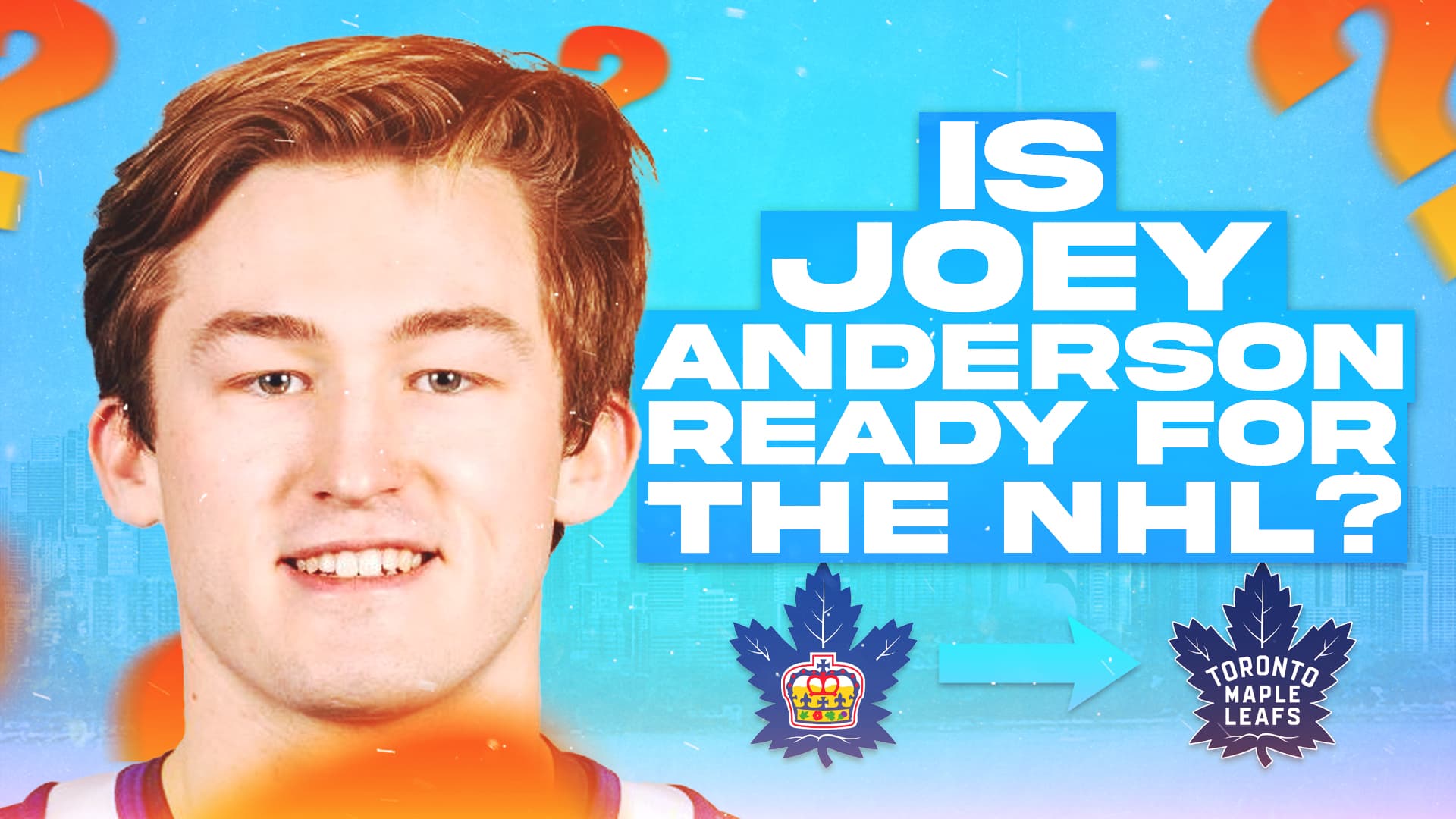 Photo credit:Nick Barden
Joey Anderson, the player who was acquired in a trade with the New Jersey Devils. I'm sure you remember it.
Not many people know much about Anderson though, or what he could provide to the Maple Leafs' organization. Today, I have everything from what type of player he is, to when he could be in the Leafs lineup full-time.
I hope you enjoy the video!