Where do the Maple Leafs go from here? – Rate That Leafs Game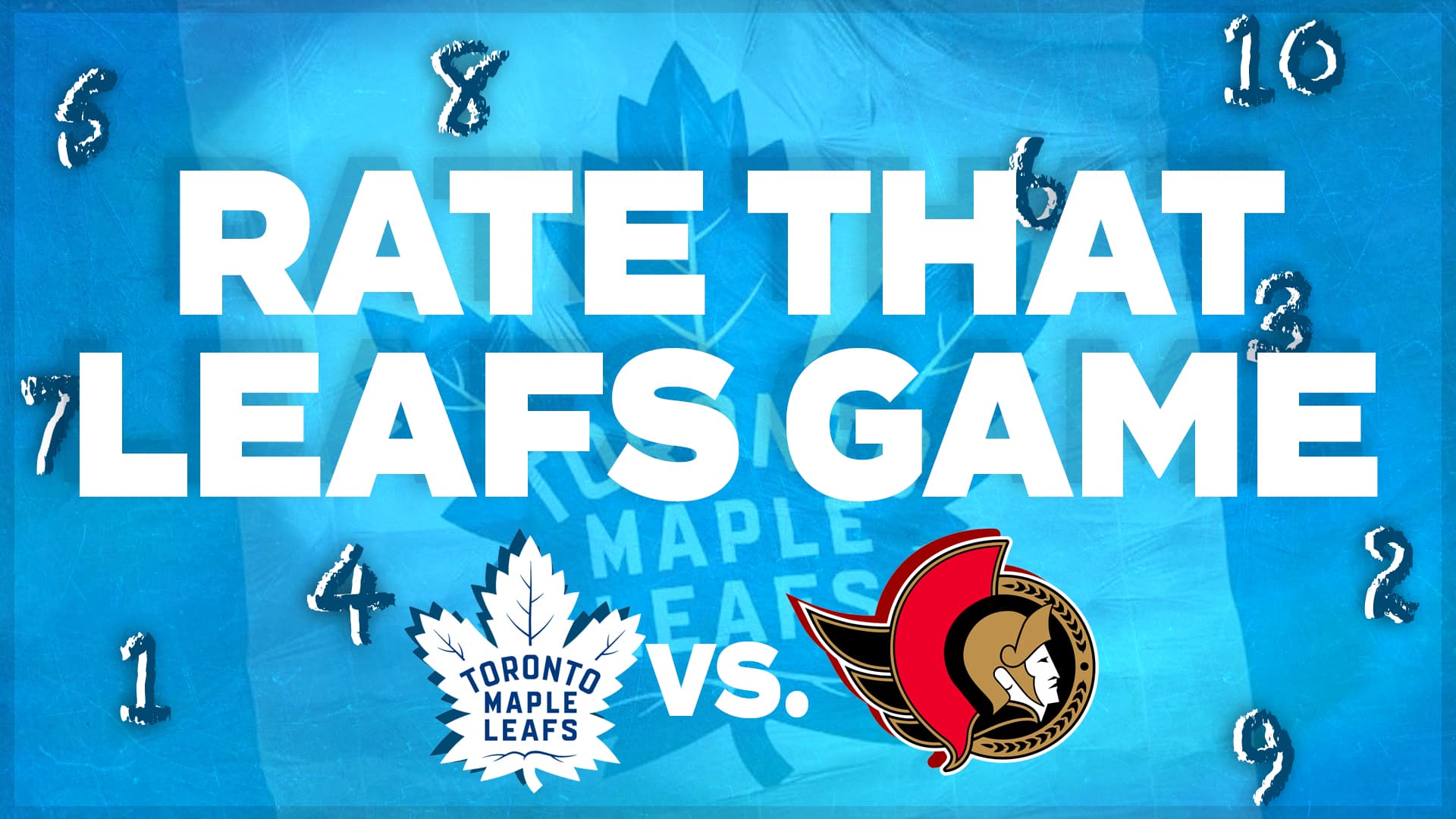 Photo credit:Nick Barden
Every year something like this happens. The Toronto Maple Leafs have a massive lead and then they blow it. Maybe it's good that it happened this early into the season, right?
I don't want that question to be answered.
The only thing I want right now is for the Maple Leafs to show us that they're not this team. To show us that they're better than giving up a four-goal lead to one of the NHL's worst teams. If they prove us wrong, it'll be amazing.
If they don't — I'm ready to yell, scream and throw chairs like I almost do in this one. I hope you enjoy the video.