Who will be the Marlies starting goaltender?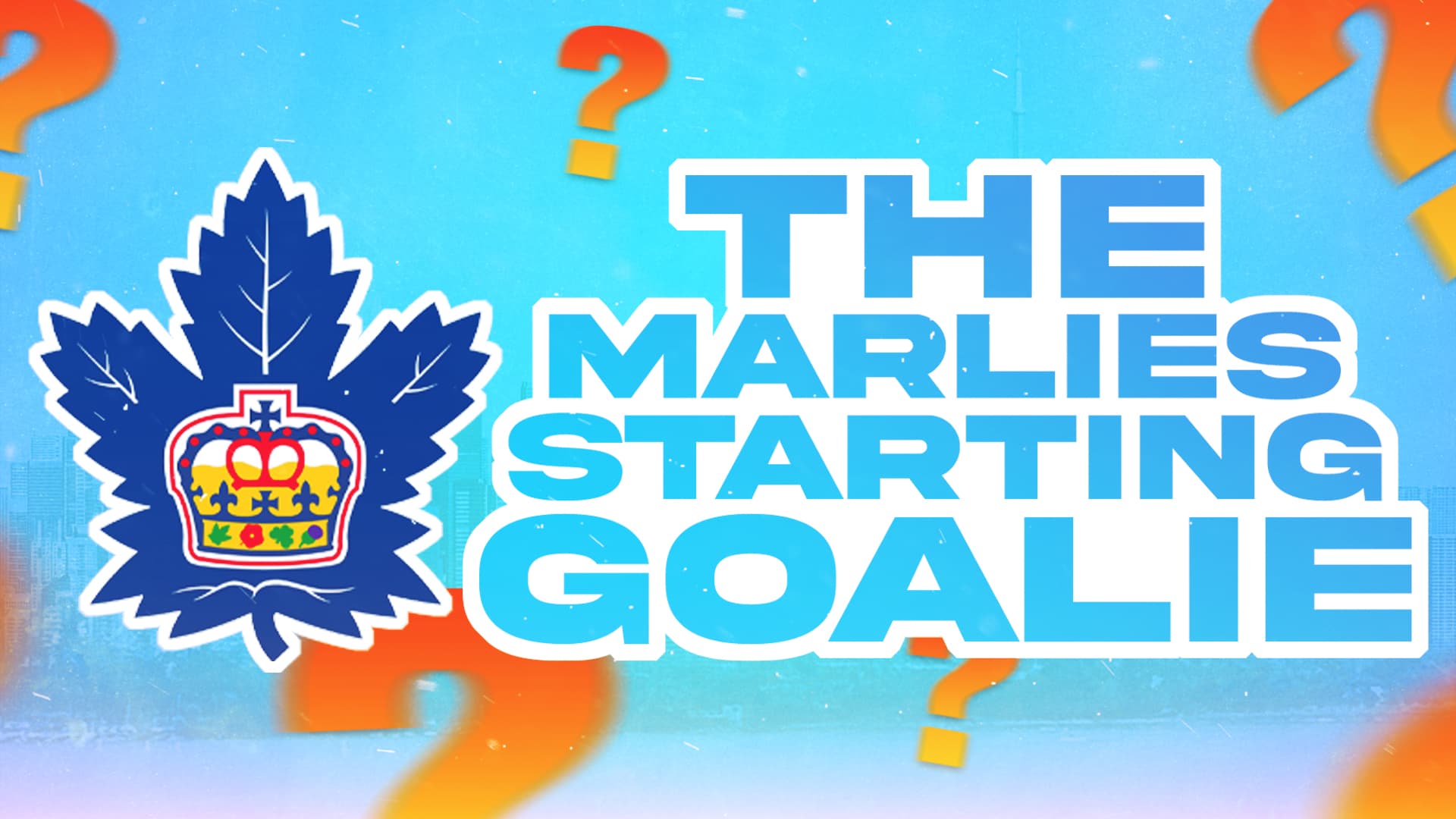 Photo credit:Nick Barden
With the 2021-22 season about to ramp up and training camps beginning in a few weeks, I thought I'd dive a little bit deeper into the Toronto Marlies goalie situation. There are four goaltenders who could have the starters role on opening night, but one could be up with the Maple Leafs.
In this video, I discuss why two of the three goalies have a stronger chance to become the starter, with the other net minder heading down to the Newfoundland Growlers.
I hope you enjoy the video!