Who's in the lineup for game one vs. Montreal?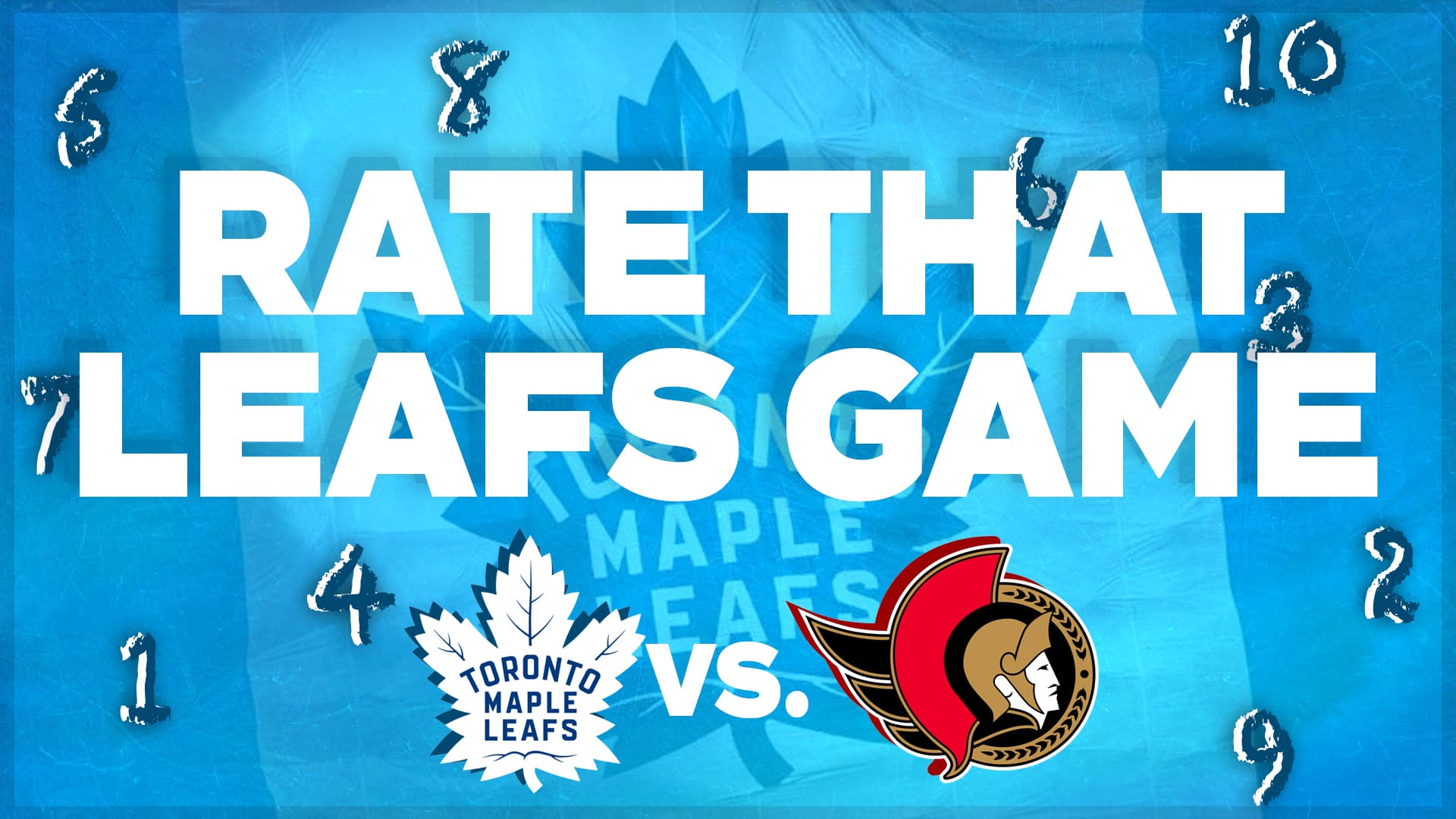 Photo credit:Nick Barden
The Leafs lost last night to the Ottawa Senators 4-3 in overtime. @Frederik Andersen made his return to the lineup and was okay.
Toronto didn't really look too engaged from time to time. It was like they were trying to avoid getting injured, or something (they were). These games don't matter at this point, and it showed last night. But it was good for Andersen to get some NHL work in before the playoffs start.
Oh yeah, and @Jack Campbell is starting in game one, obviously. I hope you enjoy my thoughts on last night's game!