Why the Leafs and other NHL teams could benefit off jersey ads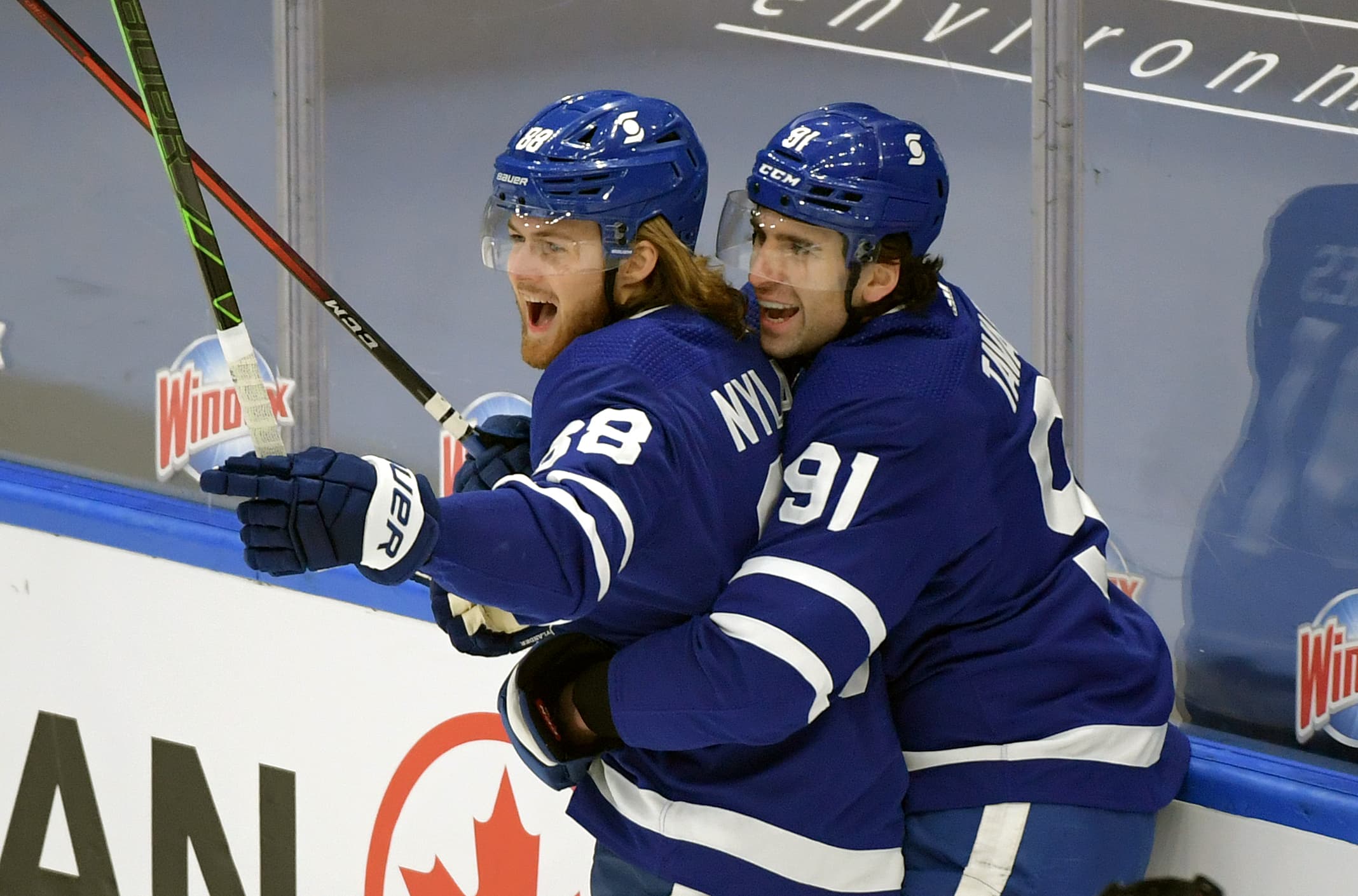 Photo credit:Dan Hamilton-USA TODAY Sports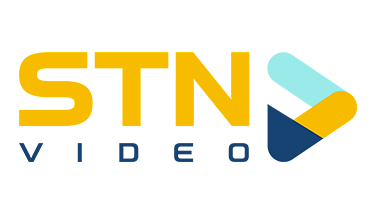 When I saw this tweet pop up in my timeline, I was excited. Others, well, they were not thrilled about it. I totally understand why you would hate the idea, especially the fans. The NHL has never had ads on their jerseys, unless you look at the Adidas logo (or any other jersey made for the NHL).
It's not known whether these ads will be on jerseys that you'd purchase from the store, or the arena, but I can see why people could be upset for paying to advertise a company. That's a fair argument to make regarding why you'd be opposed to it.
Having ads on jerseys isn't new in sports, though. Obviously, you look at hockey in Europe and jerseys are absolutely covered in sponsors. I believe people will look at those and say "that's us next!" Which is not true at all. Although the NHL is not as big, or as rich as the NFL, MLB, NBA, or European football teams — they've got more money than hockey in Europe.
Those leagues need to make money, and while the NHL needs it too, they can do it in different ways. NHL arenas are massive and most can hold close to 20,000 people. Looking at a team like the Leafs, who have a lot of money coming in from ticket sales. They bring in a lot of money from that, with some of it going to the NHL.
I don't believe there will be a time where ads fill NHL jerseys. I just can't see that happening. But let me ask you right now — if you were a fan of a team in Europe — let's say ZSC Lions who have jerseys like this:
Would you buy it? Let me tell you right now, I wouldn't. Even if it was the Toronto Maple Leafs' jersey. To me, wearing a jersey is to represent a team you support, and with so many ads on a jersey, what's the point?
The NHL has an opportunity to work with brands and grow the game. I know a lot of people out there, including myself, who would buy a Leafs jersey if it had certain brands on it. However, I would like to clarify that if it had only one ad. I'm not going out and being a walking billboard for companies.
Something as simple as the OVO logo would be great. And if you wanted to relate it closer to the Leafs' brand, you could go with
Justin Bieber's clothing company, Drew House
. Personally, I'd pick one of these two or another company that's outside of the box because it'll help place the Leafs brand in other places.
You don't see Drake wear a Leafs jersey often, and really, I think I've only seen him wear it once. However, if you slap the OVO logo on there, him and his friends will be wearing it. After that, others will see it and go "wow, that's a nice jersey, and it has the OVO logo on it!" More and more people will see them, and potentially more will buy the jersey because of the brand on it.
I think the Leafs have this unique opportunity to branch out because they have the money, they have the high ticket prices — they don't need an ad on a jersey to bring money in. Sure, it would help the NHL make some of the lost money back, but I like my idea better.
Even if it isn't Drake or Bieber's brands, there are so many other interesting areas that the Leafs could get a jersey sponsor in that would help grow their own brand. Damn, I feel like I'm giving a business presentation.
All I'm saying is that there's an opportunity for growth. And if the Leafs don't go down that route of getting a cool company or brand to put on their jersey, maybe another team will. If that happens, I do sincerely believe it'll be a move that helps grow the team more, both on social media and in sales.
But I guess we'll have to wait and see if a team will actually do it first. And if I had to guess who would do it, I'd say no teams.