Why the Wayne Simmonds signing makes sense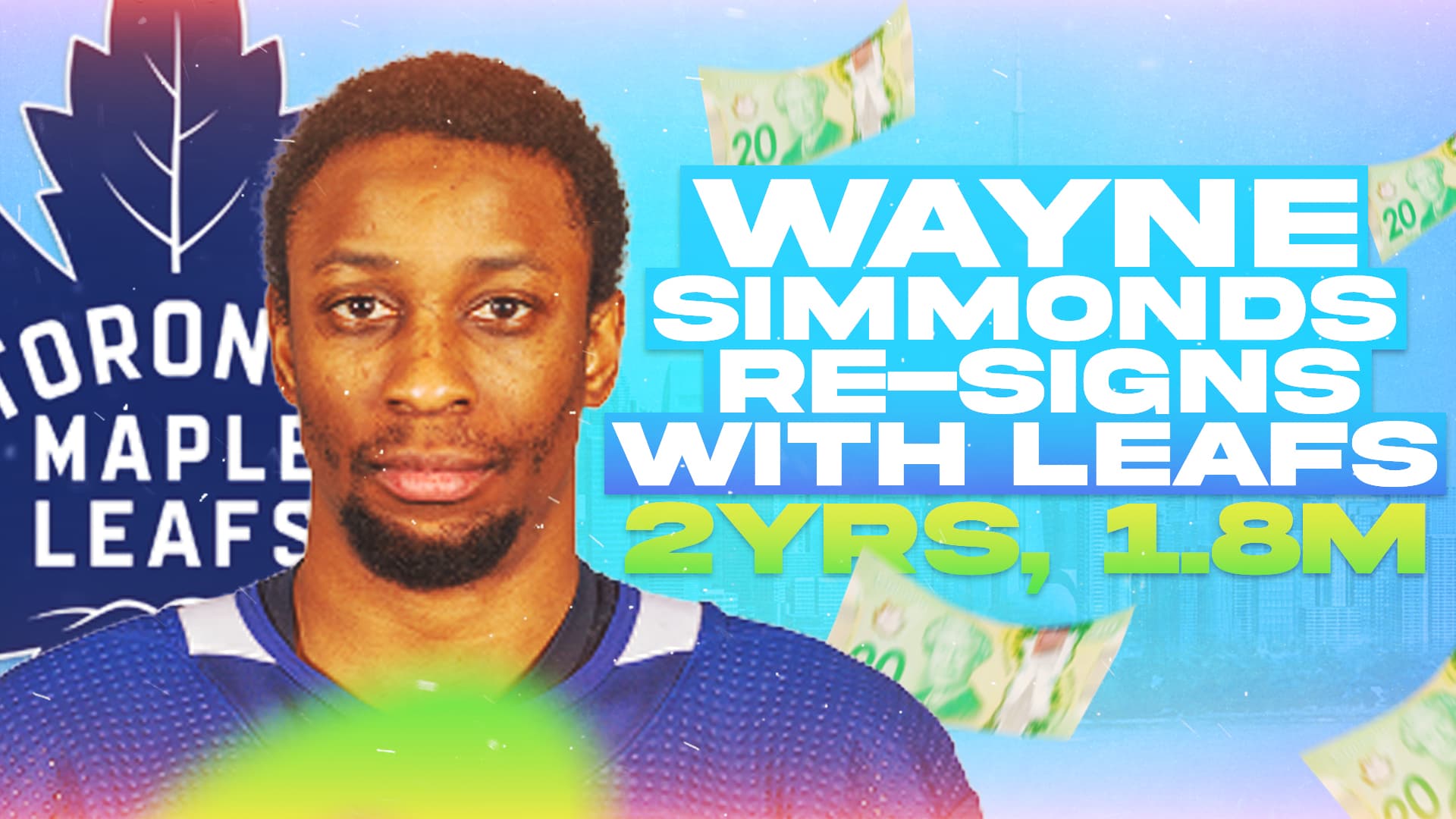 Photo credit:Nick Barden
After @Wayne Simmonds' wrist injury, he wasn't the same. We all know it. This time around, he'll be healthy and at a cheaper price tag — for two years.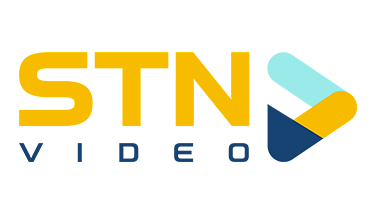 There's a lot of reasons to like this deal, and there are some question marks in terms of where he'll play in the lineup.
Everything and anything you need to know is in the video below. I hope you enjoy!