Why this Leafs loss wasn't close to the David Ayres game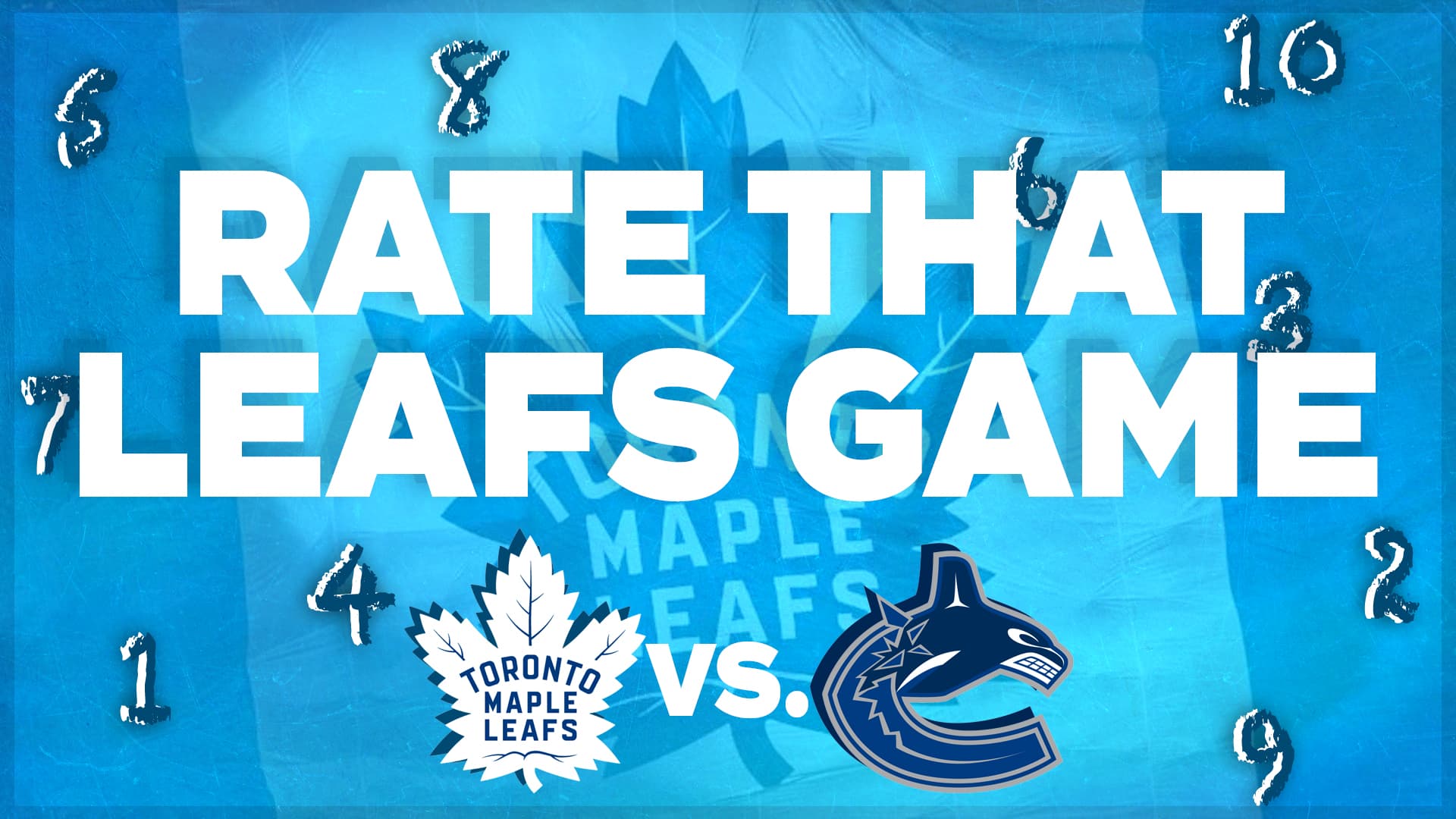 Photo credit:Nick Barden
Should the Toronto Maple Leafs have won that game? Sure, but they didn't. A lot can be said about how the Leafs should've thrashed the Vancouver Canucks since they're coming off their bout with COVID-19. Really though, the Canucks played a hell of a game.
@Braden Holtby stood on his head (playing like a Vezina-winning goaltender), @Bo Horvat scored two key goals for the team, and the Leafs just were unlucky. I'm okay with this loss because Toronto played good. They were not bad at all. Sometimes losses like this just happen.
Here are more of my thoughts — in video form. I hope you enjoy the video!