William Nylander might finally be getting the respect he deserves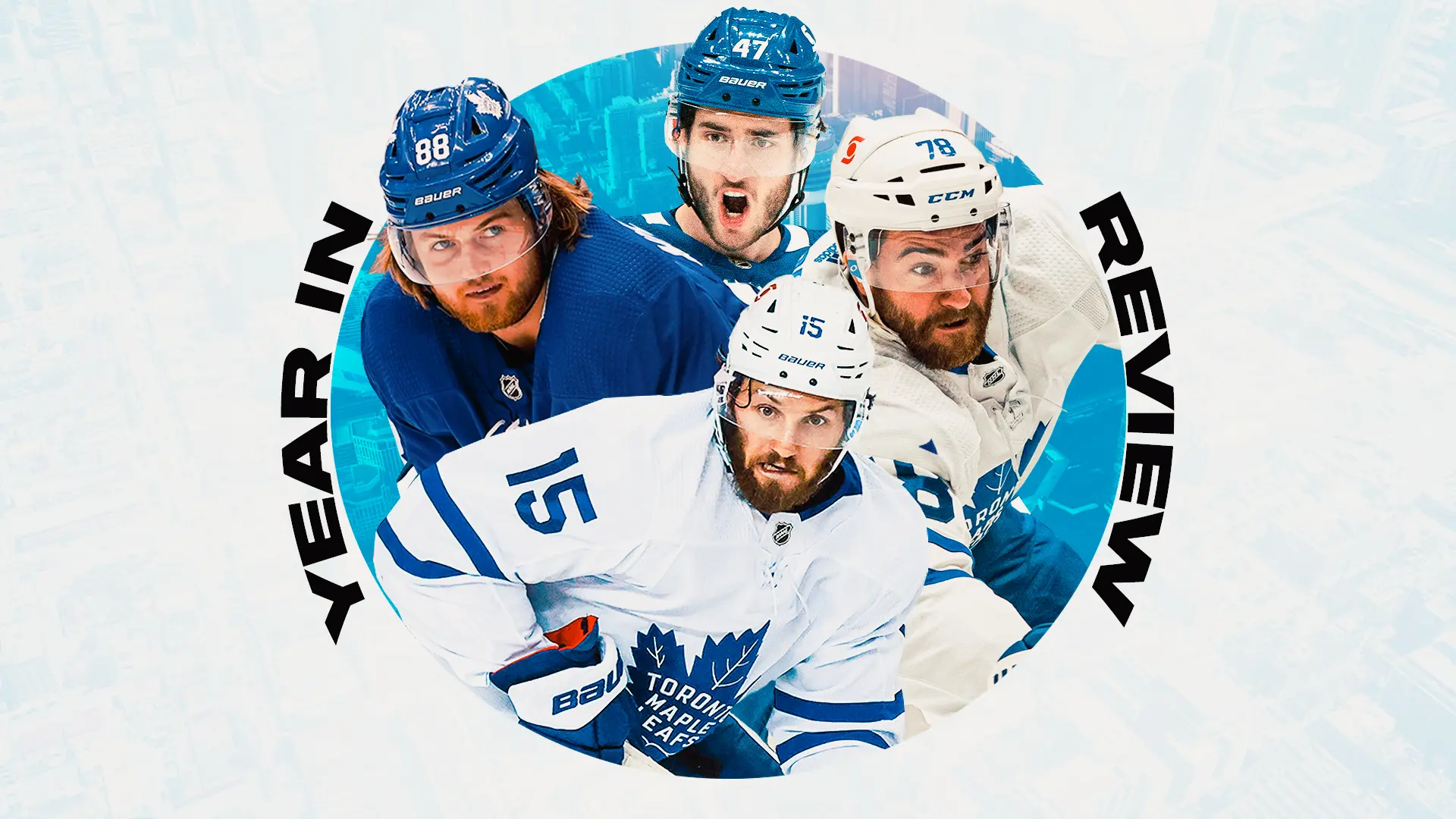 Photo credit:Nick Barden
For the first time in probably his entire career, William Nylander isn't the poster boy for trade talks. Sure, you still have the occasional uncle that still thinks he's overpaid, but for the most part, people seem to think it's crazy to see him go.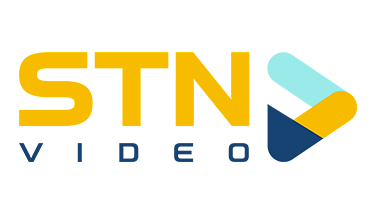 Now, he partially has Mitch Marner to thank for that, who has taken the mantle of trade hot takes after another underwhelming playoff performance, especially since signing his high priced second deal, but Nylander has also put up the performance to back up his own contract.
He also helped himself by his playoff performance, scoring goals in the first four games and scoring the lone goal in Game 7, as well as three assists for eight points in seven games. Now, that Game 7 goal came in garbage time when the game was already over, but we probably would have said the same thing last year about his 3-1 goal in Game 4 against Columbus if that was the Leafs lone goal of that game.
On a Leafs team with top end talent that couldn't produce in the playoffs, Nylander did, and he shouldn't be the first player in the core that comes to mind when you want to move one of them.
Season Recap
Nylander came into the season with high expectations after his first 30 goal season, although some more cautious fans expected a bit of regression, but nothing extreme.
No one on the Leafs started the season hotter than Nylander (technically), as he stole all of Auston Matthews opening day magic and had a two goal, three point performance in a 5-4 OT win against the Habs. He had a bit of a cold streak after that, only getting two goals in the next 16, but even when he wasn't scoring, he had a lot of games where his play alone made him the best player on the ice.
In the end, he finished the season with 17 goals and 42 points, which would have been good for 27 goals and 67 points in a full season. It wouldn't have been that elusive 30 goal mark, but he still showed us his goal scoring talent and playmaking talent. And this all came with not getting as much ice time on the power play as the other big four, despite leading the team in points per 60 on the power play. Why anyone would take him off the loaded unit when he had much more success in front of the net than Wayne Simmonds (who was last on the team, by the way), but I'm glad we have a career penalty killer running the power play.
And of course, there was his playoff performance, putting up five goals and eight points in the seven game series against Montreal, a total that is still tied for 14th and 38th in the playoffs with only Jonathan Huberdeau playing fewer games among the players ahead of him. On a per game basis, he's fourth in goals behind Brayden Point, Nathan MacKinnon, and Brad Marchand, and 11th in points. At the very least, he knocked off the doesn't show up when it matters reputation.
By the Numbers
Not only did Nylander have another strong offensive season, he also saw a significant improvement defensively. He put up the third best even strength shot share numbers of his career (54.07%), best expected goals share (56.83%), and also his best shot attempt against (48.91) and expected goals against rates of his career (2.08). Those four stats also ranked pretty well among forwards, ranking 60th, 36th, 56th, and 76th among forwards with 500 minutes played this season. Basically, Nylander is top line forward defensively.
Another thing Nylander proved this season is that he can drive a line. I'm not just referring to his playoff performance without Tavares, but actually his performance all season, even with Tavares. Together, the duo was very strong, but when they were apart, Tavares saw a much larger fall off than Nylander (who actually saw his shot attempt share improve).
| | | |
| --- | --- | --- |
| Situation | 5v5 CF% | 5v5 xGF% |
| Nylander + Tavares | 53.89 | 58.65 |
| Nylander w/o Tavares | 56.24 | 56.89 |
| Tavares w/o Nylander | 49.56 | 53.13 |
You could argue that it's because Tavares probably had weak linemates, but Nylander saw the same linemates without Tavares. Nylander's most common linemates without Tavares were Kerfoot, Galchenyuk, Foligno, and Vesey, while Tavares' were Mikheyev, Hyman, and Marner. Another way to see the isolated impact to see who drove that line is looking at their regularized adjusted plus-minus, which shows that when you isolate their impact, Nylander was carrying that line, especially defensively. It makes sense, one player is exiting their prime while the other is entering it, but I don't think it's a thing most people are talking about.
Where do they go from here?
Kyle Dubas has made it very clear that he isn't dealing any of the big four this offseason, and I think he should in theory be safe. He's on the cheapest deal, had the best value season out of them aside from Matthews, and was the only one who showed up in the playoffs.
Of course, upper management could maybe ask for a bold move and force Dubas' hand, which might mean Nylander is the expendable option there. You aren't trading your best player or your captain, and Marner might get more favouritism because he's the hometown boy, but if Dubas is given free reign for at least another year, Nylander is staying.
Nylander could see a bigger role next season though. Not only did he get more power play ice time later in the year, which should carry over into this season, there might be more pressure to split up the Matthews and Marner pair after how the playoffs went, so Nylander could see a reunion with Matthews in tougher minutes, something the numbers say he could handle. Either that, or he's probably going to be the driver of the Tavares line, since he'll be a year older and coming off his scary injury.
Nylander is definitely inconsistent. He has his nights that frustrate you, but when he's on his game, he's one of the best players on his team, and he's been getting better without that same recognition.
But that's always been Nylander's career. And he doesn't really care what you think.