William Nylander shines in Maple Leafs season opener – Rate that Leafs game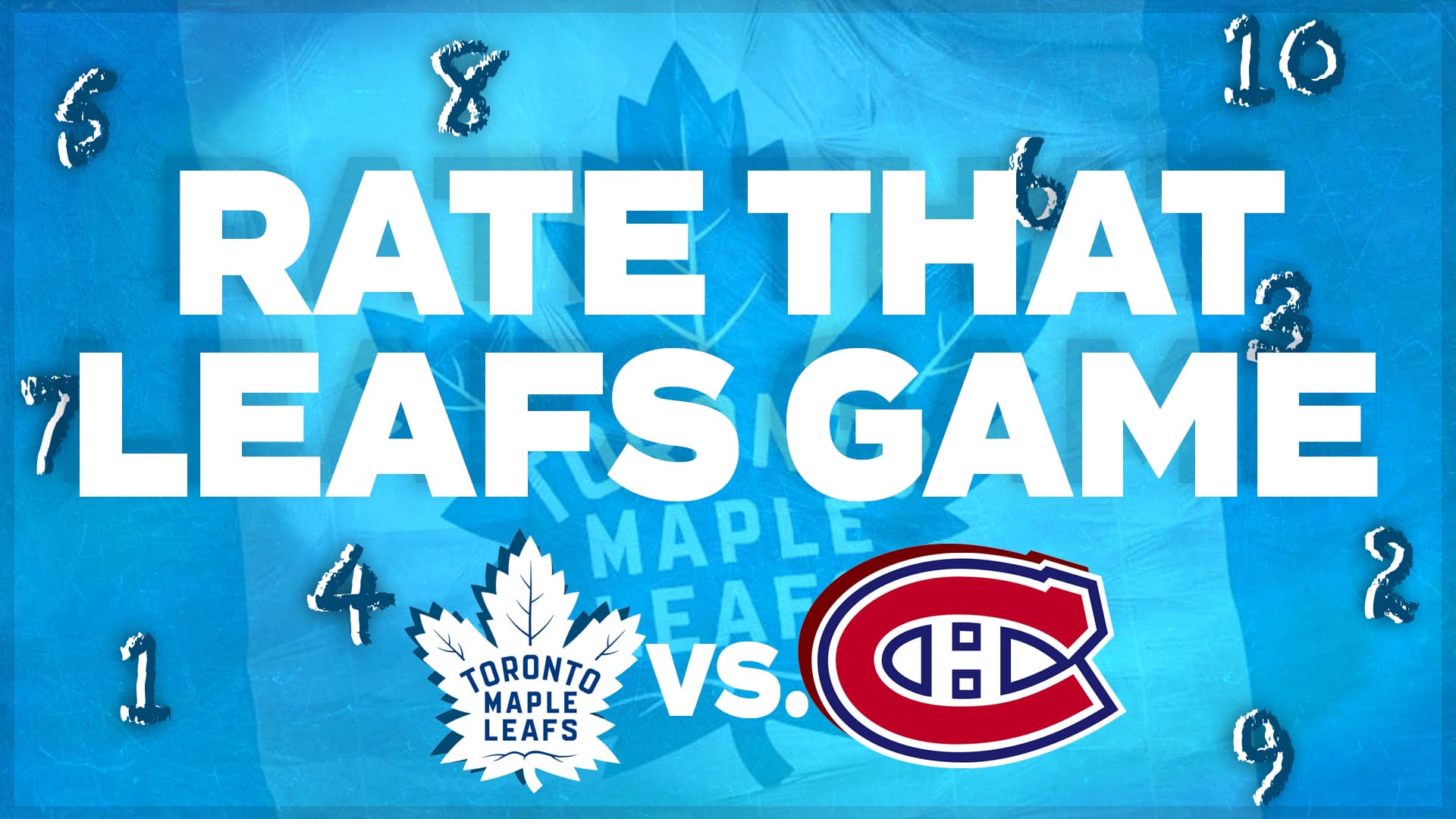 Photo credit:Nick Barden
After an eventful season opener for the Maple Leafs, I can thankfully say that they won game one. After coming back from three deficits, Toronto forces overtime where they would seal the deal.
William Nylander had a great game, scoring two goals and adding an assist. Even Frederik Andersen got on the board with an assist early in the game.
But overtime is always scary — even before it, where Auston Matthews was cross-checked twice and looked hurt — I was stressed. He played a few shifts in that final period and Sheldon Keefe said he'd be okay. Phew.
It was a crazy — good and bad game by the Maple Leafs. So, let's talk about it: