WoHo: This week in the women's hockey world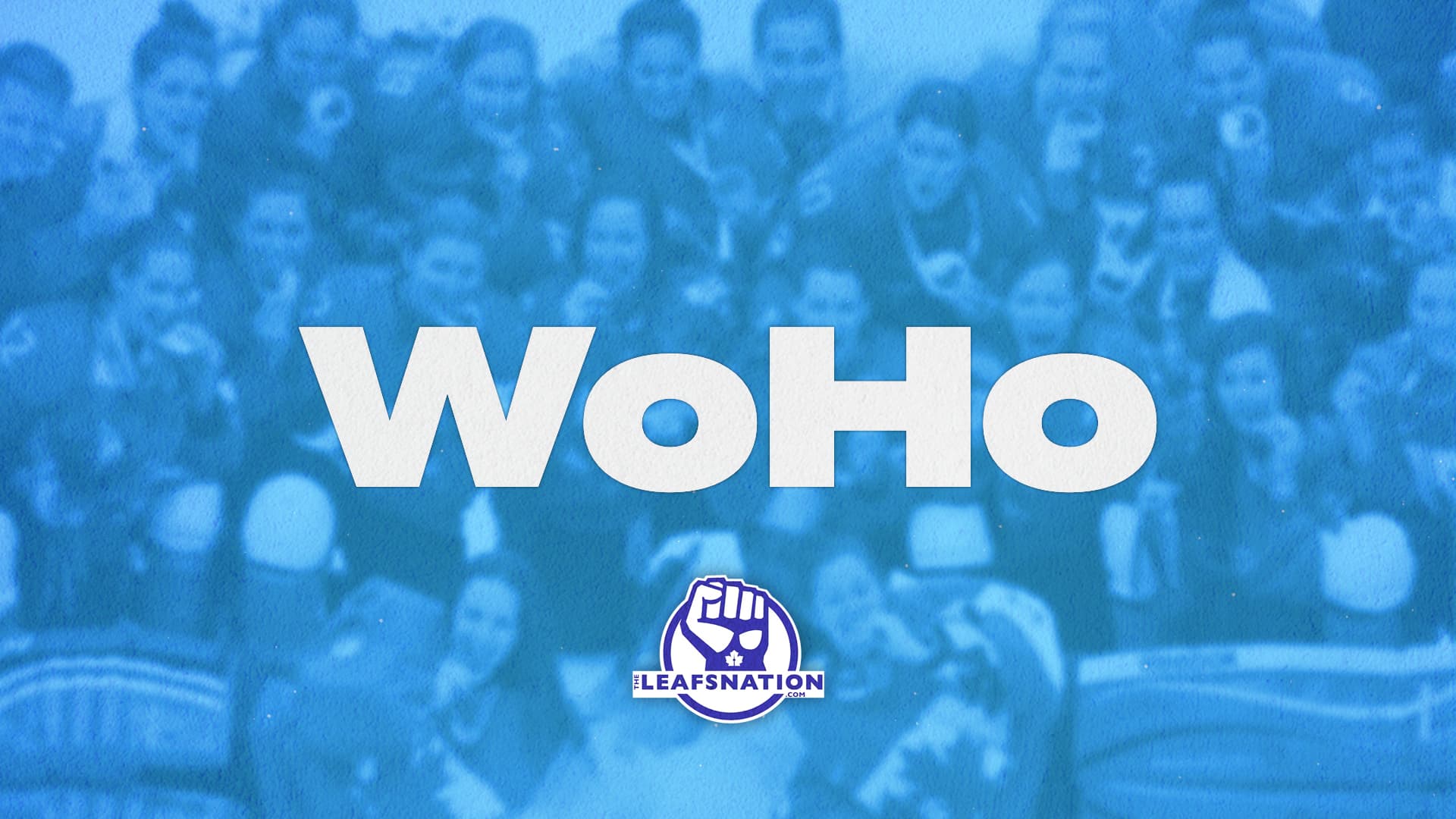 Photo credit:Nick Barden
Welcome back to an exciting and relevant WoHo column – on the heels of International Women's Day, smack dab in the middle of Women's History Month – there is loads of good women's hockey stuff to recap! Let's take a look at what's going on with the PWHPA, the NWHL, and women's hockey in general, shall we?
Let's start with Women's Worlds. An announcement was made this week about the 2021 IIHF Women's World Championship tournament:
The tournament has been pushed back to account for COVID concerns, and allow for proper preparations of medical personnel and COVID safety protocols. The IIHF is hopeful that despite the delay the tournament will proceed in May, in Canada. It's always exciting to watch the best in the world compete, so this is definitely something to look forward to.
Over in Seattle, the Kraken are putting their stamp on women's hockey by partnering with Black Girls Hockey Club on their scholarship program:
The Kraken's commitment to growing the game in all ways is inspiring to see.
Meanwhile, the PWHPA Secret Dream Gap Tour continued this past weekend in Chicago:
Which Team Adidas won:
However, while the PWHPA continues to garner support from major names in hockey, many fans were concerned about the voices chosen to show their support for women's hockey in this International Women's Day post:
Over at the NWHL, there was some big news announced this week!
That's right, we're getting an Isobel Cup playoffs! And the Toronto Six are the top seed.
The Six has been keeping us updated with clips from practice, as the ladies get ready to battle for the Cup in a few short weeks:
And NWHL commissioner Tyler Tumminia joined Leafs Lunch a couple days ago to talk WoHo and the resumption of play:
It's perfectly on point that March is bringing us so much women's hockey content and actual women's hockey games to watch, with it being Women's History Month. Whether you need to catch up on the Dream Gap Tour games or are looking ahead to the Isobel Cup playoffs, there's something for everyone.
And don't forget, TLN will have coverage of the Toronto Six games for you, right here!
See you next Thursday, WoHo fans.