WoHo: What's happening in women's hockey is the Isobel Cup Playoffs!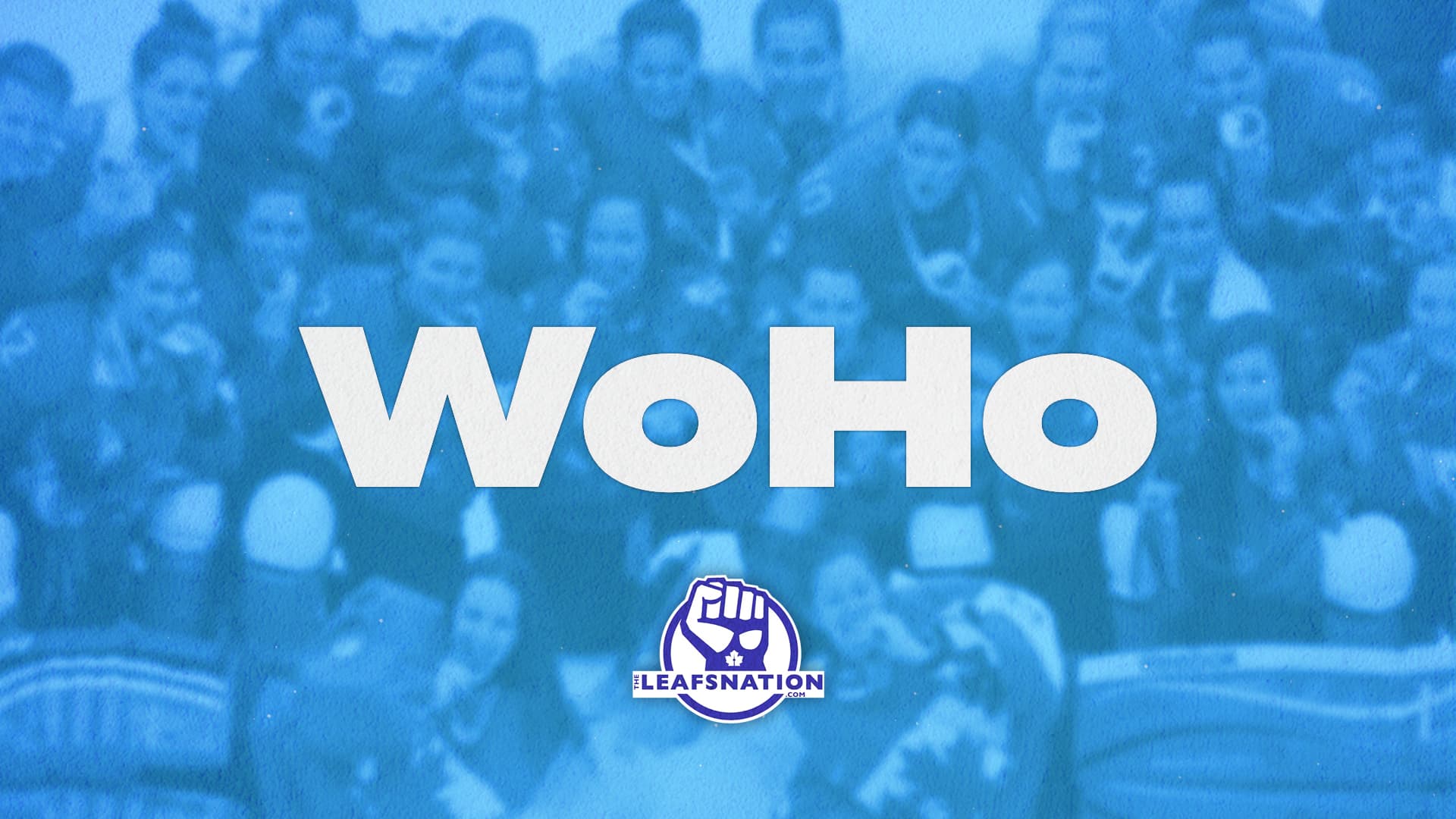 Photo credit:Nick Barden
NWHL hockey is back, baby! That's right, starting tomorrow we will get to see four NWHL teams finally compete for the 2021 Isobel Cup! Including, of course, our very own Toronto Six. Who. Is. Excited?
And would you look at that? The NHL showed some support over on Twitter:
The NWHL also made a super cool announcement about the broadcast team for the Isobel Cup games:
But before we dive deeper into this weekend's women's hockey plans, let's take a quick peek at some potential drama with our very own Six:
Marisa is absolutely the best source for NWHL, and really all, women's hockey news, so this is a story to keep our eyes on after the playoffs.
Now back to the Isobel Cup. The Toronto Six, despite being top seed, still consider themselves the underdogs, as the new gals in town:
Some might argue that they're coming in hot, but as Marisa points out – that hot streak was 2 months ago! Can they maintain it and win the Cup in their first season?
They sure do have a ton of fans rooting for them (other than us!)
They've set their playoff roster:
And they've been practicing hard:
Before we round out with a quick look ahead at our weekend coverage, let's hop over and see what the PWHPA has been up to.
Getting ready for world championships, it looks like!
And they shared a cool recap of the NY leg of the Secret Dream Gap Tour:
Plus, of course, an awesome shoutout to the historic all-women's on-air broadcast crew for last night's Raptors-Nuggets game:
Now, as we have mentioned a few times, the Isobel Cup playoffs start 
tomorrow.
We will have your live tweets during the Toronto Six game(s), post-game recaps, and access to the team's post-game media calls as well. Following the weekend, we will have a retrospective on the Toronto Six season for you. Check back here,
TLN Twitter
, or
Mer's Twitter
for all the action!
Happy Women's Hockeying!