Zach Aston-Reese potentially joining the Maple Leafs makes a lot of sense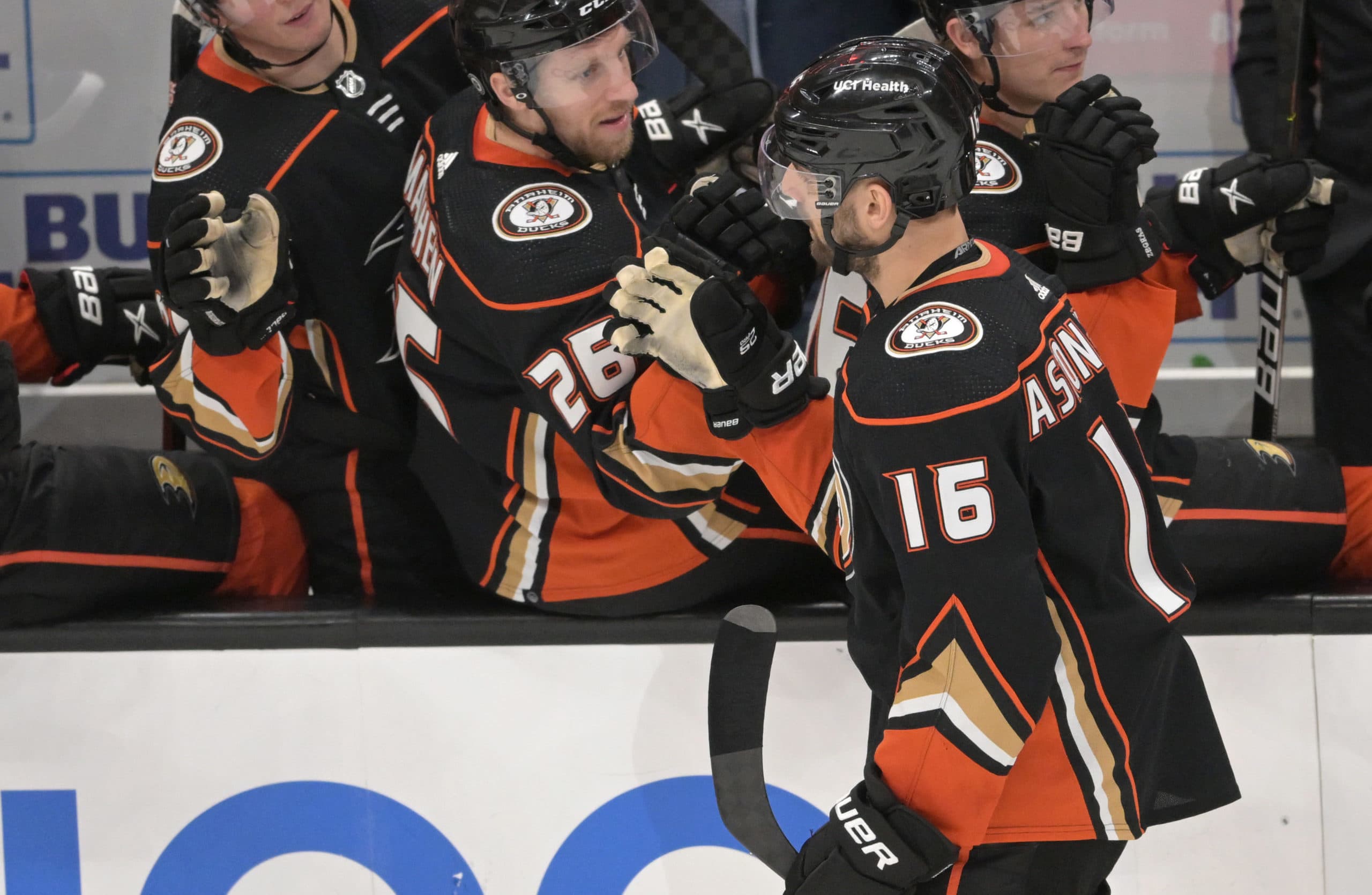 Photo credit:Jayne Kamin-Oncea-USA TODAY Sports
There's no shortage of rumours surrounding the Maple Leafs with less than 24 hours until NHL Free Agency begins.
Among reports on Tuesday was Elliotte Friedman discussing what Toronto might do when the gates open at noon on Wednesday. He talked about Rasmus Sandin re-signing, Denis Malgin (yes, you heard that right), and the potential of Zach Aston-Reese potentially joining the Maple Leafs.
Every ounce of these rumours continue to gain my interest, but I do want to dive into Aston-Reese a bit because, well, it's always intriguing to see what a player outside of the organization might bring.
First of, let's be clear that Aston-Reese isn't a point-getter and won't turn into that if he joins Toronto either. Instead of points, the 27-year-old will bring hits to the Maple Leafs.
Wayne Simmonds had the most hits on Toronto last season, laying the body 148 times across 72 games. Aston-Reese, who spent time with Pittsburgh and Anaheim last year, threw 231 hits (!!!) in just 69 games played. So, it's safe to say he's a heavy hitter.
There's only been two seasons where the 27-year-old didn't have over 100 hits — his rookie year and the 56-game season back in 2021 (he had 95 in 45 games that year).
Aside from his hitting capabilities, Aston-Reese is a defensive specialist who can neutralize play in his own team's zone. He won't give you the greatest offensive production, but he's a valuable piece in the defensive end of the rink.
The 27-year-old carried a cap hit of $1.75 million last two season and it's likely he remains at that price, or possibly goes lower.
Of course, there's great defensive metrics, but a team like the Maple Leafs will want to see him produce as well. A referencing point is someone like David Kampf, who joined Toronto and set a new career-high in points in his first season, all while still being great defensively.
I believe if Toronto was to sign Aston-Reese on Wednesday, he'd have to slot somewhere within the bottom-six. There could be a chance that the 27-year-old could make up one-third of a defensive third line alongside Kampf and Pierre Engvall.
Add a struggling offensive player like Aston-Reese to a pair like them — they might be able to help push him along while still playing big defence.
It makes sense for reasons such as that, plus the fact that with Matt Murray coming in with a cap hit of over $4 million, Toronto is going to need more buy-low options. Aston-Reese fits that build.
With less than 24 hours until NHL Free Agency begins, the "forechecker extraordinaire" remains a target for the Maple Leafs.
(Viz courtesy of Evolving-Hockey.com & statistics via Hockey-Reference.com)