5 Random Leafs thoughts to close out March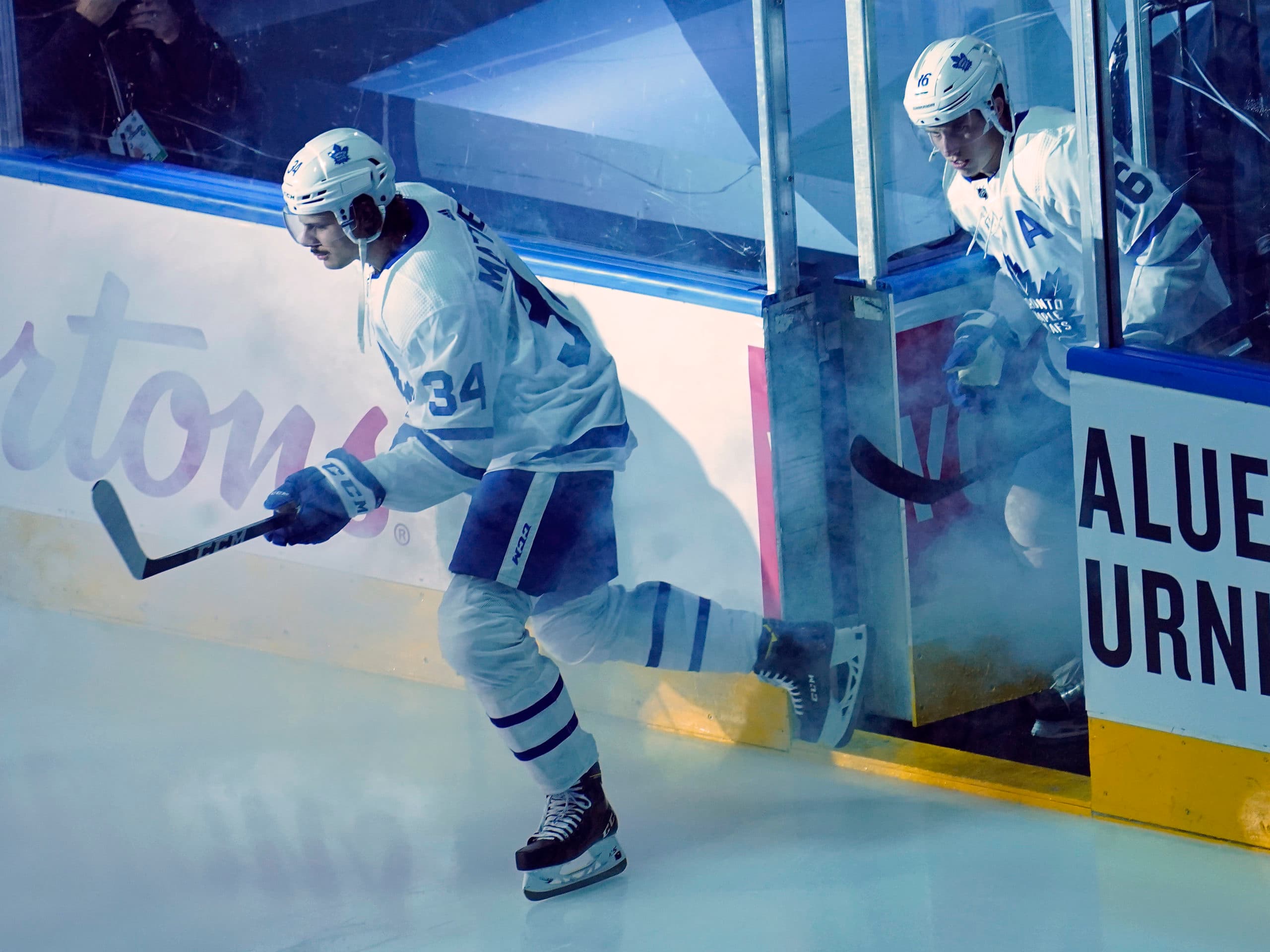 Photo credit:John E. Sokolowski-USA TODAY Sports
It's the end of March. The weather is getting nicer, baseball is back, and in a normal year we'd be in the final days of the regular season and gearing up for the playoffs right now. Instead here we are still trapped in the pre trade deadline world, where my LeafsPR twitter notifications are keeping me on top of @Scott Sabourin's movements more than providing me with much in the way of trade news. C'est la vie. At this point we can probably assume that something will happen, and there are less than two weeks left for that to happen. The Leafs play tonight, as far as we know there haven't been any mysterious scratches from the lineup, so we'll wait another day for a trade. Here are a few stray thoughts to consider heading into April.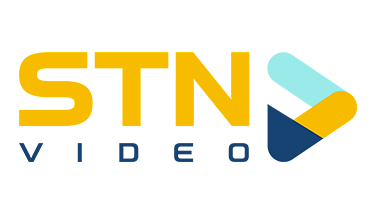 1. Would a powerplay point shot change things for the Leafs?
It's no secret the Leafs powerplay has suffered of late, and to the credit of Sheldon Keefe, after Leafs fans calling for it all year, he's finally getting around to loading up the first unit and putting Nylander, Marner, Matthews, and Tavares on the ice at the same time. Cool. That should definitely be an improvement, but with @Morgan Rielly as the defenseman out there with them, I'm left wondering if the lack of heavy point shot is the biggest problem for the Leafs powerplay?
Rielly does a lot of things well offensively, but he does not have an intimidating point shot. Neither did Tyson Barrie for that matter last season. The last great first unit powerplay point shot belonged to Jake Gardiner, and frankly I think it's something that needs to come back, and if not on the top unit, can we at least see it on the second unit?
With the Leafs letting @Mikko Lehtonen go, the only resident heavy shooter from the blueline is @Jake Muzzin, a guy that is already doing a lot of heavy lifting 5v5 and on the penalty kill, putting him out on the powerplay might be a bit much, but it's also an experiment worth considering. With the second unit being loaded up with net presence guys, Hyman and Simmonds, he could be an interesting fit there, although technically they could rely on @Jason Spezza for that shot as well. I guess what I'm saying is that I'd be curious to see either Muzzin or Spezza on the top unit.
2. @Wayne Simmonds hasn't been the same since being back from his injury
The Leafs seem to be dealing a more cautious version of Wayne Simmonds which isn't ideal, and really isn't ideal when they've been trying to make him a top six forward at times. Given the fact that the cap situation really won't allow for Simmonds to be scratched at all and Simmonds really only plays around 11 minutes a night, there isn't an opportunity for dialing him back further, but if the opportunity presents to reassess his injury, it might be worth it.
Simmonds had a big first game back from his injury where he picked up an assist and through six hits against Calgary. In the four games since, Simmonds has zero points, has thrown just two hits in those four games, and is only averaging a shot per game.
While this isn't major, it's something to keep an eye on.
3. Maybe it's the line
Zach Hyman has rightfully be recalled to focus on his top six duties as of late, and as such the HEM line is no more. Now I guess it's  either the SEM line or the EMS line, depending on how you look at it with Simmonds joining @Pierre Engvall and @Ilya Mikheyev.
Even before his injury Simmonds wasn't dynamic enough to be a suitable replacement for Hyman to keep that line afloat, so maybe it's time to break them up. Mikheyev has the speed to compliment @Joe Thornton and Jason Spezza, and give them some added defensive responsibility, and Engvall playing with @Alexander Kerfoot and Simmonds seems like it has the potential of being enough of a pain in the ass checking line that will slow the opposition down, but still be a blackhole for generating any offense for the Leafs.
4. @Scott Laughton needs to be a Leafs deadline target
There are a collection of role players around the NHL that I love, and @Scott Laughton as a potential third line center or winger is definitely one of them. The pending UFA recently made the
TSN Trade Bait Board list at 16th overall
on the strength of the Flyers seeing their goaltending situation implode this year. Laughton's 17 points in 31 games certainly speaks to the fact that he can be a complimentary offensive player, as well as a defensive contributor, but his 92 hits this season might speak more to what Toronto could use to diversify it's style of play amongst the forward group. Priced at $2.3M the Leafs might not even need to ask the Flyers to retain much in the way of salary to bring him in, but if they did that would certainly leave Toronto with even more flexibility down the stretch to improve in other areas. As for what he'd cost, well, I have no idea, but I'd imagine the Leafs would be able to escape with their four top prospects still in the organization.
5. Strength of the reserve list
With the return of Simmonds, and @Alex Galchenyuk looking like he belongs on the Leafs, it seems like things have gone pretty quiet for taxi squad movement onto the Leafs roster, but it raises an important question about what the organizational depth situation will look like heading into the playoffs. With the Leafs presumably adding at the trade deadline it's entirely possible that some of the current roster players will find their way onto the taxi squad to make way for shiny new things, and assuming they clear waivers, that depth will be great for the Leafs.
Now if those roster players don't clear waivers, or the Leafs don't add to their lineup, it's worth taking a look at what depth the Leafs have at each position.
On defense, Martin Marincin, Calle Rosén, Timothy Liljegren, Teemu Kivihalme, and possibly healthy Rasmus Sandin make for promising depth and really other than adding a physical option to that group the Leafs seem to have their bases covered as best they can.
On forward it's a bit shakier. @Nic Petan has shown promise at time, and @Alexander Barabanov could be a suitable bottom six spark plug. If @Nick Robertson is healed up he's certainly an exciting option, but along with players like Adam Brooks, Kenny Agostino, Joey Anderson, and Denis Malgin, the Leafs would presumably be trying to fit bigger question marks into their lineup, and again without really having a physical option beyond the feistiness of Anderson or putting in a true enforcer like Sabourin.
It will be interesting to see if the Leafs do anything in regards to their depth in next couple of weeks as well. While it may not be a priority, having some options that could be switched in and out of the lineup based on the style of play of their opponent might be helpful. @Jimmy Vesey or @Travis Boyd were huge losses for the Leafs, but when it comes to the forward depth situation, it's possible we might miss them down the stretch and into the playoffs.
As always, let us know your thoughts. Is Laughton a fit for the Leafs? Have I been too harsh on Simmonds? Tell us what you think in the comments.