A spike in the salary cap in 2024-25 is a dream scenario for the Leafs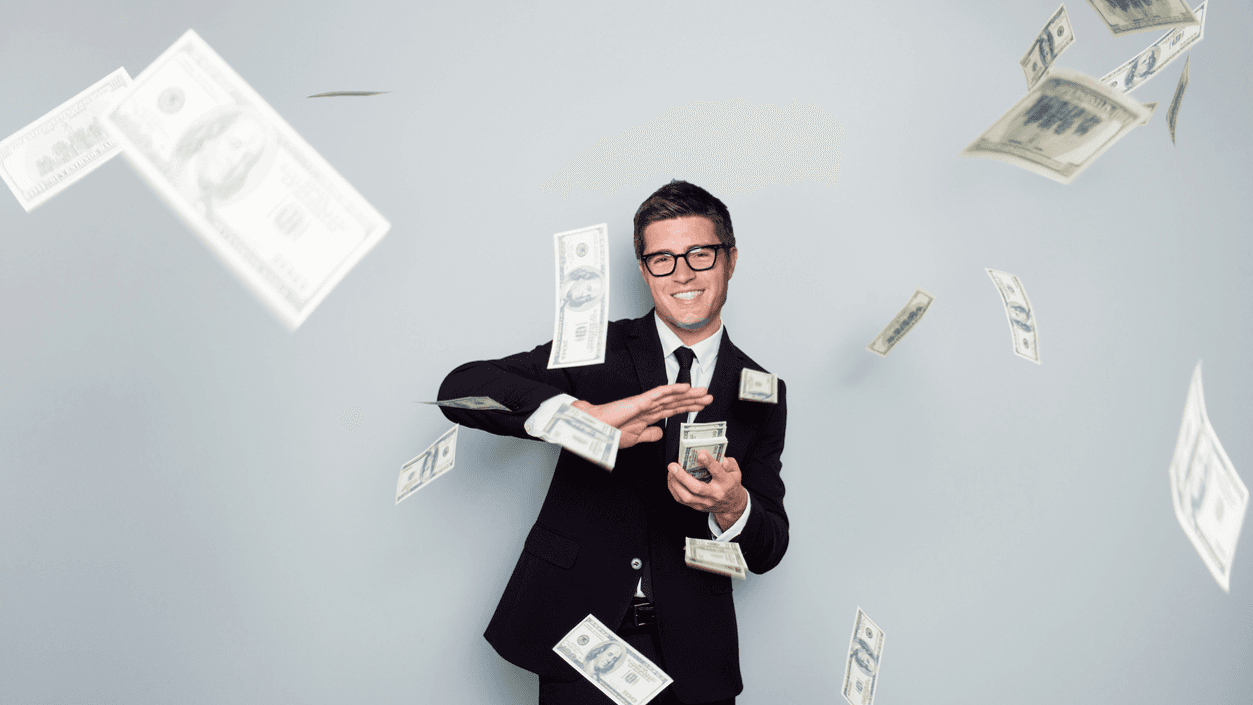 One of the things that seem to constantly be holding the Leafs back is an absence of cap space to improve the team through free agency and trades. Kyle Dubas not being able to predict a global pandemic and signing a core to significant contracts right before was unfortunate and while no one can blame Dubas for not seeing COVID coming, there's something to be said for signing deals that are reliant on the salary cap moving in favourable manner.
Now that I've said that, the cap is going up again, so all the Leafs problems are solved, right?
I've seen some preliminary estimates recently which would make me more optimistic on the cap going up sooner whether that's in two seasons or three seasons, I think it's more likely than not two seasons rather than three.
Honestly, this seems like a reasonable expectation given the absolute flurry of gambling money being thrown at the league at the moment. Gambling plus the introduction of jersey ads, the U.S. television deals, and the addition of the 32nd team to the league should have the NHL exceeding their performance of the pre-COVID seasons, and with all due respect to angry people, that income will more than offset the Coyotes going from 11,000 people in attendance to 5,000.
If you are worried that it won't lead to steady growth due to inflation concerns, that's fair, but gambling tends to be recession proof, so the NHL definitely has that going for it, as well as they will have an ace in the hole for the latter part of the decade when the Sportsnet television rights finally expire.
From a Leafs perspective, this makes it a lot easier to deal with the two significant expiring contracts for the 2024-25 season in Kyle Clifford and Bobby McMann Auston Matthews, and William Nylander. While the intention likely is and always has been to do as close to a blank cheque type offer for Matthews, the rising salary cap puts William Nylander back in play for the Leafs as well, and the Leafs will still have some money left over to deal with the likely defensive departures of Jake Muzzin, TJ Brodie, and Mark Giordano. (It cannot be stated enough that the next two summers for the Leafs should be infinitely more interesting than this past snooze fest.)
It probably needs to be said that a rising salary cap isn't an invitation to spend money like…well…a player who has just got their first signing bonus, but there certainly has to be a little bit of excitement about the possibilities. More money being available isn't a direct line to being able to add more. We'll definitely see a parallel spike in player salaries, and the need for replacing core defensemen at the same time the salary cap is spiking is something a smart organization would begin planning for now as well as it has the potential to lead to less quality on the market due to teams being able to re-sign their best players and increased prices for who is available. I'd argue a smart team will have their ducks in a row before the cap number is known.
All of this still seems like a long way off, but it is ultimately good news and is something that teams need to start factoring into their roster building decisions immediately. Ideally, this extends the Leafs competitive window and reduces the need for a setback year or two at some point, but it obviously requires more thought than "yeah, more money."