A full preview of Toronto/Dallas, plus Frank Seravalli: Leafs Morning Take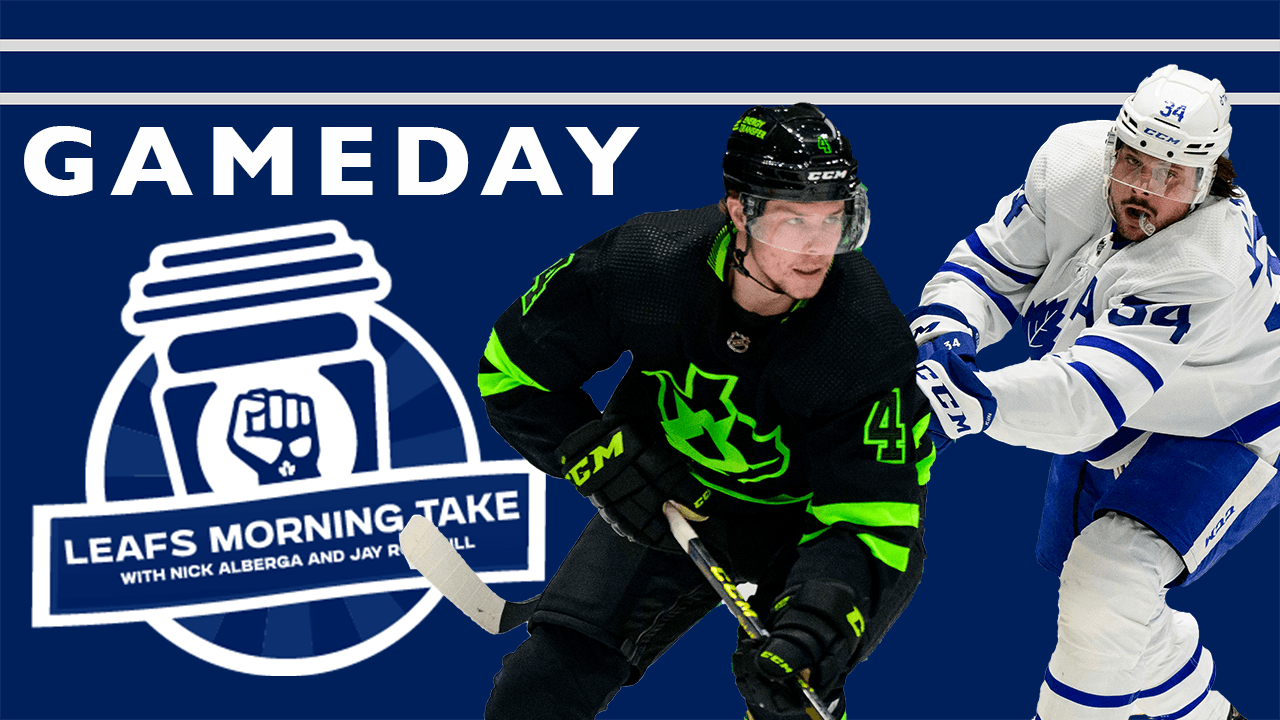 In addition to previewing Leafs and Stars, we welcomed in Daily Faceoff's Frank Seravalli, THE NHL Insider, for an early season temperature gauge in Toronto. We discussed the hot seat, Jake Muzzin's injury, Jakob Chychrun, and how much the Leafs could benefit from a significant salary cap increase as soon as next season. Through four games, Toronto is 2-2-0, but that hasn't stopped the vultures from circling. And to be fair, that's partially our fault.
Like most teams around the league, the injury bug has hit Toronto hard to start. First, it was Matt Murray, then Jake Muzzin was forced to leave Monday night's game against Arizona due to a neck injury. Even with Muzzin, the Leafs could use an upgrade on the backend. Could his injury lead Kyle Dubas to hit the trade market earlier than anticipated?
Monday night was ugly, let's hope Toronto can turn things around starting tonight. At the time of recording, we expected Jake Oettinger to go for Dallas. Instead, it's since been confirmed that it'll be the backup Scott Wedgewood, which is obviously good news for the Maple Leafs. Just a week in, it's been fascinating to see Sheldon Keefe go at his star players. With that in mind, I'm expecting a response tonight. Let's look at my
PointsBet Canada
bet of the day.
Meantime, we wrapped the show by giving our thoughts on the new Reverse Retro jerseys that were unveiled on Thursday. Spoiler: These ones are a bit better than the other ones they put out a few years back. Yikes.
At any rate, we'll be back on Friday at 11 a.m. EDT for a full dissection of Leafs/Stars, plus we'll look ahead to Saturday night's tilt in Winnipeg.
Don't forget to subscribe, like, and leave us a review!