A Maple Leafs game worth waiting half a month for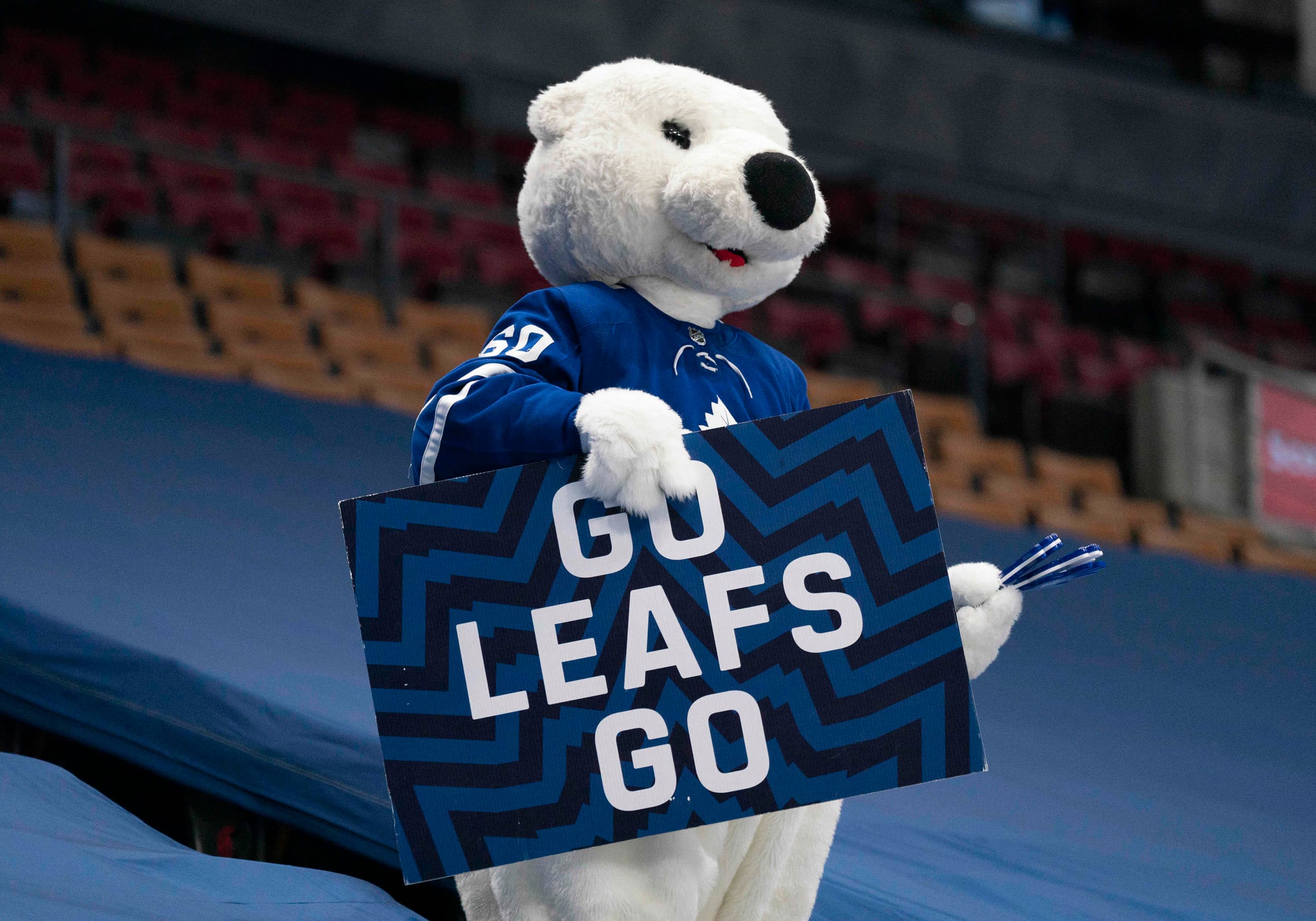 Photo credit:Nick Turchiaro-USA TODAY Sports
Last time we saw the Leafs play, we had a will they won't they be able to play situation in Edmonton. Thankfully they played, played well, and shortly there after everything went to shit with players in COVID protocol and games postponed. Here we are 18 nights later and finally we had hockey. And hockey you want to see as a Leafs fan.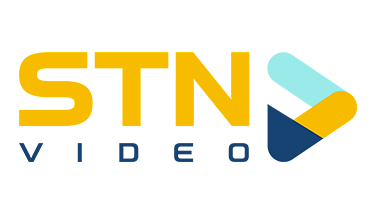 When a Jack Campbell shutout is doesn't standout as significant in a 6-0 win, things are going good. The fact that not all of the 3 point scorers, or multi-goal scorers can make our three stars listing is encourage. The Leafs did pretty darn well. Still, if we're going to dump some cold water on this, I guess it's reasonable to point out that they were playing against Matt Murray, a goaltender who's best days are well behind him, and a depleted Ottawa Senators lineup that probably wouldn't look much more impressive if fully healthy. Still, it's fun to get a win in what was a pretty close to flawless outing.
Here are your three stars…
3rd Star- William Nylander
It pains me to make Willie the third star, but in reality his outputs came late in the game when it was essentially running up the score against a team that was already crying "UNCLE". Since most of the names on the scoresheet came from the bottom of the roster, it was nice to see one of the big guys put Ottawa in a situation where they shouldn't even try to get back in it.
2nd Star- Ilya Mikheyev
Having Mikheyev get a shorthanded breakaway and actually score on it provides a ton of home for the Leafs. Mikheyev could be ready for the enhanced role that we kept on hearing about in the preseason, and in his two games back, he hasn't disappointed.
1st Star- TJ Brodie
If you watched the game, Brodie getting the first star is absolutely no surprise. If you didn't watch the game and I told you that Brodie alligatored to stop an odd man rush, that would be believable. Brodie saving a puck from crossing the goalline, that could happen too. Heck, maybe even one of Brodie's two assists seems plausible in a night for Brodie, but two assists accompanied by a wraparound goal, not to mention leading a 2 on 1 with Dermott against the Sens, that's pretty crazy from a defenseman who is most appreciated for how unnoticeable he can be. If we're going to be treated to a flashier TJ Brodie, that is A-Okay, as long as we still get the good defensive stuff too.
40th Star- Nick Barden for his awful puns
The man is an absolute menace that needs to be stopped.
Aside from the big nights from Brodie, Nylander, and Mikheyev, and of course the shutout from Campbell, Alex Kerfoot also put up a three assist night. Rasmus Sandin played 20 minutes of hockey, and John Tavares played in his 900th game, picking up an assist on one of Nylander's goals. Safe to say it was a big night.
The Leafs are now off until Wednesday when they play the Oilers, as their Monday game against the Canes has been postponed in an attempt to salvage gate revenues later in the season. Thursday's game against the Habs which would have been part of a back to back has also been postponed, so a very heavy part of the schedule has been lightened for now, but it's not like the Leafs won't have to make up a ton of games later.
The Leafs also find themselves with a decision to make as they try to figure out how to make the salary cap work with a nearly healthy roster. Tonight Nick Ritchie was the odd man out and it seemed to work, but it seems like someone in the bottom six forward group is going to find themselves out permanently in an attempt make room for Liljegren and Sandin being fulltime NHLers, not juggled between the AHL, taxi squad, and NHL, even if just on paper. The schedule might be light until Wednesday, but we could find ourselves filling the time with trade and waivers rumours. Fun stuff after a big win.