A Saturday night in Buffalo is Leafs goaltender Joseph Woll living out his dream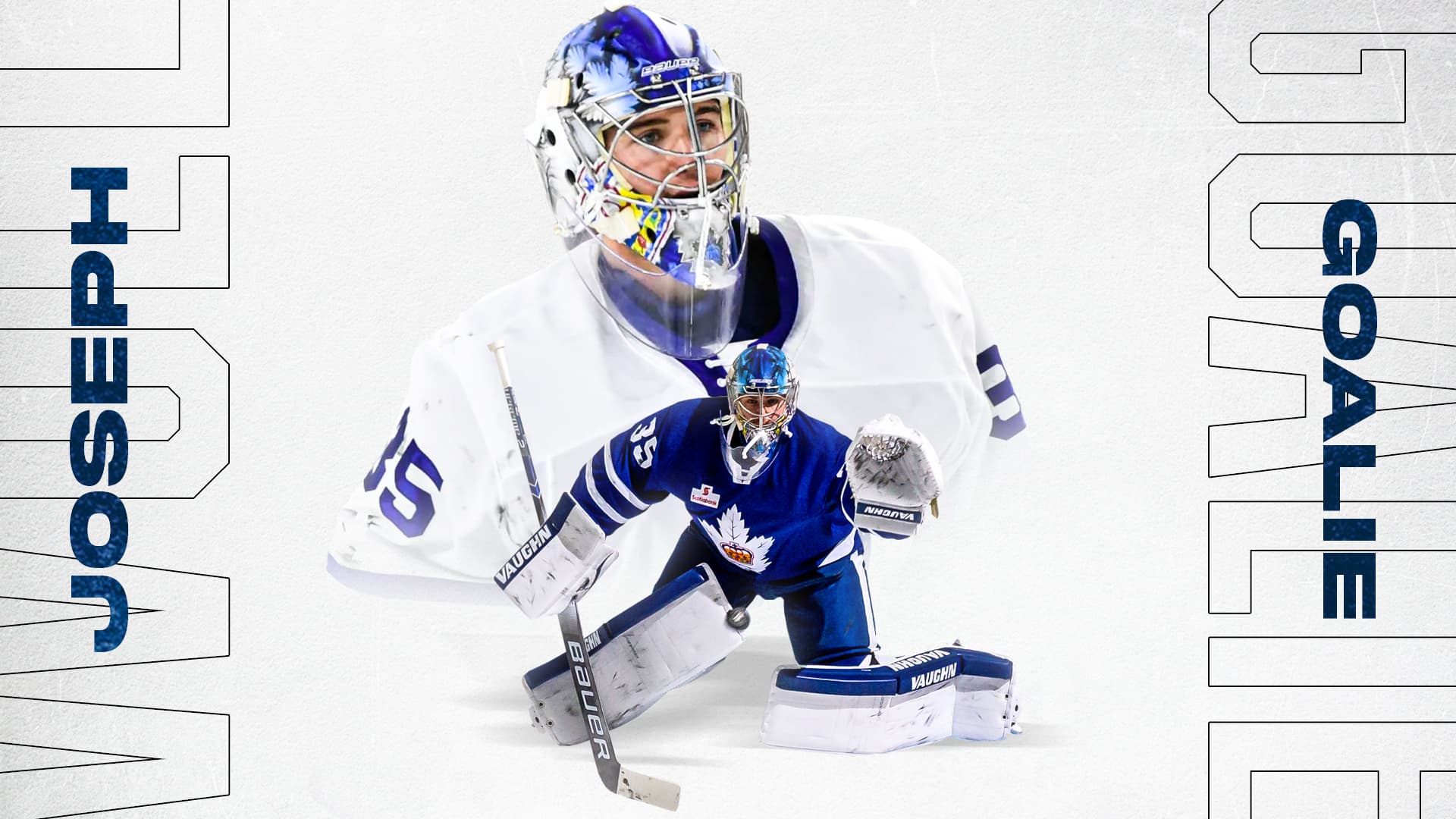 Photo credit:Nick Barden
By nature I'm a pretty cynical person, but my cynicism has it's limit. Tonight is a truly special event, as the chance to witness someone having the most exciting moment of their life. While most of us will look at this as the second half of a back to back with a tired Leafs roster facing a lottery bound Sabres team, for Joseph Woll this is the culmination of chasing a childhood dream, the result of hard work and sacrifice, and his time to do something few others get a chance to do, and that's start a game as a NHL goaltender.
Yesterday I dove into what could be reasonably expected from Woll
in this situation, and that's important to consider, but this isn't going to be the game that decides the fate of Woll as a NHL prospect, this isn't going to fast track him to the NHL or relegate him to a career overseas, it's just a great moment that I'm hoping to enjoy for what it is. Hopefully for one night we can enjoy this for what it is, someone living their best life.
Given the line blender that Keefe had going last night, the lack of practice in between games, and the probable desire to get Dermott in, and possibly sit some veterans like Spezza or Simmonds, who knows what we'll get tonight, but this lineup hasn't steere the Leafs wrong of late.
The Sabres lineup consists of a bunch of guys you don't mind giving up a 5th round pick for at the trade deadline to add to your team's depth. Maybe from a scouting perspective they can be fun to watch, and there is certainly a pesky element to this group that makes it so you can't take them for granted.
The likely opposition for Woll at the other end of the rink appears to be former Leaf Aaron Dell. You'll all remember Aaron Dell from….uh…..having really nice goalpads that never had the chance to make it into a game. Given that Tokarski started last night for the Sabres in their win he'll be unlikely to go again, and the Leafs catching the Sabres on the second night of their back to back as well should comfortably eliminate any edge people could have given the Sabres tonight.
Tonight's game starts at 7PM ET, and can be found on the CBC.