Anna Dua is a big fan of the sushi at Scotiabank Arena: Leafs Morning Take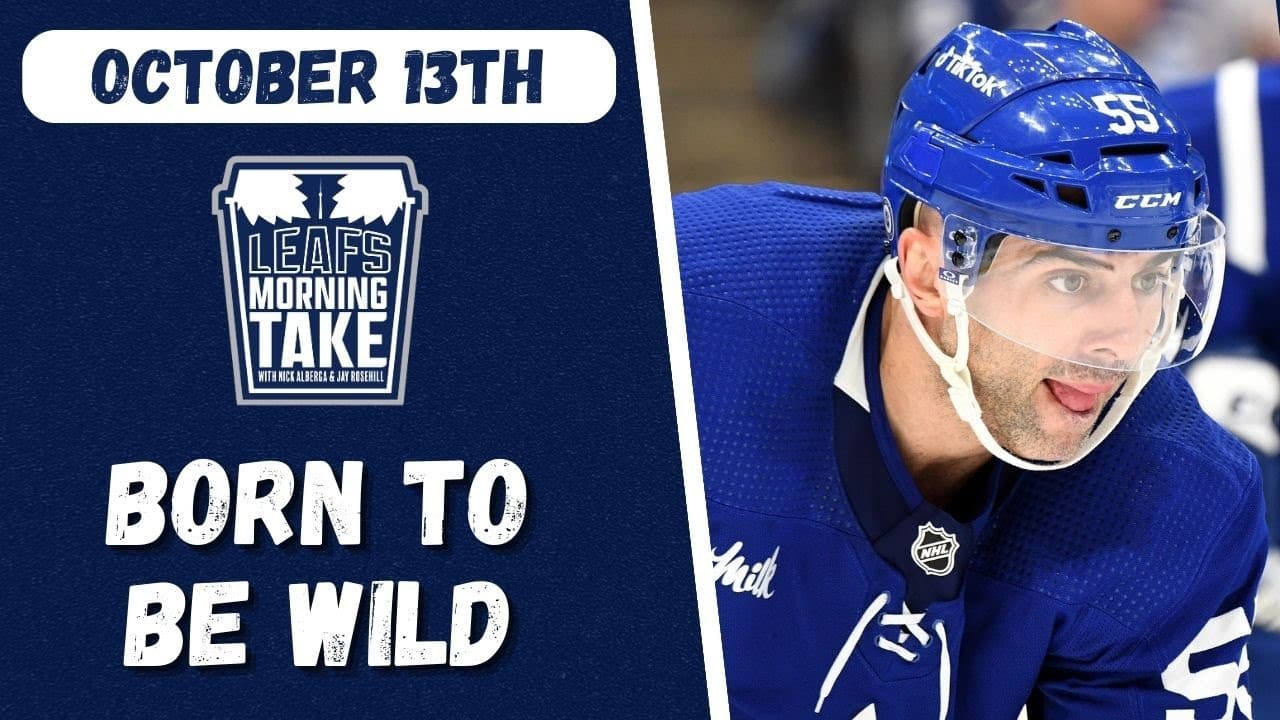 Following their crazy 6-5 shootout victory in the season opener on Wednesday night, the Leafs are getting set to host the Minnesota Wild at Scotiabank Arena on Saturday night.
Like Toronto, Minnesota kicked off its season with a win. Filip Gustavsson notched a 41-save shutout as the Wild blanked the Florida Panthers 2-0 in St. Paul on Thursday night. Personally, I'm curious to see if they go back to the kid, or does Marc-Andre Fleury get the call on Hockey Night in Canada?
At any rate, we kicked off the
Friday edition of Leafs Morning Take
by discussing Thursday night's seven game slate in the NHL. It was an ugly night for offence, and most specifically, it was a bad night for my hockey bets. I had a five-player shot prop parlay that fell an Alex DeBrincat shot short of cashing. Bad beats are tough to stomach. We move on, though.
After that, one of my co-hosts from the NHL Fantasy on Ice podcast, Anna Dua, dropped by to dish on her beloved Maple Leafs. We talked about the dead atmosphere at Scotiabank Arena, the new goal song, and if this team has what it takes to finally go all the way this season.
Meantime, as mentioned, the Leafs are preparing for the Wild. Naturally, I had to ask Rosey about what it's like to play on a Saturday night in Toronto. Here's hoping that the crowd shows up!
Big show coming up on Monday at 11 AM ET. We'll recap this weekend's contest, plus we'll tee up the highly anticipated showdown with Connor Bedard and the Chicago Blackhawks. I can't wait to see that phenom in action in the Big Smoke. Also, I can't wait to see what kind of encore performance Auston Matthews has in store following his hat-trick performance in the opener.
If you haven't done so already, please subscribe, like, and leave us a review wherever you're checking us out.