Are we finally changing the way we feel about the Leafs defense?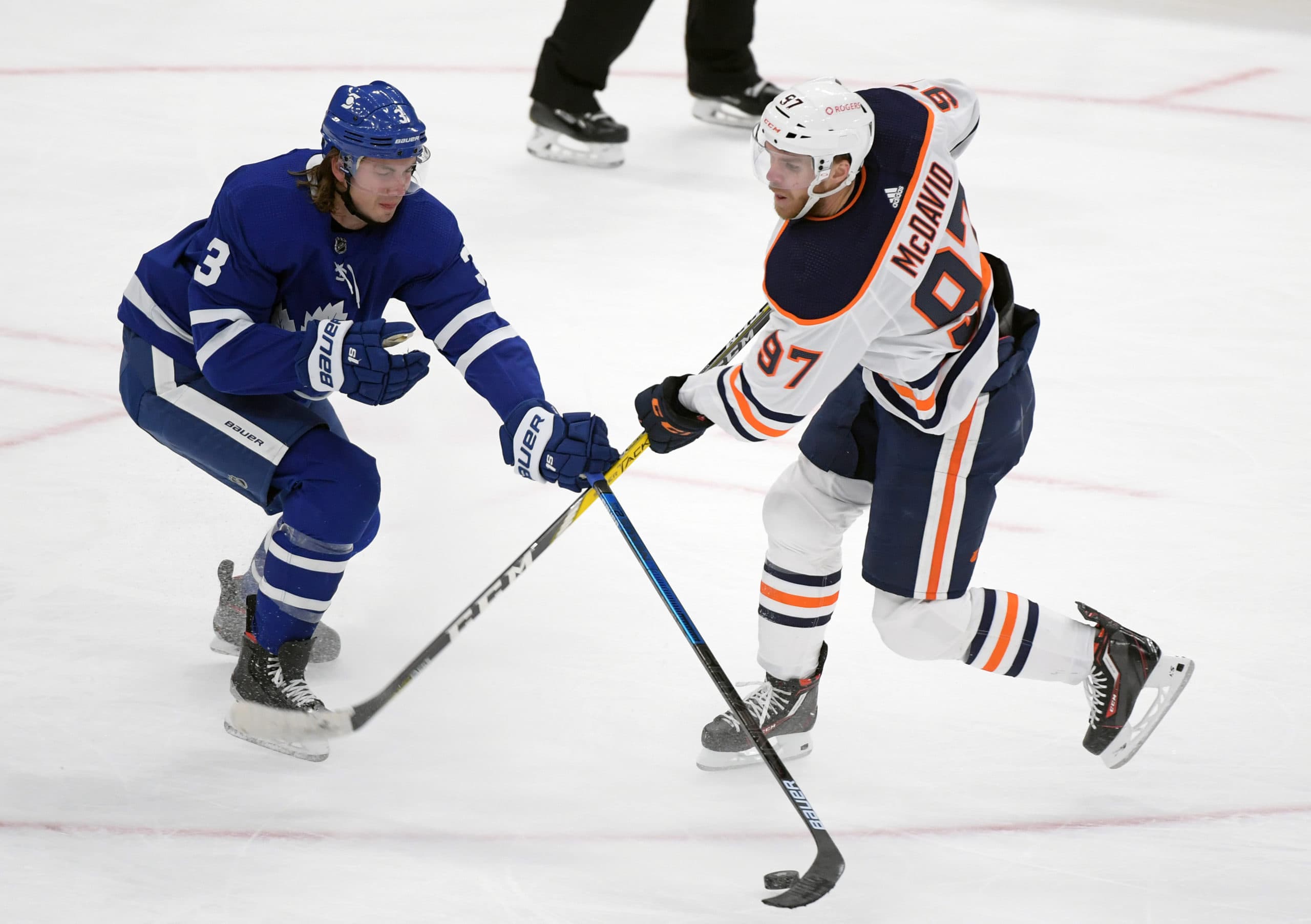 Photo credit:Dan Hamilton-USA TODAY Sports
For as long as I can remember there hasn't been a time Leafs fans have felt comfortable with their defense. Well that's not true, I do have a hazy recollection of the early 2000s and feeling somewhat confident in the performances of Dmitri Yushkevich, and Danil Markov. Or maybe I just miss defensemen who hit everything. Either way, it's safe to say there was over a decade worth of Leafs hockey were the blueline made us feel bad. Even the first few games of this season had left us with some question marks, but here we after two decisive wins against the Canucks, and maybe minds have been changed and we like what we see. It's in this spirit that I've asked the TLN writers for their takes on the Leafs blueline, the hotter their takes the better.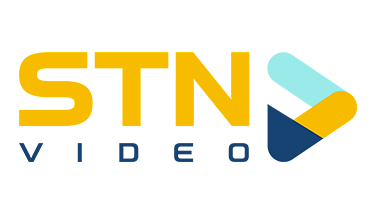 Michael Mazzei:
Get used to Zach Bogosian because there's a good chance he'll be sticking around past the 2021 season. Why I say that is because while his offensive upside is limited, his value in the defensive end and physical play style is a much needed addition to the blueline. Sure he had a rough going in his debut where he took two bad penalties, but he has since steadily improved and settled into his role. There have even been moments where Bogosian has jumped into the play and help contribute to a quality scoring chance. He's already locked in for the year at a reasonable cap hit and it's safe to assume his salary won't take a huge spike in a years time. Don't be surprised if at some point this year or during the offseason, the Leafs announce that Bogosian has agreed to an extension.
Mer Outloud:
This defense is about as good as we get without sacrificing some of our elite offensive talent, and I'm okay with that. This team feels far more balanced than anything we have seen in the last few years. They aren't perfect, but what team is? The Leafs identity is meant to highlight our extremely skilled and talented star forwards, and the defense is around to support them and the goaltender. I'd argue that so far this season they're doing a pretty decent job of it. TJ Brodie is a solid addition, Justin Holl looks fantastic, most of the time, and the rest of the blue line is giving us what we expect from them – but also have their moments where they shine. So my hot take is this might be what we get, and if so it's really not that bad. It might even be, dare I say, good?
Jori Negin-Shecter
The Maple Leafs should try a Rielly – Holl/Muzzin – Brodie top 4. We've known it's true for a number of seasons now, but with the Maple Leafs icing the best defence corps they've had this side of Paul Maurice, it's probably worthwhile to put it out there: Morgan Rielly is a terrible defenseman. He's not a terrible hockey player by any stretch, in fact, he's probably a top 3 offensive contributor from the back end in Maple Leafs history. As far as keeping other teams away from his own net, however, the guy unfortunately is an absolute turnstile. Rielly-Brodie, as hyped as the pairing was going into the season, really hasn't worked to any great degree, getting out-chanced heavily at 5v5. Amidst Justin Holl's emergence and Jake Muzzin's tendency to turn mediocre defenders into strong ones (see: Zaitsev, Nikita), it might be worth Sheldon Keefe's time to see if he can get Rielly and Brodie going by separating them from one another. If nothing else, it could provide some clarity and an additional option should a change be necessitated closer to playoff time.
Jon Steitzer
Admittedly, I've been dropping my takes on defensemen all week. You'll the links to my Rielly and Sandin articles below, and now we've been treated to another improved night from Mikko Lehtonen, and we're uncertain the extent of the Dermott injury. It's a bit of a different situation at least for the short term.

If I am going to drop a take, it's that the Leafs are going to be better off splitting up Rielly and Brodie, and instead benefitting from having one of Rielly, Muzzin, or Brodie on the ice at all times. Bogosian might be the best possible partner for Rielly of the lot. He's better than Ceci, Zaitsev, and more useful than Hainsey as well, he can be the defense tether that Rielly needs. Muzzin and Holl are perfectly fine and there's no need for change there, and that leaves T.J. Brodie. Brodie being paired with either Dermott, Lehtonen, or Sandin all seems plenty good to me. Dermott and Brodie is far more balanced than Rielly and Brodie, Brodie and Lehtonen would be a very intriguing pairing to put out for offensive starts, and there is also a lot of value in pairing Brodie with Sandin, as Brodie is a player you'd hope to see Sandin mirror in his career.
This year seems to be a pleasant blip in the Leafs defensive situation. The Rielly contract expires soon, and there's an expansion draft to deal with this summer. The Leafs could once again have a new look next season, but depth like Sandin and Liljegren help make that a less terrifying concept as well. While enjoying what we have now has been well earned, the Leafs blueline is not something we will ever be able to take for granted.