Arkells front man Max Kerman talks Maple Leafs fandom, his friendship with Kyle Dubas, and his band's new album & tour: Leafs Morning Take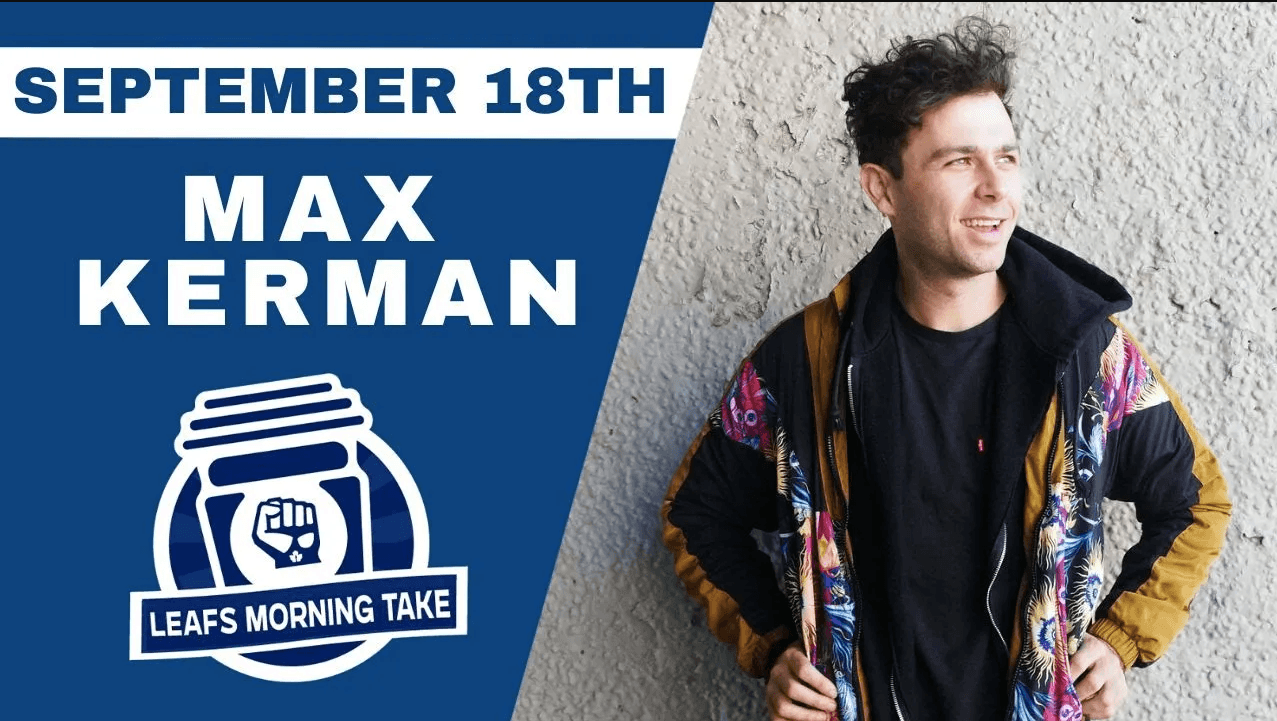 Even though he's been a Maple Leafs fan his entire life, Arkells front man Max Kerman says he'll be rooting for his buddy Kyle Dubas in Pittsburgh.
As far as I'm concerned, there's nothing wrong with showing loyalty.
What's it like to be a rockstar?
Well, luckily, Jay Rosehill and I had a chance to find that out as we had the pleasure of spending some time with Kerman. Coming up this Thursday, the Arkells will be releasing their eighth album entitled, "Laundry Pile." Then, on September 29th, they'll open up the 'At Your Service' tour with a stop in Philadelphia. Hmm, I wonder if Kerman's buddy Nick Nurse, the now former head coach of the Toronto Raptors, will make an appearance.
We had a chance to cover a lot over the span of our 20-minute interview. We kicked things off by teeing up what's ahead for the band before branching out into the hockey talk. As mentioned, Kerman dished on Dubas' departure and what that means for his Leafs fandom. Unsurprisingly, he'll still be pulling for his buddy. Additionally, we discussed his show-day routine. Funny enough, it's not much different to a hockey player's —nap and everything. Go figure.
Also, remember when Dubas brought Kerman as his rep for the 2020 mentors' trip? Yeah, that was bizarre. At any rate, Kerman did his best to break that down for us.
The Arkells just added three Ontario based dates to their tour. From November 9
th
to 11
th
, they're scheduled to make stops in Guelph, St. Catharines, and Peterborough. You can buy your tickets
HERE
.
If you haven't already, don't forget to subscribe, like, and leave us a review wherever you're checking us out. Season No. 2 of Leafs Morning Take is just around the corner. By the way, we'll have more information on that dropping next, so stay tuned.