Auston Matthews continues point streak in Leafs loss – Rate That Leafs Game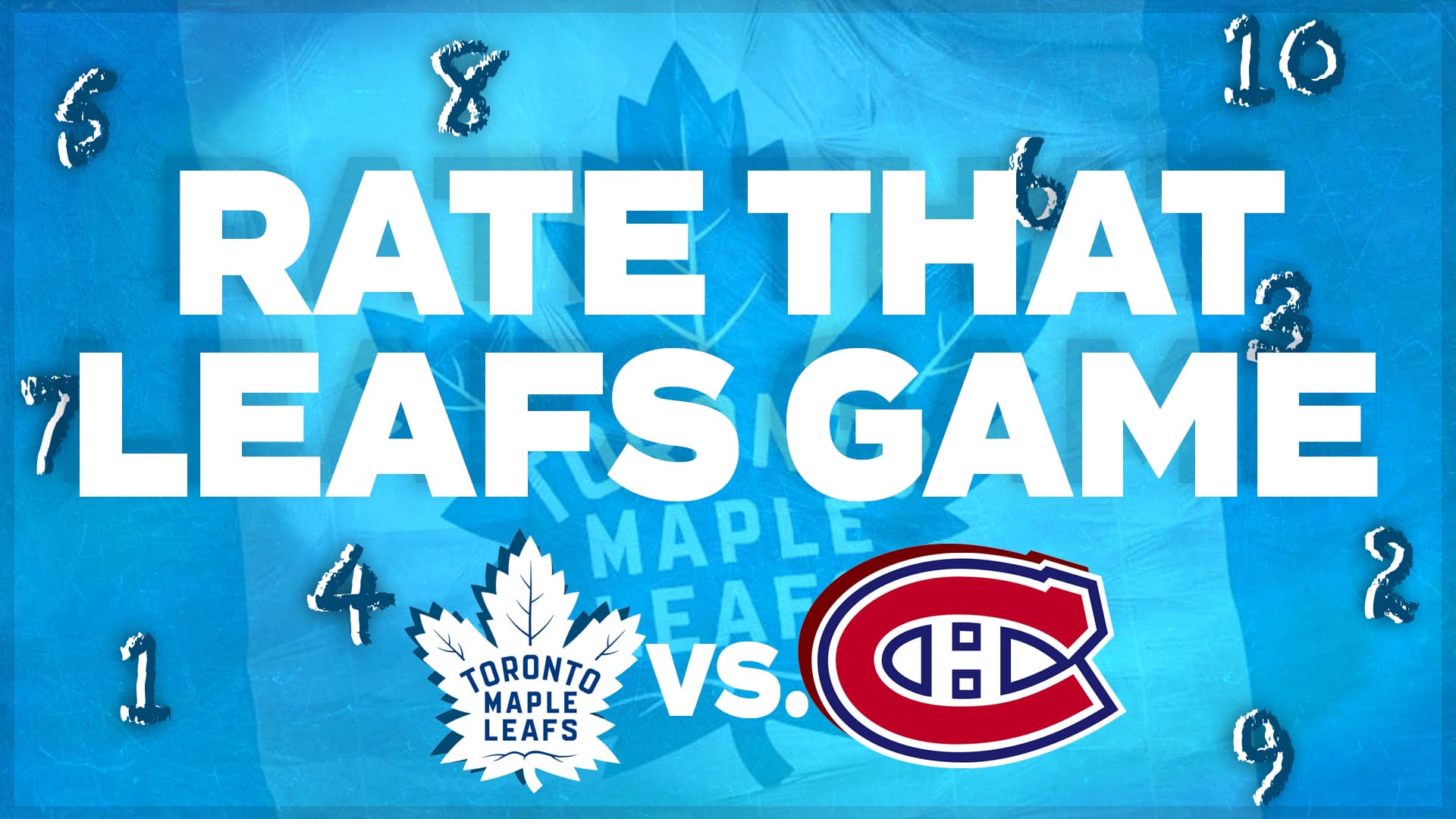 Photo credit:Nick Barden
Not often do you hear the words 'loss' and 'leafs' in the same sentence anymore, but here we are. The Toronto Maple Leafs lose to the Montreal Canadiens in a game that they could've won. Sure, they slowed down halfway through the game and the Canadiens came back but the Leafs could've capitalized on a lot of chances in the first half but didn't.
@Auston Matthews continued his point streak after an assist on @Mitch Marner's first-ever goal against the Habs. Unfortunately, that's really it. A close game, and to me, it's a loss that's okay. I mean, it's better than getting blown out by Ottawa or Vancouver, right?
Anyways, here's my video on the loss. I hope you enjoy it!