Brad Treliving's vision for the Toronto Maple Leafs has started to take shape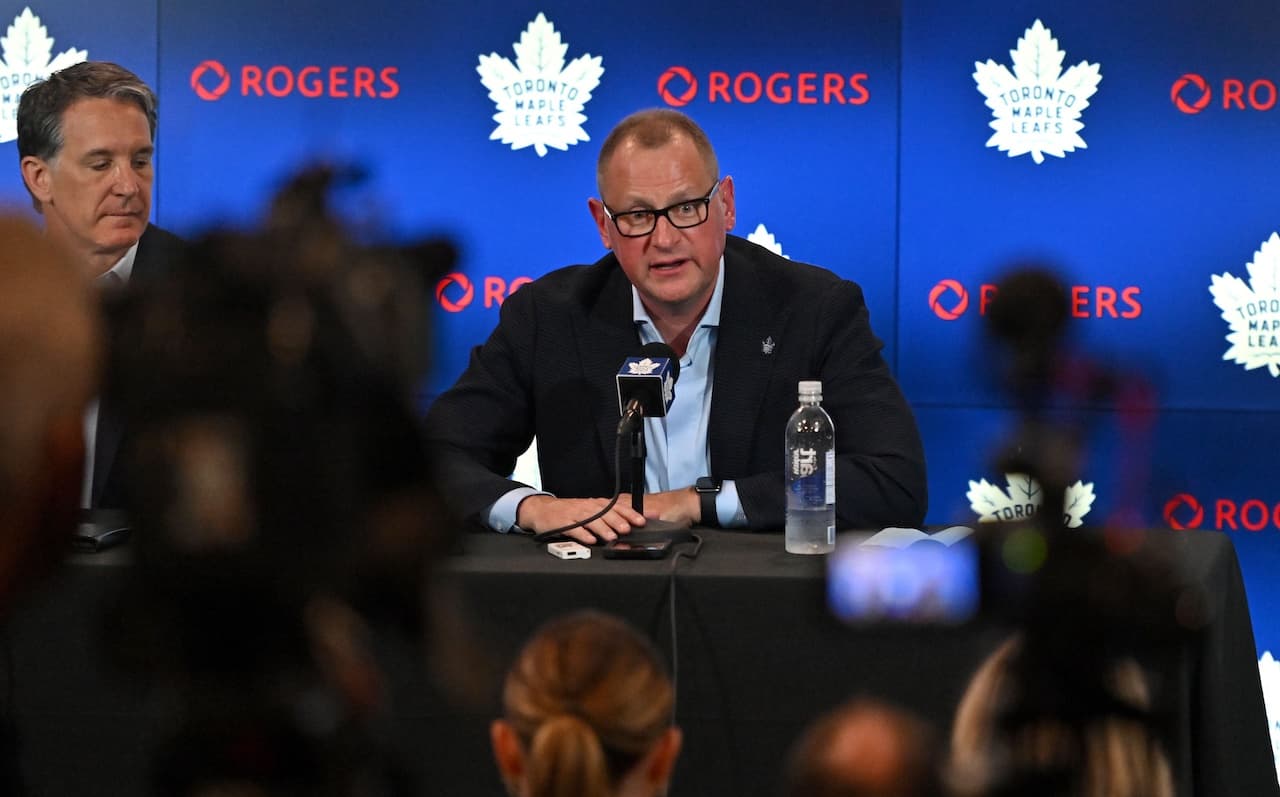 Photo credit:Dan Hamilton-USA TODAY Sports
The Toronto Maple Leafs are back in business, baby.
If you took my advice and chilled out after a rather uneventful opening day of free agency for Brad Treliving and company, you're probably feeling pretty damn good about life right now.
After bringing in Ryan Reaves and John Klingberg on Canada Day, the Leafs dropped the hammer not once but twice on Sunday. First, they inked hard-nosed forward Tyler Bertuzzi to a one-year deal. Then, they doubled down on edge by finally bringing Max Domi home. Honestly, if he doesn't wear the No. 28, it just wouldn't be right. You love to see it.
At any rate, the 2023-24 Maple Leafs are starting to take shape. And it's quite clear what Treliving felt this team needed more of. When asked on Monday about the acquisitions of both Bertuzzi and Domi, he admitted personality and colour were a big part of it: "We need a little more snot to our game."
No kidding, Brad. No kidding.
The beauty of all this is the fact that it's just July 3. Undoubtedly, you would think much of the heavy lifting is complete following the past few days, but that shouldn't stop them for listening on other things. They have time —so much time.
Aside from the obvious, Bertuzzi and Domi bring some much-needed middle-six depth. They play with bite, snarl and most importantly, they're a pain in the ass to play against. On top of that, they're extremely versatile players. Both can play up and down the lineup, and in Domi's case, he can play centre too, which could prove to be a big-time asset for them down the road as well. The possibilities are endless.
As we await further clarity on the Matthews/Nylander fronts, there's no question Toronto's a much better hockey team than they were 24 hours ago.
If I were to handicap things, I think Brad Treliving's far from done.
Let him cook.