Brooks breaks the barrier, scores first in Leafs win over Oilers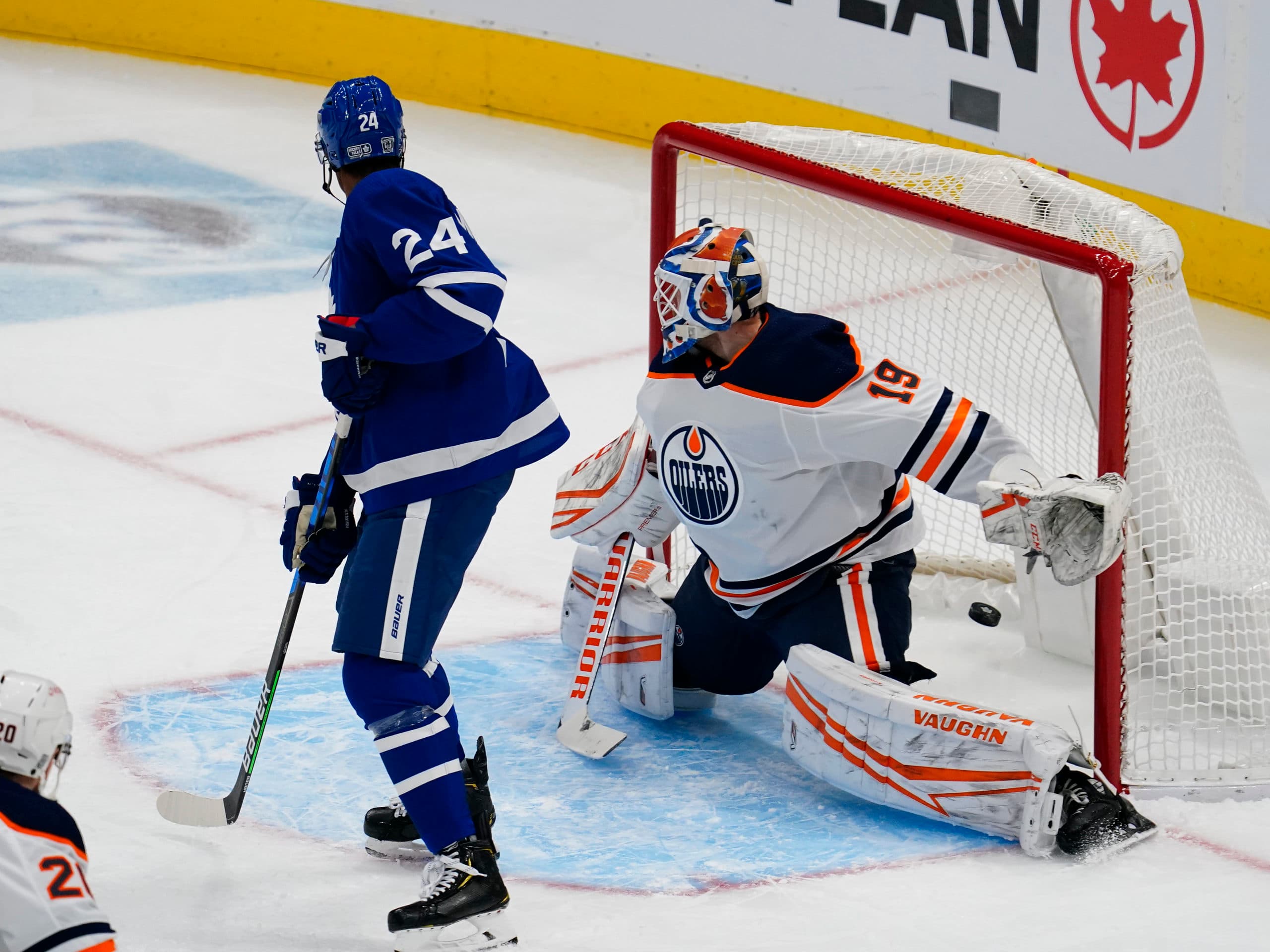 Photo credit:John E. Sokolowski-USA TODAY Sports
After a loss to Edmonton on Wednesday, the Leafs hoped to split the series with a win tonight. They did exactly that with a 4-2 win over the Oilers.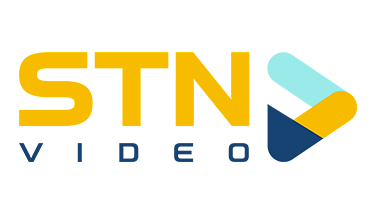 The first period came, the first period went. No goals or even penalties for that matter. It almost seemed like we would have a repetition of the previous game between these two teams. 
Leon Draisaitl opened up the scoring in the second. He caught the Leafs slacking in a messy situation and capitalized on that opportunity with a short handed goal.
Adam Brooks came around seconds later with the equalizer and the first of his NHL career. He scored off a deflected shot from Jason Spezza in his first NHL game in over a year. 
Jimmy Vesey helped the Leafs take the lead over Edmonton with a beautiful set up from William Nylander at 11:16 in the second. 
The third period began with the Oilers making it even. With a goal 50 seconds into the period from Connor McDavid, it's now 2-2.
Captain John Tavares scored the game winner with 8:14 left in the third period. From Nylander to Marner taking a shot which was deflected by Tavares to score!
We end the game with an empty net beauty from Mitch Marner. The insurance we all needed after a Wednesday night loss.
Most Valuable Leaf: Frederik Andersen
Freddie was absolutely stellar in tonight's game. He stood tall, solid key saves in times where the Leafs were stuck in their own end. Very composed throughout the entire game. This was also Fred's 139th win with Leafs, officially passing Curtis Joseph on the franchise list for all time regular season wins. 
Honourable mention: TJ Brodie 
Least Valuable Leaf: Alexander Barabanov
Didn't really see much from him in the 7:56 that he played. On a night where Brooks scored his first NHL goal, Barabanov didn't have a role in that. Hope to see more in the future. 
Tweet of the Night
It seems that Zach has a throne to fight for. 
What's next? 
The Leafs take on Calgary first in a week-long trip to Alberta.  Game one of this road trip is on Sunday January 24th, 4PM Eastern 2PM Mountain time. It will be broadcast on Sportsnet and the NHL Network.