Bruce Boudreau believes the onus is on the players, and it's all about the will & the want: Leafs Morning Take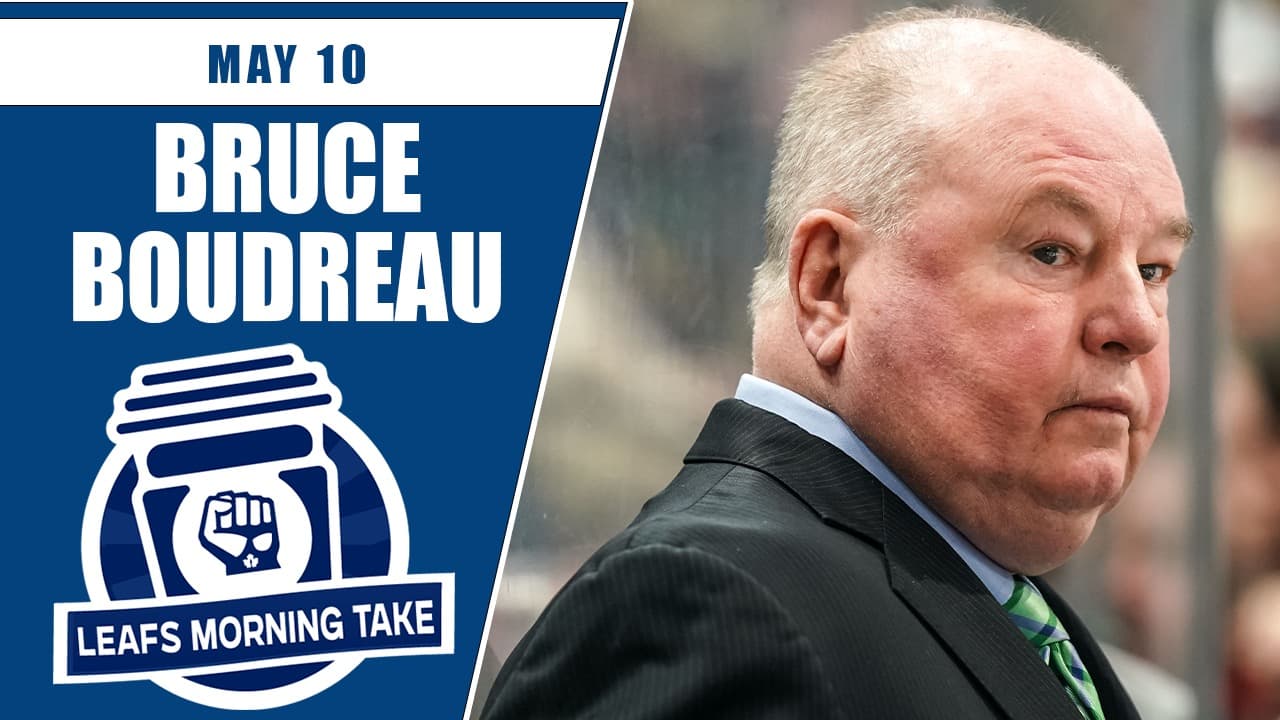 Well, here goes nothing.
Following two days of utter anguish and bewilderment in Leafs Nation, Toronto's season will officially be on the line tonight when they visit the Florida Panthers for Game 4.
Back on Sunday night, Sam Reinhart scored the OT winner to give the Cats a 3-2 victory and a commanding 3-0 series lead.
First and foremost, I kicked off the
Wednesday edition of Leafs Morning Take
by addressing some of the players' comments from after practice on Tuesday. If you haven't heard them or seen the quotes yet, go and check out what Mitch Marner and William Nylander had to say specifically. Oh boy.
After that, I previewed tonight's do or die game before passing things off to Jay Rosehill for another instalment of 3 Hits With Rosey.
Meantime, powered by our friends over at
Skip
, Bruce Boudreau made yet another appearance on the show. Personally, I think it's very unique to get the perspective from someone who not only coached in the league this year but is also a big-time Leafs fan, too. We love Gabby.
Lastly, for the
Betano Wrap Up
, I'm looking for a first period RESPONSE.
Join us on Thursday at 11 AM ET for all the fallout from Game 4 —win or lose.