Bruce Boudreau thinks the Leafs are making the right decision by keeping the Core Four together: Leafs Morning Take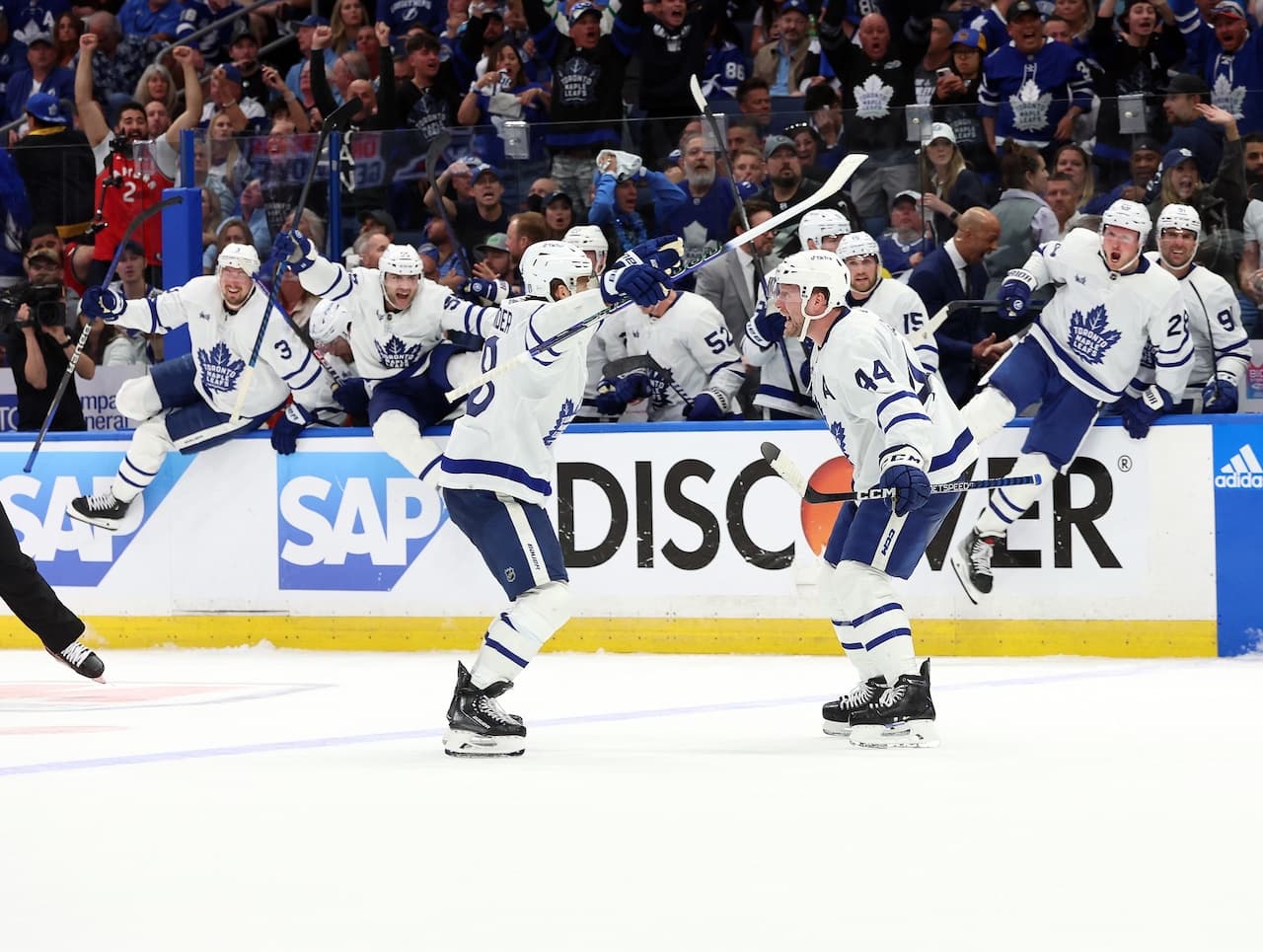 Photo credit:Kim Klement-USA TODAY Sports
The season opener for the Maple Leafs is now only 85 short days away, but who's counting?
I know I am.
At any rate, with his arbitration hearing scheduled for this Friday, the clock is ticking on Ilya Samsonov and the Leafs to get a deal done, or risk airing out some dirty laundry in front of an arbitrator. Yeah, that could get messy. Nothing new to report on that front, though.
Meantime, I was fortunate enough to spend some time with Bruce Boudreau to discuss his thoughts on Toronto's offseason thus far. As per usual, the former Leaf and long-time fan did not hold back with his commentary.
Obviously, the two hot button topics in Leafs Nation right now revolve around William Nylander and Auston Matthews. What's going to happen?
"I really don't think William (Nylander) is going to take a hometown discount. And I only say that because I had Michael —his dad. And his dad held out, and looking at William's last contract, he held out. So, I think he has a value of what he thinks he's worth and he's gonna want to get it."

"And Auston. To me, take him as long as you can have him. If you can sign him for eight years, sign him for eight years, but if you can only sign him for three, take him for three. He is – when healthy and when he wants to play – probably the number three player in the league, if not higher."
Additionally, I had Gabby put his head coaching cap on, too. We discussed his ideal lineup with the newcomers, where he views Matthew Knies getting to, and the potential impact of the Nylander/Matthews situations on the room.
Also, be sure to go back and check out some of our interviews and segments from the inaugural season of the show.
Lastly, don't forget to subscribe, like, and leave us a review wherever you're checking us out.