Canadian Federal Government close to approving reduction in quarantine time for NHL players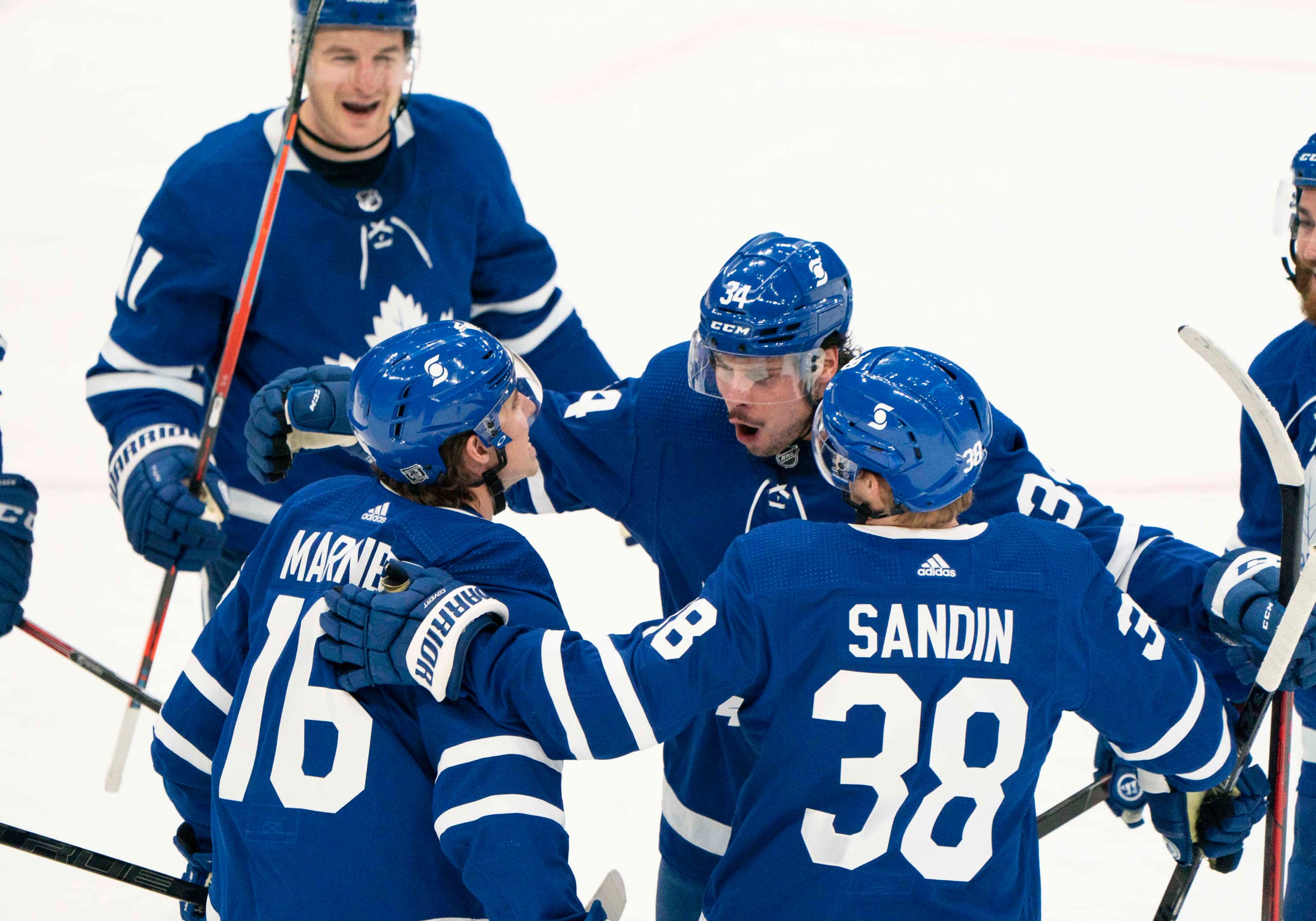 Photo credit:© Nick Turchiaro-USA TODAY Sports
I guess there is no doubt that the NHL matters in Canada after this one, as it appears the league has successfully lobbied to reduce the quarantine time for players in advance of the April 12th trade deadline.
So first off, I can't imagine anyone else on the other side of the border looking to come into Canada is particularly excited to see this news, but that's without knowing any of the additional details. There are potentially additional testing requirements, and costs that are being absorbed by the team instead of the government that likely makes this move palatable for them to approve. Given that we're not a political blog, none of us are epidemiologists, and the details are limited to the tweet above at this point, we'll hold back any judgement on how this is playing out.
From a hockey perspective, there are numerous benefits to a team like the Leafs that are poised to be buyers at the trade deadline.
You are no longer having a "cold" player who has spent 14 days away from the rink, gym, or any intense physical activity, they'll be game ready in a much shorter turn around.
With the 14 day quarantine, there would only be 7 games left that a new player would be eligible to play for the Leafs if they were acquired at the deadline. That number now goes up to 10. The deadline falls on the day of a Leafs game, and Toronto has 5 games within 8 nights, that's a less than ideal time so the Leafs should probably target making trades before the 11th hour.
With a bit of the sense of urgency taken off, the Leafs will have an opportunity to accrue more cap space if they wish, and this reduces having to trade a significant roster player
The extra time also gives an opportunity for more teams to establish themselves as sellers, and a wide open market means the Leafs will be paying less, and having more options.
Where it seemed like tomorrow, March 26th, might have been the optimal time for the Leafs to make a trade, or really any sooner rather than later situation, as long as the Leafs believe the Canadian Federal Government will approve this arrangement prior to next Friday, the Leafs are best waiting until that point to complete any trades.
Like I said, I'm not sure how this sits from a public health or a political perspective, but this decision would be welcomed by the Toronto Maple Leafs.