Considering a few other Pro Tryout candidates for the Leafs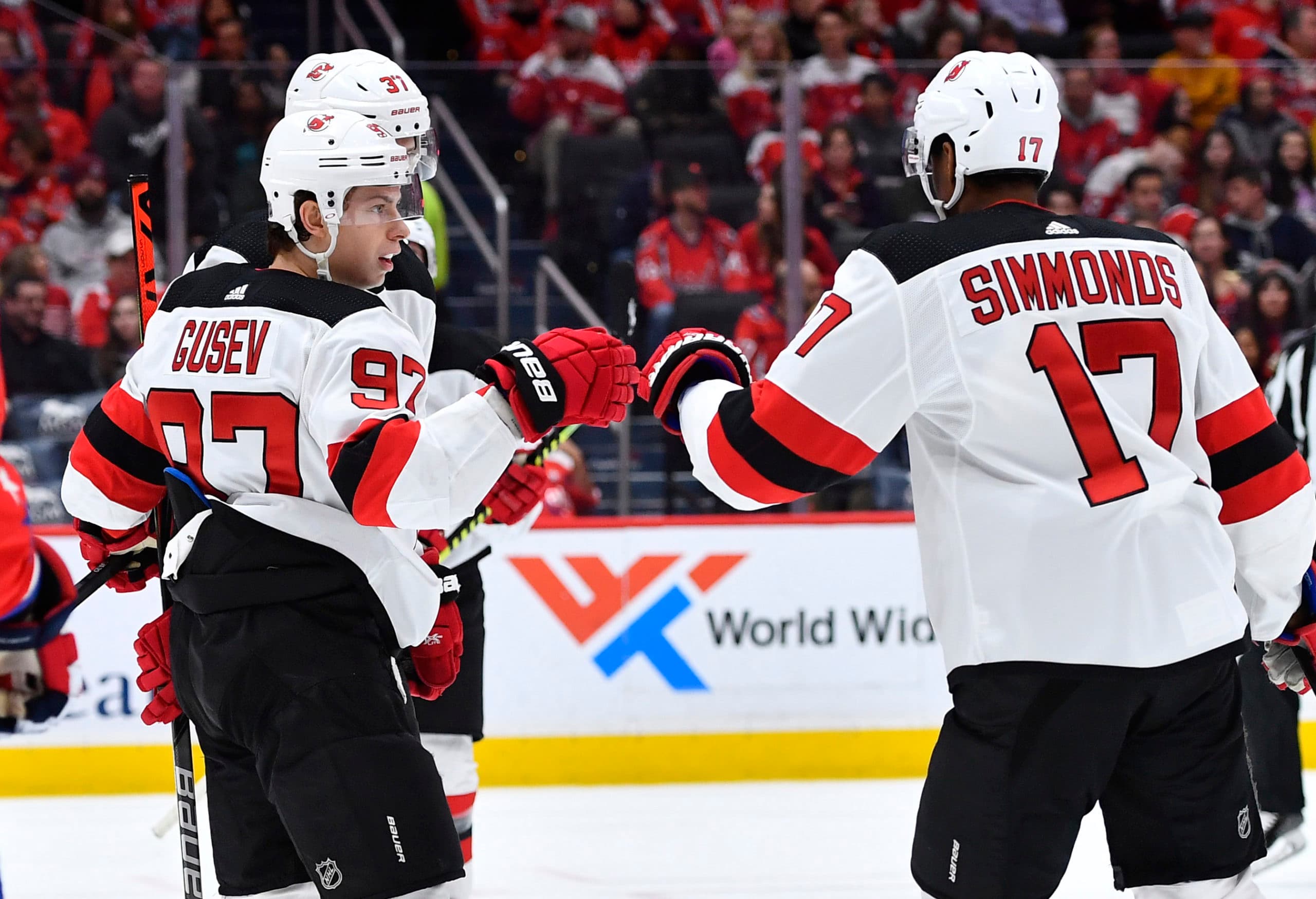 Photo credit:© Brad Mills-USA TODAY Sports
It's almost training camp. Before we know it we'll get the privilege of hearing about how everyone is in the best shape of their life, and how this year the Leafs have something to prove. While the Leafs attempt to wrap us up in warm cliches they won't have to answer for until the spring, there is a far less pressing issue to consider, but one that really only remains relevant for the next few days, and that's whether or not the Leafs should invite anyone else to their training camp on a pro tryout offer.
The Leafs have already extended an invite to @Josh Ho-Sang, who as of Monday was scrimmaging on a line with @Michael Bunting and @John Tavares. He certainly has the potential to fall into the category of being a steal or a worthwhile turnaround project.
When it comes to who is still available to come in on a PTO, the options are pretty limited, and don't match the excitement of Ho-Sang. The two best options might be the former Leaf options, as @Alex Galchenyuk and @Ben Hutton might be the most capable players available. Hutton in particular would seemingly address a bit of a need for the Leafs, as a reliable depth defenseman that they don't mind pulling out of the press box on occasion. And Galchenyuk, well, Galchenyuk could be a solid safety net if the Leafs discount LW options don't pan out as they'd like.
Beyond that it's tough to come up with any name that could be exciting to consider on a PTO, but there are a few…
Michael Dal Colle- F
If you are already bringing in one former Islanders prospect that they were hellbent on ruining, why not bring in another? Dal Colle, like Ho-Sang, has had a rocky time on Long Island, and has struggled to spend significant time with the team. He certainly fits the bill of being an affordable LW with potential upside, but part of the reason that Dal Colle hasn't stuck is that he doesn't have the responsibility attached to his defensive game that was demanded of him.
While Ho-Sang was a player that had run-ins with the organization, Dal Colle was given an opportunity and underwhelmed. Injuries have now been added to the mix, but long shots are the best you are going to find at PTO time.
Nikita Gusev- F
I get the sense that Gusev, like Ho-Sang, will be a player that we here at TLN keep on recommending for the Leafs until he's either been given his shot or moves on from hockey. It seems very unlikely that Gusev has any interest in playing for a bargain basement price in North America when he can get a better offer in Russia, but the reality is that offer hasn't materialized yet, and if there is a team that is likely to take a chance on an undersized skilled winger with an affordable price tag, it's probably Toronto.
Jason Demers- D
It feels like we should probably stick with the perpetually rumoured to Toronto players on this list, and the next player will fit that bill as well. Injuries are what has likely kept Demers from being part of another organization already, but it's hard to ignore that there is potentially a right shooting defenseman who could play middle six minutes sitting in free agency in September. He might be worth a look.
Sami Vatanen- D
There. Really keeping it fresh with the Vatanen option. A lot of what can be said about Demers could be said about Vatanen too, so I'm going to keep it this as short as I did for Demers, and say that both of these players are good safety nets with an injury prone middle six D like Jake Muzzin, and question marks like Dermott, Sandin, and Liljegren. The Leafs might want to give every opportunity to Menell, but there doesn't seem like any harm in a camp invite pushing some of the younger Leafs.
Beyond this group, it's kinda tough to make a case for camp invites. The Leafs want competition, but at the same time I don't think they are interested in blocking the paths of their best young, affordable upside players. Getting upside into the lineup is going to be critical, and the status quo nature of the Leafs depth last season was a small part of their undoing. Forwards like Ho-Sang, Gusev, and Dal Colle represent that, while Demers and Vatanen are much more of the status quo, but could potentially provide safety nets for injuries and inexperience.
The reality is that in addition to Ho-Sang, it seems unlikely that we'd see more than one other potential invite, as agents are going to look at the Leafs situation and realize that it is much more of an uphill battle to make this team, a lot of other teams with ice time to spare.
If the Leafs forego an additional invite, somehow I think we'll all be fine with that too. While exploring some options might be fun, the Leafs season isn't going to be decided by bottom of the roster decisions.