Derek Lalonde on working with Sportsnet, the coaching battle, & what it's like watching his former team from afar: Leafs Morning Take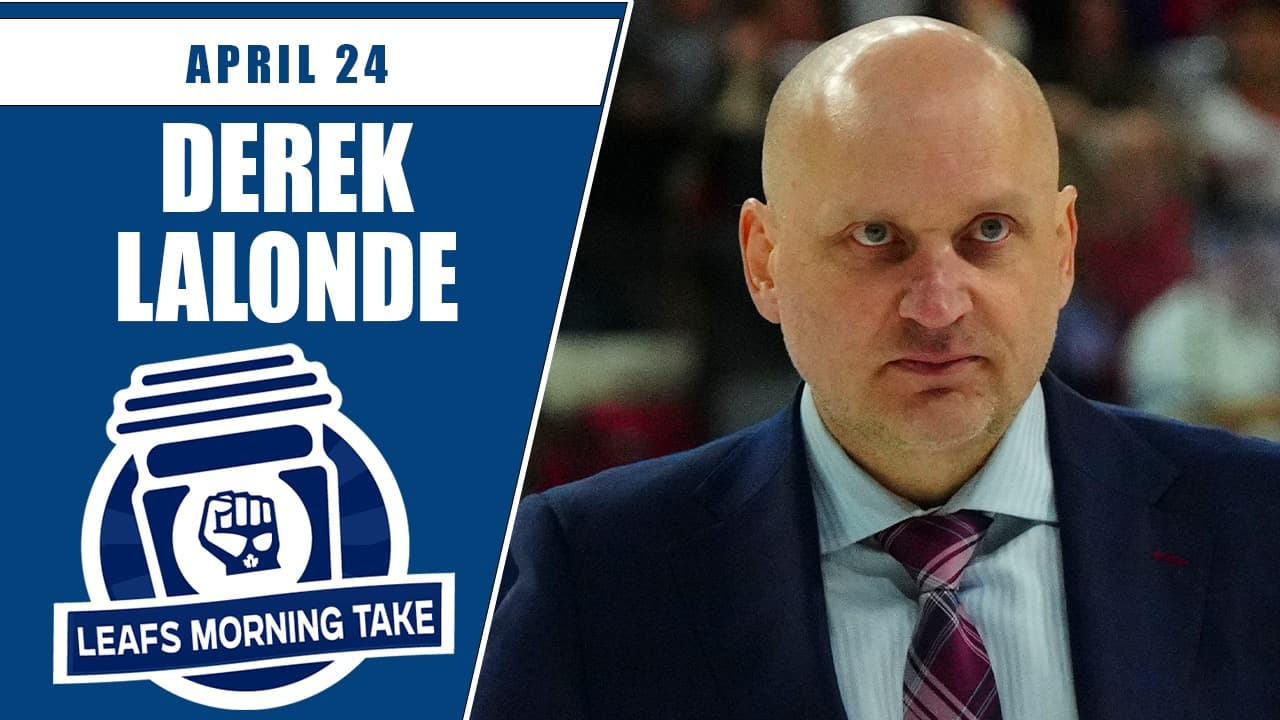 Anyone else still jacked about Saturday night's OT thriller?
I know I am.
At any rate, it's time to park it and look ahead to Game 4 tonight in Tampa. With a victory, the Leafs can grab a 3-1 series lead and put the Lightning on the brink of elimination.
Flying solo once again for the
Monday edition of Leafs Morning Take
, I kicked things off by recapping Game 3 and hitting on various talking points. After that, Jay Rosehill, who will return on Tuesday, dropped by for another fantastic instalment of 3 Hits With Rosey.
Meantime, powered by our friends over at
Skip
, I was fortunate enough to be joined by Detroit Red Wings head coach Derek Lalonde. Of course, he's been doing some great work as a guest analyst for Sportsnet during Round 1. Most importantly, Lalonde spent 2018 to 2022 as an Assistant on Jon Cooper's bench. He was a lot of fun to talk to.
Lastly, for the
Betano Wrap Up
, the focus obviously was on Game 4 tonight.
Join us on Tuesday at 11 AM ET as we recap Game 4, plus we look ahead to Game 5 on Thursday night in Toronto.