Dissecting the latest on William Nylander & forecasting Brad Treliving's next move: Leafs Morning Take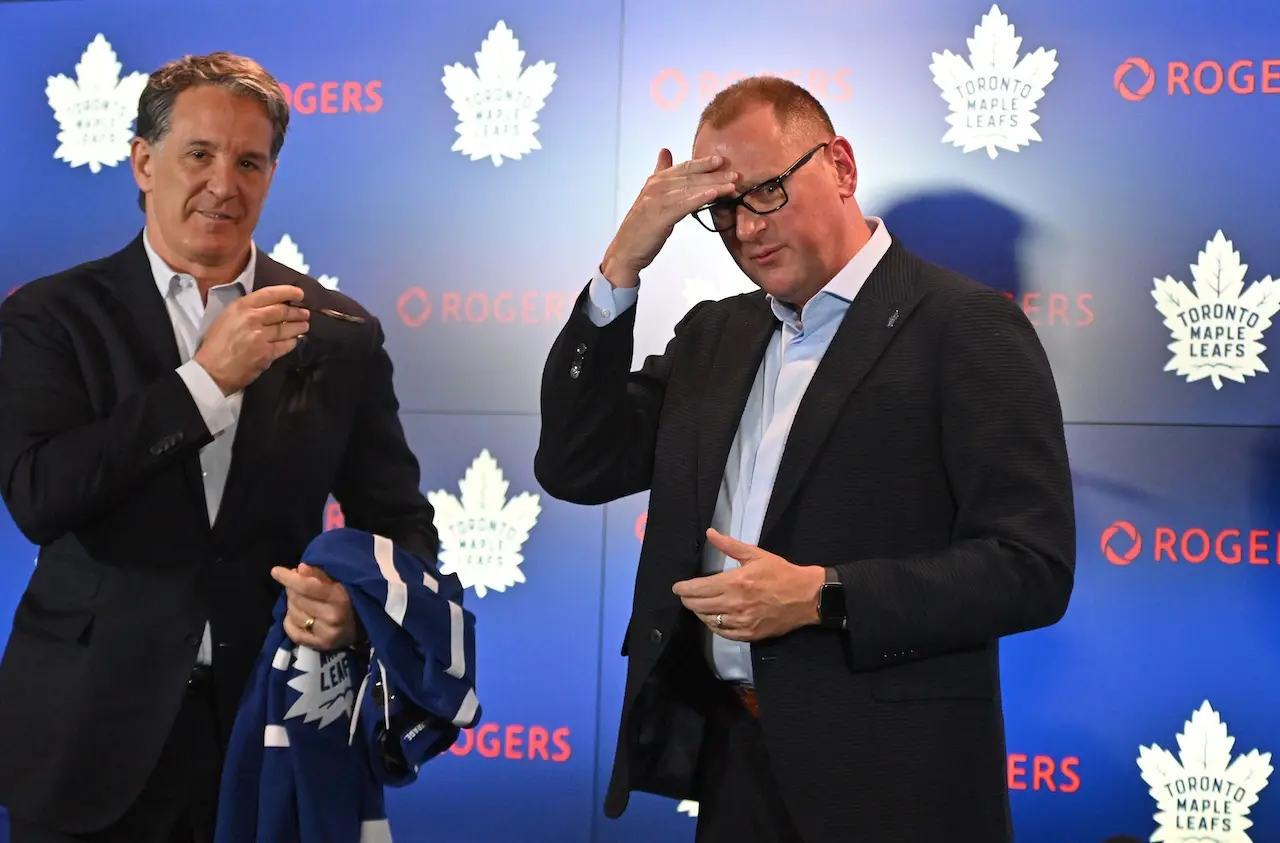 Photo credit:Dan Hamilton-USA TODAY Sports
Brad Treliving deserves a lot of credit for not letting the Auston Matthews/William Nylander situations affect other business opportunities elsewhere.
Despite facing those two massive challenges, the 53-year-old has still managed to reshape the roster to his liking adding Ryan Reaves, Max Domi, Tyler Bertuzzi, and John Klingberg.
And he's probably not done.
As part of our Leafs Morning Take summer programming, Rosey and I got together to discuss the very latest surrounding the squad. We kicked things off with some William Nylander talk. On Monday, Chris Johnston (TSN/NorthStar Bets/SDPN) reported that negotiations were "not going well." Surprise, surprise. For what it's worth, I expect this saga to play out for a while. Brace yourselves accordingly, my friends.
Meantime, from all accounts, as mentioned, it doesn't sound like Treliving and company are finished shopping just yet. In fact, I chuckled at John Klingberg's media avail when he disclosed that Treliving told him that there was more that he was going to try and work on. In a perfect world, I think adding another top-four blue liner would do wonders for this roster. To that point, Rosey wants someone with some bite to replace what Luke Schenn brought to the table. Obviously, it's easier said than done. Personally, I just don't know what they have to give up in a potential trade —assuming none of the big boys are going anywhere. Of course, a lot of this conversation could end up stemming to Nylander, but for now, it doesn't sound like they're even entertaining the idea of trading him.
In case you missed it, we're scaling down our programming for the next few months before we return in earnest to set up the 2023-24 regular season. That said, if something happens, rest assured, we'll be all over it.
Lastly, don't forget to subscribe, like, and leave us a review wherever you're checking us out.