Dissecting the Simon Benoit signing, Toronto's blue line depth, and some potential PTO candidates: Leafs Morning Take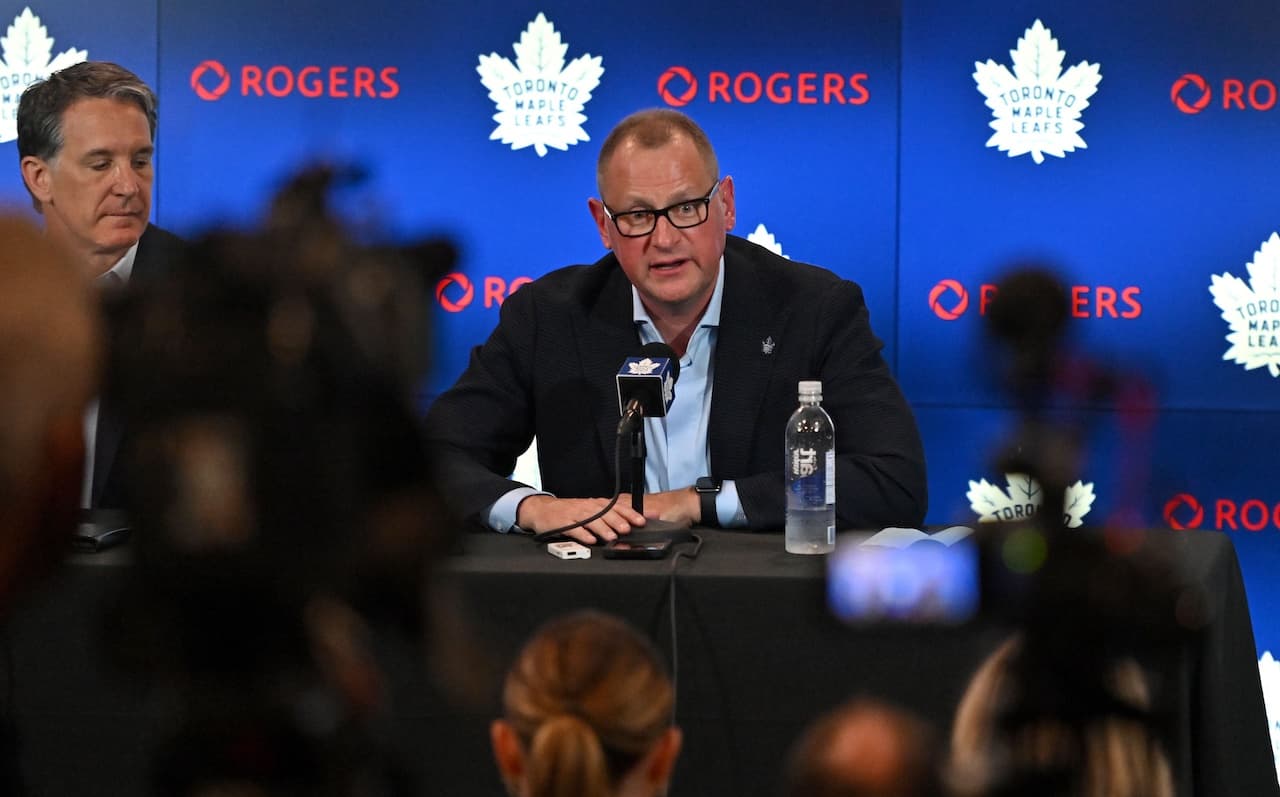 Photo credit:Dan Hamilton-USA TODAY Sports
Unbelievably, we're now less than a month away from the start of Maple Leafs training camp.
Honestly, where did the summer go?
As Labour Day approaches, by the day, we've been getting more and more clarity on what Toronto's Opening Night roster could very well look like. Furthermore, there was a point in the offseason where it appeared a big trade could be coming on the back end. At this point, that doesn't seem as likely, however.
On Monday, the Leafs added some defensive depth on the blue line inking Simon Benoit to a one-year deal. The 24-year-old appeared in 78 games with the Anaheim Ducks last season. And that's where Jay Rosehill and I began Tuesday's chat. Yeah, you know it's the dog days of summer when we're discussing a Simon Benoit signing —but so be it.
Meantime, considering what Vegas and Florida possessed in June's Stanley Cup Final, it's fair to question if the Leafs have enough blue line depth. That said, it's no secret Brad Treliving prefers a big and mean defence, so over time, I'm sure he'll try his best to morph Toronto's blue line to his liking as well. Bottom line: They need to be harder to play against in the postseason.
After that, we got into the PTO conversation. Even though the Leafs are cap strapped, there's nothing wrong with potentially bringing guys into camp to push others along. In my world, Internal competition is a beautiful thing. In the past, I know Sheldon Keefe has been a big proponent of that, too. For my money, there's a few defencemen and centres who could be worth a look, but we'll see.