Dubas weighs in on the Leafs injuries and offers a vote of confidence for Sheldon Keefe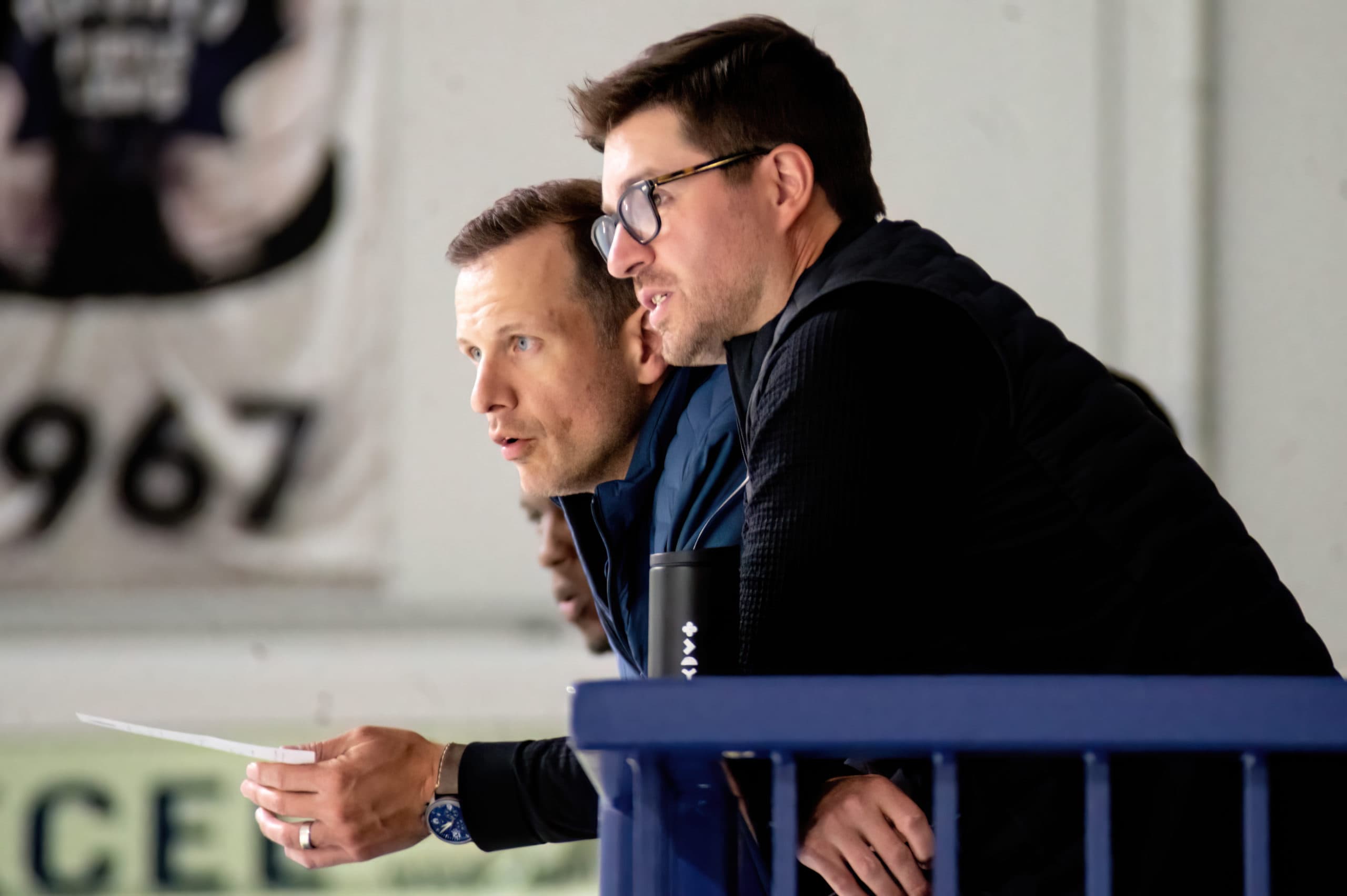 Photo credit:Steven Ellis/The Leafs Nation
It's been a while since Kyle Dubas has spoken to the Leafs media, and as far as I know, they didn't even have to put in a request for him.
Most of what Kyle Dubas did in his availability today was address the ongoing Leafs injury situation, although there was nothing new on Ilya Samsonov, who was at the Leafs practice today.
Brodie being out two weeks isn't very good at all as that could mean seven more games without one of the Leafs top defensemen. While Jordie Benn had a nice Leafs debut, he's not likely to make a case for a permanent top pairing defender, but nevertheless, it is a good opportunity for him as well as the Sandin-Liljegren pairing.
There's a lot going on with the Muzzin situation and it feels like it should all be pointing to Muzzin not playing again this season. Dubas was very clear that Muzzin will be at 100% before he returns and frankly that seems like an impossibility. Muzzin putting in the work for best recovery for the rest of his life after hockey seems like it makes the most sense from the outside looking in, but don't doubt that giving up an NHL career is an incredibly hard thing for a player to do.
Woll returning certainly adds to the Leafs improving goaltending depth, but it doesn't sound like the return is too imminent. Getting Woll some time in practice while Petruzzelli and McKay split the net sounds like a good idea.
It doesn't seem like Toronto is far removed from having Samsonov/Murray in the NHL, Kallgren/Woll in the AHL, and Petruzzelli/McKay in the ECHL with Cavallin as a strong depth option that will certainly be needed again based on what we've seen.
A coaching vote of confidence is always an interesting one, but with Dubas speaking about Keefe it is likely to be a genuine one. The piece about the players playing for Keefe is also interesting and again I don't doubt it is an honest assessment and what the players feel, but the fact that coaching is being spoken about is usually not a good thing. The Sheldon Keefe watch isn't on, but his job security seems more in question than it was in the preseason.