Examining some potential training camp PTO options for the Maple Leafs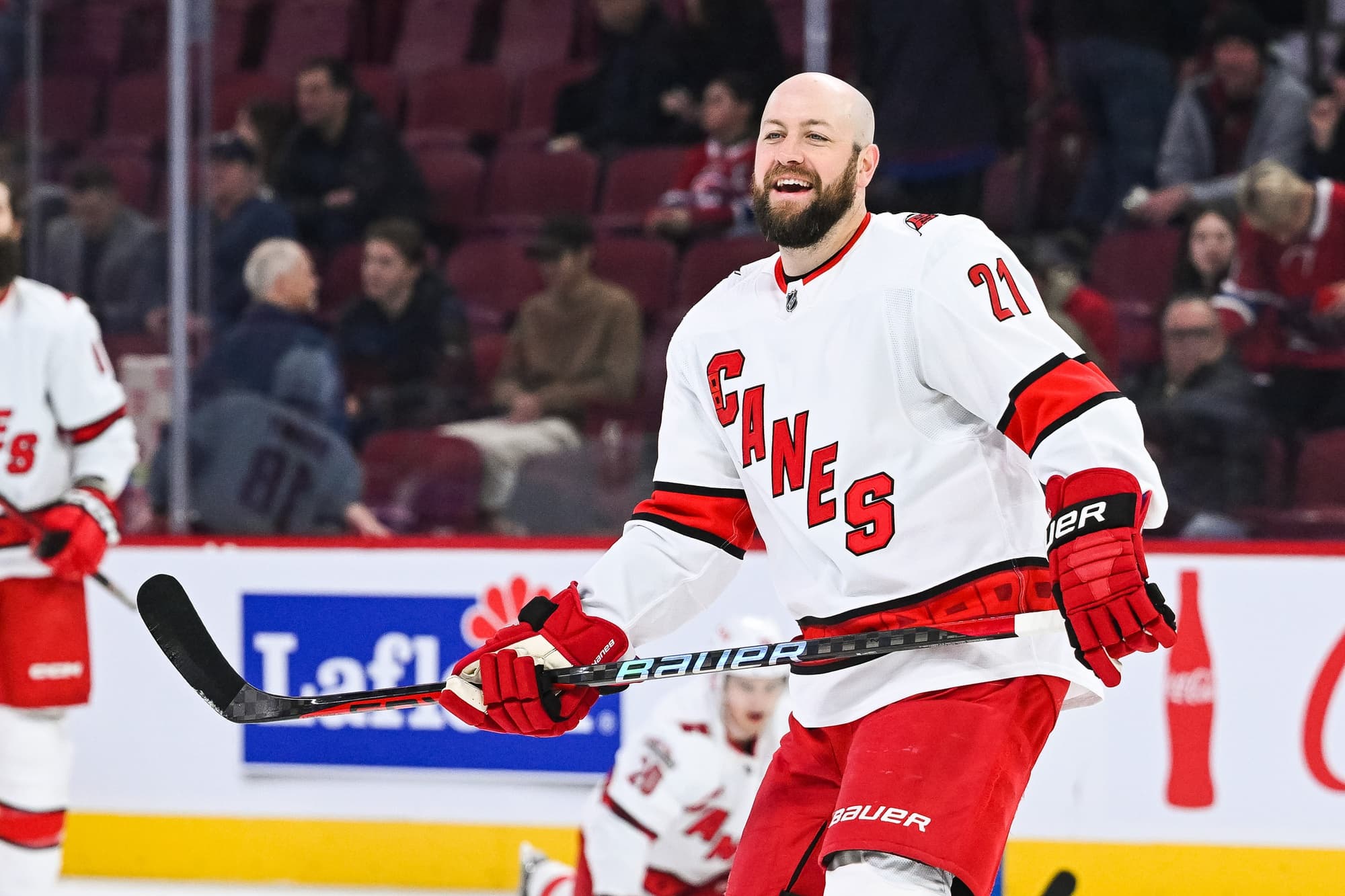 Photo credit:David Kirouac-USA TODAY Sports
With NHL training camps set to begin in earnest in less than a month, professional tryout (PTOs) invites were thrown around like hot cakes this past week.
Having said that, there's nothing new to report on that front yet from the Maple Leafs, and the list of available names is dwindling by the day.
Even though Toronto's as cap strapped as it gets, it would make an abundance of sense to bring a couple guys in for training camp —if only to push others along. In recent seasons, Sheldon Keefe has been a big proponent of internal competition, and inviting some motivated and driven players would certainly help to achieve that. Furthermore, if someone impresses to the degree that it warrants a contract, I'm sure the Leafs could figure it out. I mean, that's why Brandon Pridham makes the big bucks.
Personally, I think there's a couple positions worth targeting with respect to PTOs. Firstly, it may be a crowded blue line with Simon Benoit's arrival, but that shouldn't stop Brad Treliving from shopping for depth upgrades. John Moore and Nick Holden could make some sense. On top of that, it goes without saying but I don't think Dylan Gambrell's a lock to make the team. Veteran centres like Derick Brassard and Derek Stepan could make a lot of sense to take a flier on; Colin White's another.
Every season, there's always a couple teams that strike lightning in a bottle with a player they initially brought into camp on a PTO. Most importantly, there's minimal cons – if any – involved. There's literally no commitment past training camp. And for a team like the Maple Leafs constantly flirting with the salary cap ceiling, that's very ideal.