Exploring an Anton Stralman homecoming for the Leafs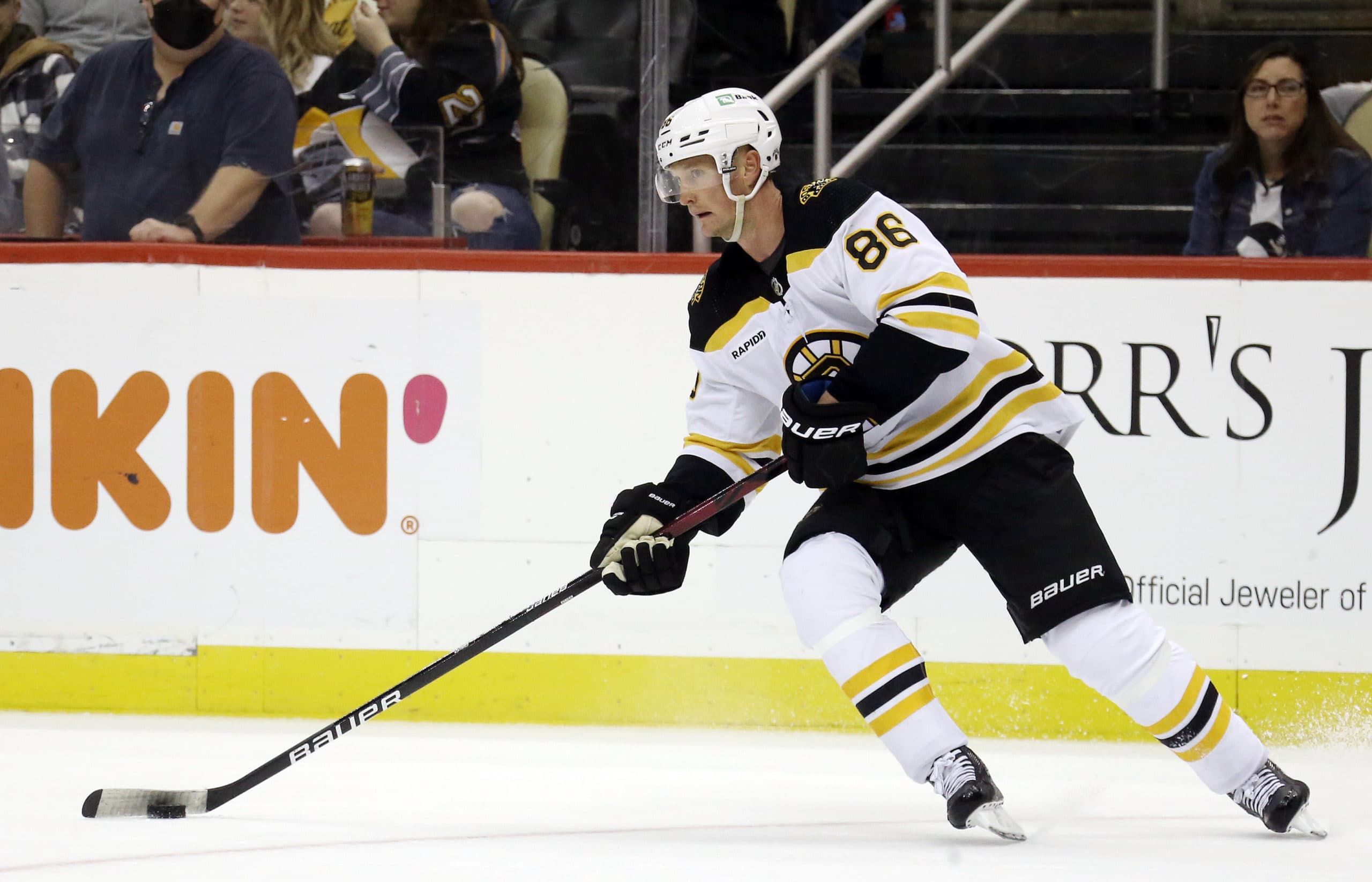 Photo credit:Charles LeClaire-USA TODAY Sports
Whenever someone is put on waivers, the default answer to do you claim them should be no. This year the quality of players on waivers really has hammered that point home, and when you consider that as of this morning the Leafs cannot claim Stralman due to being at 50 standard player contracts already really makes the decision for the Leafs.
So all of those things considered, I still have a hard time getting the idea of Anton Stralman out of my head. He's older, he's not the player he was in his prime and he's never been particularly fast and definitely not physical, but he's always been effective. With a $1M cap hit, a right shot, and the Leafs regularly putting Mac Hollowell in their lineup, it's not ridiculous to consider a defensive option that comes particularly cheap.
So here is the current state of Anton Stralman:
He's played 8 games this season, he's averaging around 14 minutes a night, and seeing about a minute of penalty kill time each game. His Corsi For % is 51%, and his expect goals % is as well. It's just that Stralman has been butchered on the actuals as his goals for % is 40% and his high danger Corsi against is 15.09 per 60.
Stralman hasn't had a steady partner in Boston and that could be part of his struggles. He was needed depth during the Charlie McAvoy injury that is no longer necessary at the NHL level for Boston now, especially with Mike Reilly already demoted and Derek Forbort close to returning.
There's nothing wrong with Stralman, he's just clearly not part of Boston's plan nor does he fit stylistically with how the Bruins play defense. He does fit with the Leafs.
That brings us back to the Leafs and how they make this happen. Quite simply they could pull off a quick future considerations trade to a team willing to let them rid themselves of a contract. In an ideal world, you find someone who wants to give Wayne Simmonds a chance in the NHL or someone who believes they can develop Pavel Gogolev. Those are certainly wishful scenarios.
The Leafs could also wait to see if Stralman clears and then gauge the interest from the Bruins in trading Stralman. Not every team works as hard as the Leafs to keep veteran players off their AHL roster, and the Bruins could simply wish to take advantage of the organizational depth and play Stralman in Providence. If they are willing to trade him, the Leafs might not be able to pull off a Curtis Douglas level of thievery but do players that they can live without in favour of immediate defensive help.
The addition of Stralman, when Rielly, Brodie, and Benn return to full health offers some additional depth the Leafs can use and potentially allow for the more expensive defensive option in Justin Holl to become expendable, freeing up cap space for moves later in the season as well. The Leafs could go with Rielly, Brodie, Sandin, Liljegren, Giordano, Benn, Timmins, and Stralman as a pretty effective top eight.
While it is unlikely to happen, it's at least worth considering if the Leafs feel Rielly or Brodie shouldn't be rushed back out of need.