Five bargains free agents for the Leafs to consider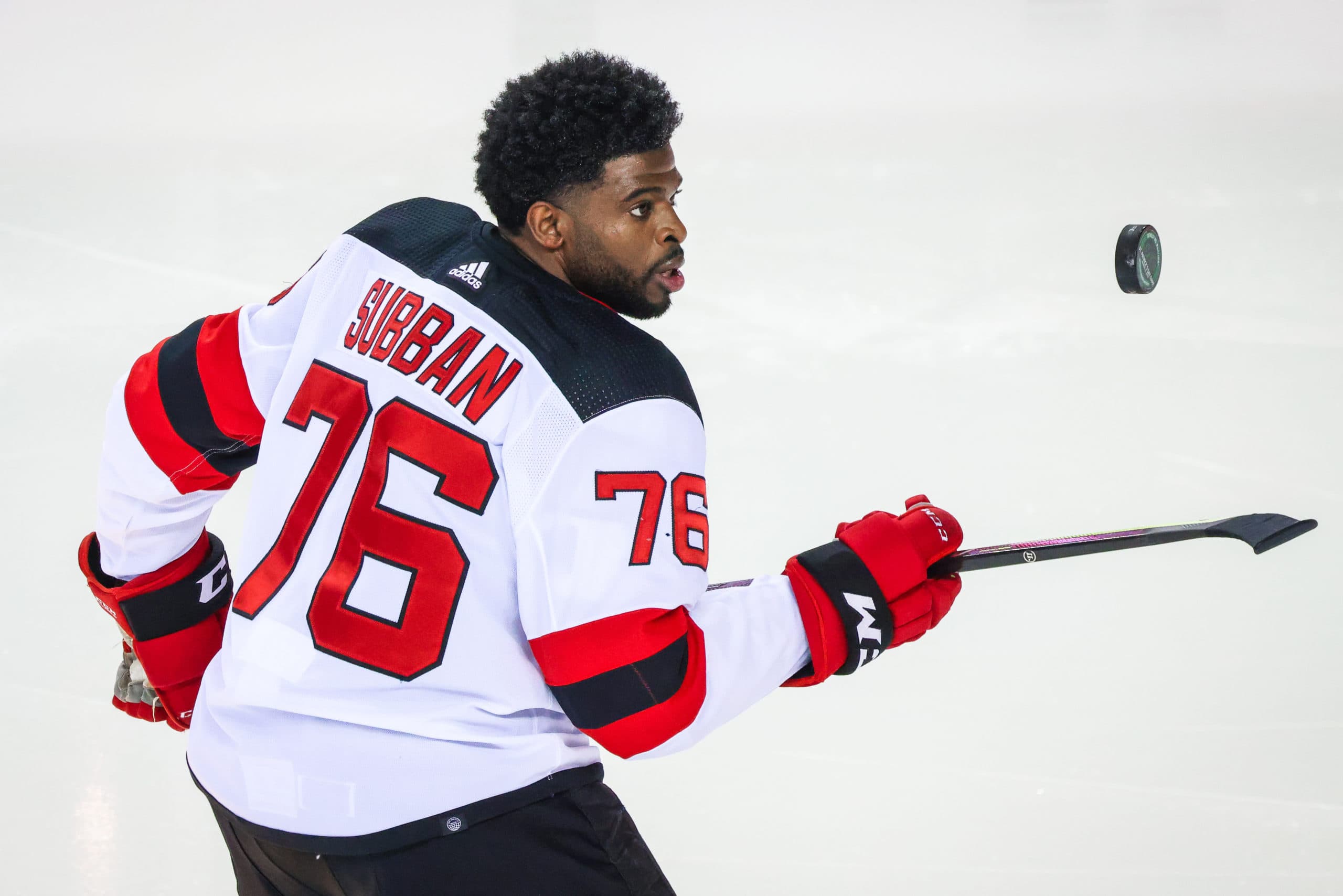 Photo credit:Sergei Belski-USA TODAY Sports
There is no challenge in finding a good expensive bottle of wine. Any lazy jackass can walk into a store buy a $200 bottle of champagne and bring it home and be satisfied by it. Enjoying fine wine on a budget is a challenge and not completely unlike trying to build the Leafs roster in the salary cap era. Don't get me wrong, the Leafs have spent plenty on champagne, but still struggle to respectably fill their wine rack. Here are those best bargain buys of the day that aren't grape flavoured disappointment.
Eric Comrie- G
In every TLN free agent article we are honour bound to promote the idea of signing Eric Comrie. He has 20 impressive games to his name, is still only 26, and given that he's just now coming into his own as a NHL regular the Leafs could potentially get him at a deal based somewhat on giving him salary, but also giving him a lot of opportunity for a bigger role in net.
It's a small sample size but compared to every other goaltender available, Comrie's metrics blow them all away and giving him a chance behind Murray isn't completely different than the chance that Campbell received behind Freddie Andersen.
Curtis Lazar- F
Me suggesting Curtis Lazar sign with the Leafs is also turning into a bit of an annual trade. It started with suggesting the Leafs should try to draft him, and despite being somewhat wrong on that, I've remained committed to the fact that Curtis Lazar is a value add bottom six player that brings a sense of responsibility to a fourth line and can line up at center or wing as needed. When it comes to finding a discount option that players like Steeves and Douglas will have to push past in order to become full time NHLers, Curtis Lazar seems like a solid option to consider.
Matt Luff- F
I'm doing a little cheating off my classmate's homework, but when Kyle Cushman identified as Matt Luff as a potential Michael Bunting type steal, I did my best to take note of that.
There are some differences, like Luff having size and not having the stellar stretch that Bunting had prior to his contract, but Luff is another option that could comfortably start on the fourth line and depending on how things go either work his way up or go on to become the next Leafs player to be claimed off of waivers.
Related: 
P.K. Subban- D
Considering how many people feel this is a foregone conclusion to happen, we've talked about this surprisingly little on this site. The idea of Subban playing for his hometown team with his buddy John Tavares, and chasing a cup all seems predestined. It just comes down to whether or not PK Subban feels he has another money contract in him or not, because the Leafs aren't likely to pay much for his services.
For looking at PK the player, he adds something to the powerplay, likely the second unit, but it's also entirely possible that he makes appearances on the top unit when Toronto feels a heavy shot than what Rielly provides is warranted. Subban also has a bit of a mean/dirty streak to him that Toronto could use on the back end and I'm sure whatever PK doesn't make in contract, he'll have a chance to pick up in endorsements.
Sam Steel- C
Steel was picked with the late first rounder that Toronto gave up for Freddie Andersen. While the assumption was that Steel would make the Leafs regret that decision, to date, he has not. I'd suggest that the Leafs flip the tables and take the former WHL standout and see if he can work his way up from a sheltered fourth line center role into a possibly worthwhile middle six player on a team that could certainly benefit from some center depth. Steel deserves at least one change of scenery before being bounced from the NHL.