Former Leaf Pavel Gogolev placed on unconditional waivers by the Blackhawks could return to Newfoundland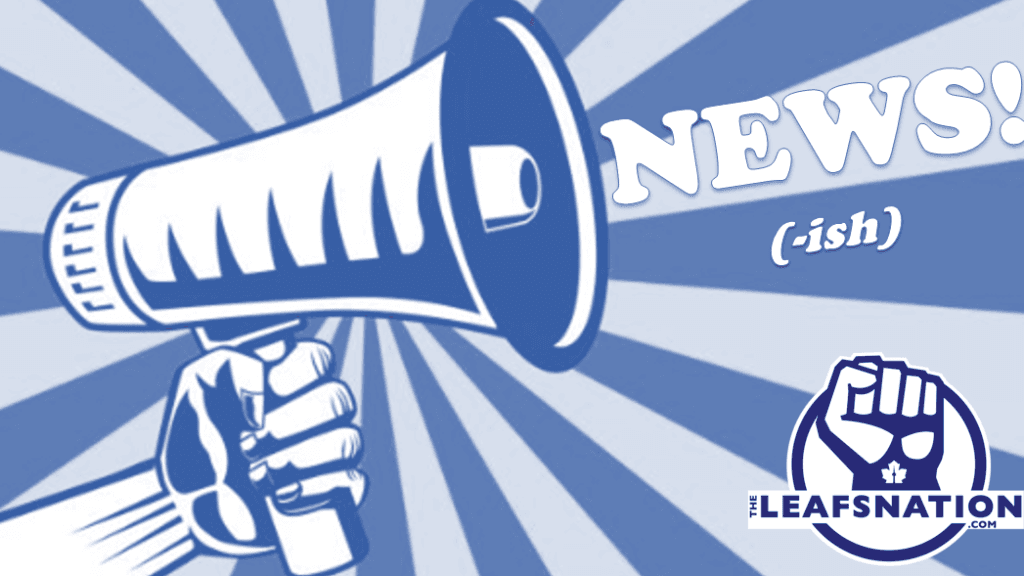 In what is more of an interesting thing of note rather than breaking news, the Chicago Blackhawks have placed Pavel Gogolev on unconditional waivers for the purpose of contract termination.
Gogolev was part of the trade in which the Leafs acquired Jake McCabe and Sam Lafferty and was sent out specifically to make the contract counts work. Of course, the Leafs could have just put him on unconditional waivers as well, but that doesn't really matter. Gogolev was initially an interesting OHL signing after a big post draft eligible year season and the Leafs brought him under contract on the strength of his 96 point season with the Guelph Storm. Initially it looked like a pretty solid move as Gogolev put up 12 points in his first 13 games with the Marlies, but he wouldn't be able to reproduce that success in the next two seasons and this year has primarily played with the Newfoundland Growlers of the ECHL where he has 48 points in 33 games. He has one goal in the two games he's played for Chicago's AHL team in Rockford but for whatever reason continuing that relationship wasn't in both parties interest and here we are.
Gogolev then added an Instagram story alluding to a possible return to the Growlers. It's obviously a lock that it won't be an NHL contract, and as Kyle mentioned in the above tweet it would likely be either an AHL or ECHL if it does happen. The Marlies haven't shown much interest in using Gogolev despite his strong numbers, so it might just be an ECHL deal.
With the Growlers having Kelly Cup aspirations (apparently, that's what the trophy is called in the ECHL) Gogolev is a nice way to load up their roster for that and there is some benefit to the Leafs organization to get some of their greener prospects playing longer into the spring. So I guess this is a nice turn of events for Toronto even if it should be quite clear that the Leafs aren't interested in moving forward with him.