Frank Seravalli reporting the Leafs will lose Jared McCann to the Kraken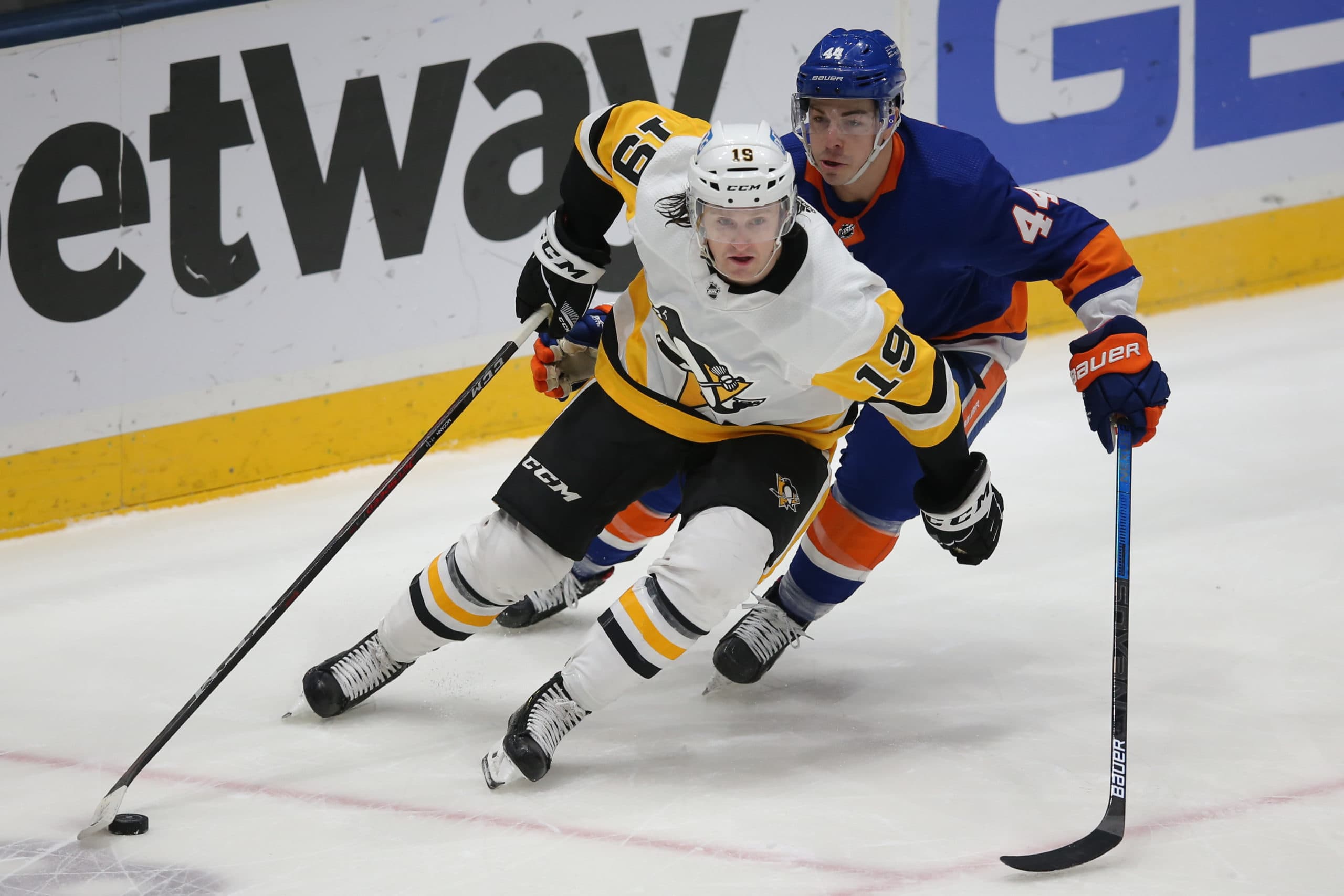 Photo credit:© Brad Penner-USA TODAY Sports
Jared McCann we hardly knew ye. And believe me, we really wanted to get to know you, but alas you are meant for better things and by that I mean completely escaping the gong show that is the Maple Leafs organization.
If you are looking for any attempt at thoughtful analysis here, I'm going to let you down. This situation comes off as incredibly stupid. The Leafs gave up a solid, near NHL ready prospect in Filip Hallander, plus a 7th round pick (the Leafs have been giving all draft picks away like candy) to bring in @Jared McCann a few days ago. That was immediately followed by the failure to protect him in the expansion draft, largely creating a situation where the Kraken would be choosing between McCann and Kerfoot.
For the record, McCann is cheaper, younger, better defensively, better offensively, taller, and probably smells better than @Alexander Kerfoot too. Basically, McCann was put on a platter so the Kraken could select the better player and leave the Leafs with a $3.5M crater at the 3C position. Awesome.
So the outcome was exactly what our brains told us it would be. Our hearts wanted to believe the hype that Alexander Kerfoot was going to be selection, but when Dubas decided to play chicken with Ron Francis, he incorrectly assumed that Francis would flinch. The end result is the Leafs roster looking as lifeless and uninspired as it did on May 31st, but with the added bonus of being down a prospect and a pick.
Basically, this situation sucks. Welcome to the NHL expansion draft. These things happen when you have a better lineup and can't just force a team to decide between Josh Leivo and Brendan Leipsic.
Wanting to believe
I'm not going to say that losing McCann should feel good in anyway. It appears to be a massive miscalculation by Kyle Dubas, and one that he should be held accountable for. That being said, we do have plenty of reason to believe that the Kraken are still interested in Alex Kerfoot, and part of me believes that the plan all along was for Seattle to end up with both McCann and Kerfoot from the Leafs. The Leafs are just waiting for a chance to trade the other one.
Toronto could very well be in the market for a number of the players being selected by the Kraken today. The Kraken could also be accumulating a number of draft picks, and willing to part with them. Draft picks are also something the Leafs could certainly use. The Kraken still have a head coach that spent the last few years in Toronto. It seems unlikely that he'd go entirely without adding a Leafs player, but perhaps he's being purposeful in not going that route, or he doesn't have much roster influence. Anyway, the point remains that we shouldn't assume that Toronto and Seattle won't be connecting in the near future.
For now, disappointment. It's still early in the offseason, and while I feel a bit like Homer watching his roast pig get launched out of the dam, there is still a possibility to turn this around and "it's still good."