Frederik Andersen has NHL-leading 10th win of the season – Rate That Leafs Game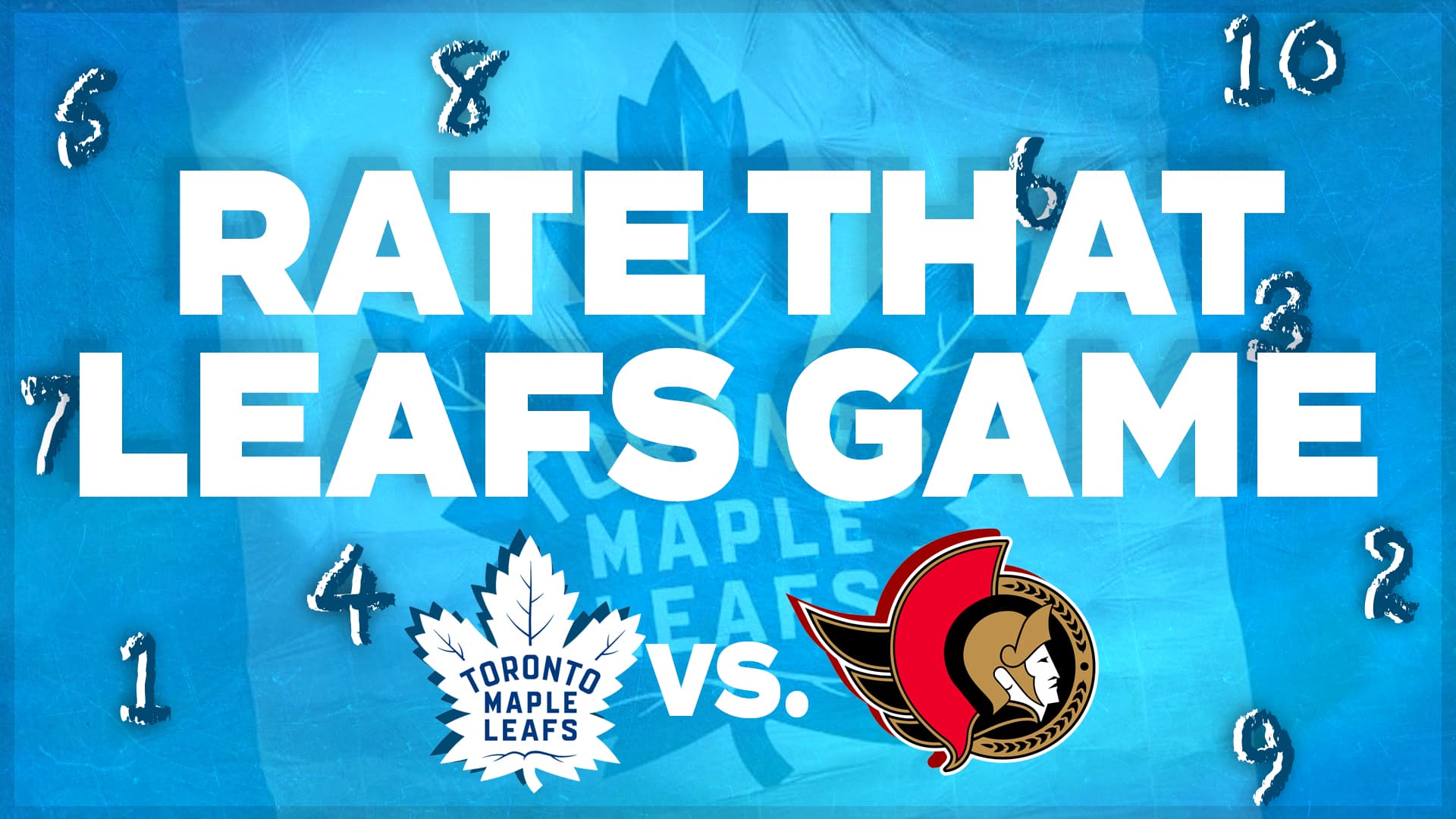 Photo credit:Nick Barden
The Toronto Maple Leafs defeat the Ottawa Senators in a game that was, well, pretty uneventful. There was a lot of back-and-forth between them and the Ottawa Senators, but not a lot of goals to show from it.
@Auston Matthews scored his 14th goal of the season, and that means it's his 14th straight game with a point which is very good. @Alexander Kerfoot also got on the scoresheet, scoring his third goal of the season (he now has four points in five games). And last but not least, we have to talk about @Frederik Andersen who made 27 of 28 saves in his league-leading 10th win of the season.
Toronto looked like they came into this one forgetting about their last game, which is what they said they'd do. And it worked out in the end.
Unfortunately though, before the game we got some bad news regarding @Rasmus Sandin who will now be out indefinitely after blocking a shot in Monday's game against the Manitoba Moose in the AHL. Toronto Marlies Head Coach, Greg Moore, said he was day-to-day but it looks like it was worse that what they first thought.
Some good news after this game though was yes, the win. But more importantly, it's @Martin Marincin's birthday.
Happy Birthday, Marv.