Friedman's thoughts on Leafs being "all in" and more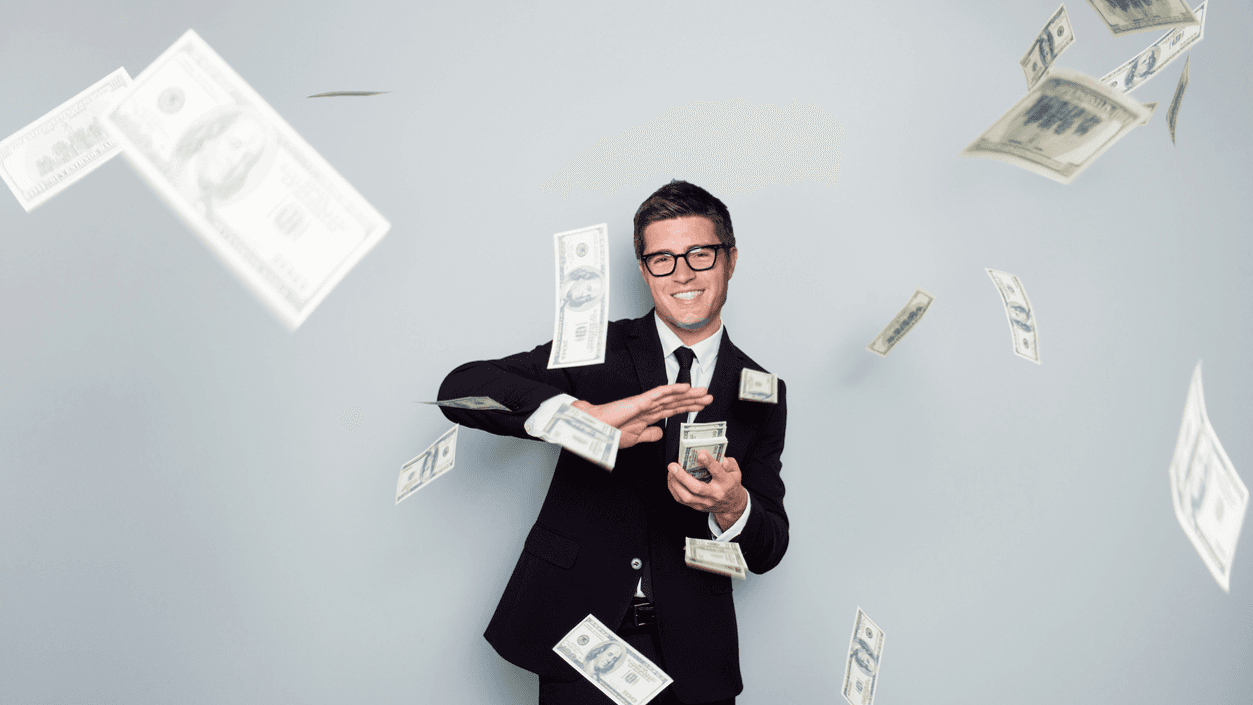 The majority of the Leafs news on Tuesday came directly from Kyle Dubas (
covered here
), the Leafs are aggressively searching for help sooner rather than later, it's likely to be a forward, a rental, and in addition to that, the Leafs placed
Jimmy Vesey on waivers
and have a number of players returning from Europe to the Marlies. We're trying to make sense of it, but so are the insiders. Here are
Elliotte Friedman's thoughts on the Leafs this week
.
1. Toronto's Kyle Dubas confirms he's all in. The last two weeks haven't been great, but the vast majority of the season's been strong. He's going for the best forward he can get and their top prospects are on the table. No Boston or Tampa Bay until at least the third round. Crazy not to take the leap.
Rough skid be damned, Dubas is still eying the ultimate prize, and for the sounds of things it's going to come at a steep price. Top prospects being on the table is a tough pill to swallow, especially when Dubas has also been promoting the idea of bringing in rentals. Not having Nick Robertson for the next seven years so the Leafs can have a couple months of Kyle Palmeri isn't something I'd want to see, but I'm sure it's much more of a sliding scale than that. The biggest elephant in the room is still what salary departs in order to pull off what Dubas needs to do, and besides Alex Kerfoot, it's hard to pin down how the Leafs get it done.
In thought number 3, Friedman explored the interest in @Mattias Ekholm, and was drawing the conclusion that he'll be the prime target of the deadline and that his price could match what Toronto paid for Muzzin. He adds this specifically on Toronto:
Toronto considered it, but that's a left side of Ekholm, @Jake Muzzin and @Morgan Rielly. Is there enough ice time that makes sense? I've also wondered about Edmonton; Ekholm would look good there. But after listening to GM Ken Holland last week, it sounds like he wants to build up draft/prospect capital, not erase it.
Now, I'm all for excess depth heading into the playoffs, so I'm sure you find a way of making Ekholm work. Given the adjustment for defensemen to a new system, sheltering Ekholm for a while means Toronto isn't fully enjoying that depth immediately anyway. I'd also float the idea that bringing in Ekholm frees the Leafs up to move Rielly, which gives them the opportunity to shed a bit of salary, while modestly upgrading their defense.
5. Things can always change, but the price is also high for Anaheim's @Rickard Rakell. Calgary wouldn't pay it, and I'm not sure there's a match with Toronto. The Ducks, I think, want young players with a little more of an NHL track record for him.
Rackell fits the bill of what the Leafs are looking for, but if the price is presently too high I'm not he's a player worth the "go all-in" mantra for anyway. If the Ducks are serious about overhauling their team, and the Leafs can pick up Rackell, great, but paying a premium should be reserved for some of the nice pieces like Forsberg or Arvidsson that might be available in Nashville.
7. Sounds like New Jersey and @Kyle Palmieri have begun conversations about his future. Nothing imminent, and I'm not making any predictions, but it's underway. Could see Boston, the Islanders (assuming Anders Lee doesn't return during the regular season) and Toronto for him.
Palmieri was pretty consistent for the past five seasons up until this one. He is one of the true rentals available, so I don't want to say the Leafs shouldn't look at him, but considering him a surefire upgrade over anyone on the Leafs would be a stretch at this point. Palmieri isn't afraid to hit and that could also make him more appealing. He might not have intimidating size, but he'll grind for the Leafs and they could use that. Still, if the Leafs are dealing with New Jersey my preference remains @Miles Wood.
A couple of non-Leafs trade rumour related thoughts that are worth noting…
28. It is expected there will be an OHL Board of Governors call on Wednesday. Doesn't necessarily mean an announcement that day, but we're getting closer. The best news is that top players won't have to choose between that league and the Under-18s, which take place April 26 through May 6 in Texas, because the later start means you can play both. Among those expected to be affected are Brandt Clarke (Barrie), Mason McTavish (Peterborough) and Brennan Othmann (Flint).
The return of the OHL would mean it's decision making time on @Nick Robertson. He'd either need to find his way onto the Leafs roster (unlikely if they are looking to add other offensive players) or he'd return to the OHL for whatever amount of time that season goes on (not ideal.) My guess is that the Leafs will be happy with what they were able to get out of AHL experience for Nick Robertson, and let him return to Peterborough for the year. His injury situation might be able to buy Toronto some extra time before committing.
Additionally, to the point of the draft eligibles from the OHL this season, it seems like that might be the best area to roll the dice in the draft this season. With the biggest question marks being attached to the players that didn't have the opportunity to play as often, the Leafs could tap into the league in their own backyard and try to find some gems in the later rounds.
29. Four years after Devin Setoguchi's last NHL game, his cousin, North Dakota captain Jordan Kawaguchi, begins the final stretch of his NCAA career. Roommate Matthew Kiersted (a defenceman) is probably the highest-rated college free agent available, but Kawaguchi, the team's leading scorer for the third straight season, is getting his looks, too.
It is apparently an underwhelming year for NCAA free agents this year, but the fact that both of these players are from the University of North Dakota where Leafs coach Dave Hakstol used to hang his hat, there might be some possibility that Toronto might have some good intel on these players and an inside track for landing them. I say this with my expectations for NCAA free agents always being incredibly low.
To recap, it seems that the Leafs may in fact be in on everyone, but the few sellers that are out there are still trying to fleece anyone who is trying to get their deadline shopping done early, which is a bizarre tactic when prices rarely peak at the 11th hour.