Gary Bettman weighs in on Canadian COVID restrictions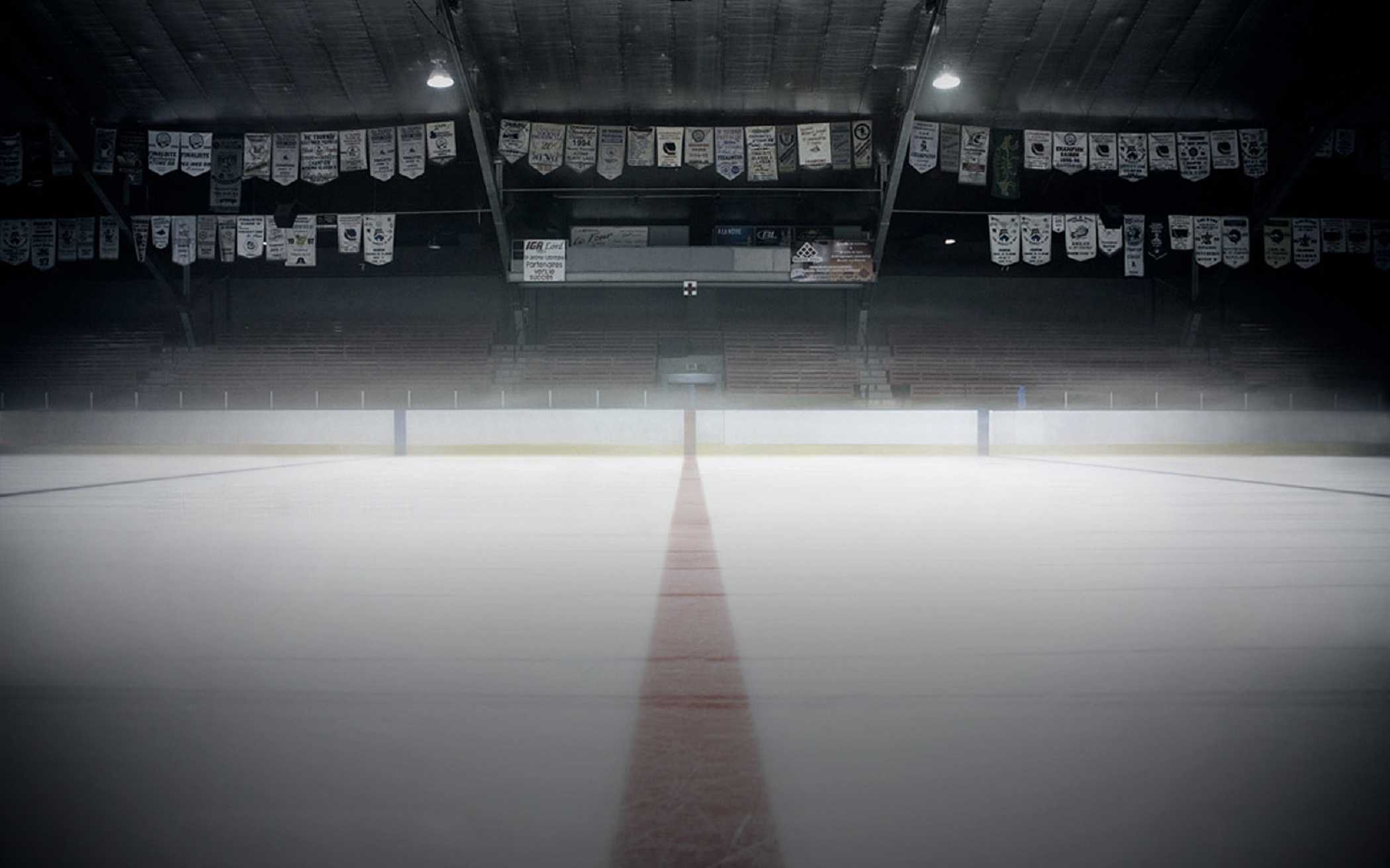 Let's say that Bettman's words are never meant for fans of the sport. Bettman's words are calculated public reassurances to the NHL Board of Governors that he has their backs, and he will protect their investments ahead of his reputation. That's why, no matter how much none of us want it, Gary Bettman will be the NHL Commissioner for as long as NHL ownership can get away with it. Eventually, Gary will fall on his sword for them, and Bill Daly will continue to maintain their status quo after that. The system works, if you are a billionaire.
It's largely because of that system that we were given nothing but quick dismissals of the Rocky Wirtz situation and half-truths regarding the Coyotes situation. Instead, time was spent on how the Canadian COVID restrictions are impacting the bottom line.
If your attitude towards this is "who cares?" I don't blame you. Bell and Rogers not making as much of the Leafs as they could have won't keep me up at night. I don't think Canucks, Oilers, or Senators fans are overly fond of their owners either, and the Canadiens print money at the same rate as the Leafs. They're doing just fine. Jets fans still shout "True North" for their owners, so maybe they'll start a gofundme to make up the difference for the games they couldn't attend, but really, complying with public health guidelines in a pandemic is a strange fight for the NHL to pick.
Unfortunately, it's a legitimate fight right now. We've seen it with Justin Faulk's comments about coming to Canada.
Sean Shapiro of The Athletic polled 20 player agents
, and the majority said they would advise their clients against signing in Canada. The COVID restrictions are having an impact.
That said, erring on the side of public health still seems like a no-brainer, even if owners miss their money and players are missing out on coughing on each other at a Maserati dealership. Most of this statement seems like Gary Bettman again trying to interject himself into Canadian politics, similar to when he's campaigned for publicly funded arenas.
The NHL wanted to get this statement out there. The Leafs and Sabres are slated to play the Heritage Classic next month, and the NHL wants to make sure that revenue-generating event isn't interrupted. Similarly, they are making bold statements about the draft in Montreal and even baiting that Canadian teams would have to play out of American cities if things don't change. Considering that Ontario and Alberta already moving towards reduced restrictions, I'm not sure this level of belligerence was warranted.
The one thing Bettman's COVID statements did accomplish was it briefly shifted the NHL narrative away from the Coyotes, Rocky Wirtz, and the multitude of topics that NHL ownership doesn't want the Commissioner talking about. Unfortunately, Gary Bettman is very good at the job he was hired to do.