Goodbye October, Hello November: Leafs Morning Take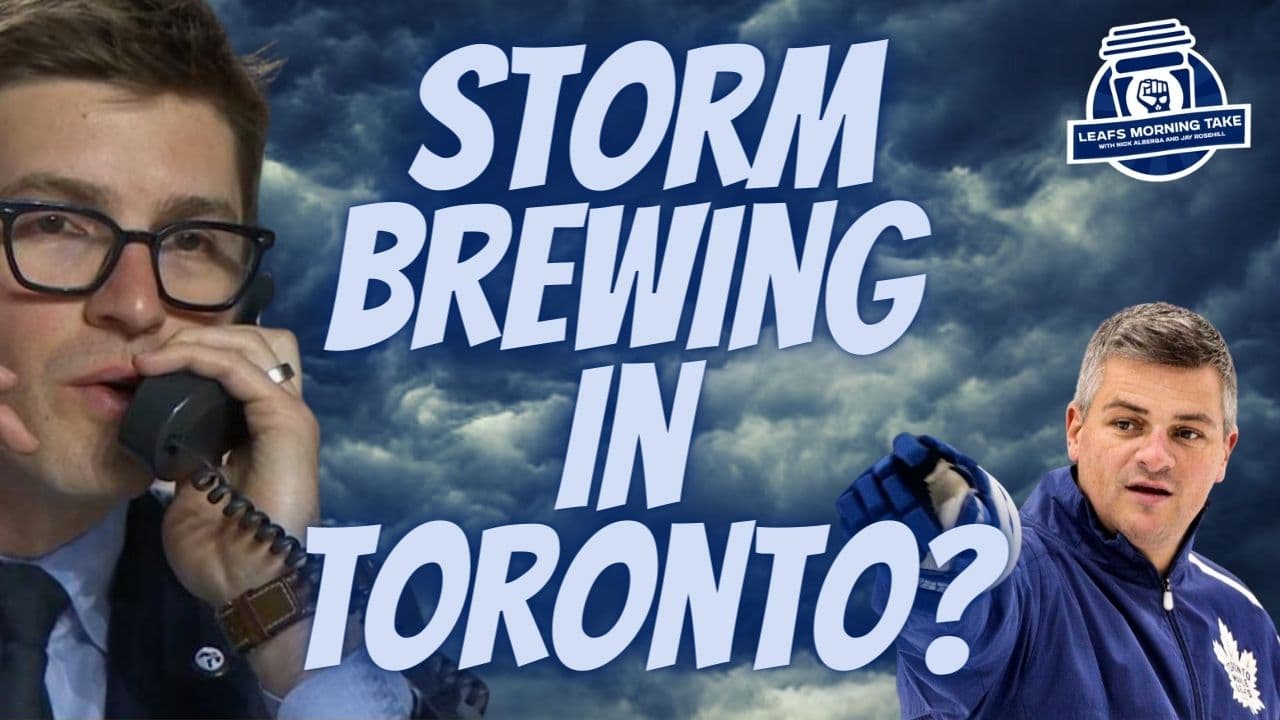 Let's hope the Leafs got all their spookiness out of the way in October!
Toronto will start off its 15-game November slate at home Wednesday night against the Philadelphia Flyers. Undoubtedly, that one will act as the tone setter for the entire month.
All-in-all, today's edition of Leafs Morning Take was a lot more subdued. But in case you were still wondering, the sky is still falling in Leaf land.
We kicked things off by addressing Rosie's Halloween costume. It was something, so be sure to check out the show to see what I'm talking about. After that, we dissected the first month of the season by sharing one surprise/standout player each and also one disappointment.
So, here in lies the question: What Leafs team will show up in November? After a 4-4-1 start in 2021-22, Toronto won 12 of 14 in November. Remember that Jack Campbell heater? This time around, the Leafs went 4-4-2. Will history repeat itself? We discussed.
Meantime, I'm venturing to Saint Paul, Minnesota for my PointsBet Canada bet of the day.
I'm already looking forward to Wednesday's show, we'll preview Leafs & Flyers! Judging by the lines at practice today, it looks like Timothy Liljegren will make his season debut and Pontus Holmberg his NHL debut.
Back at you on Wednesday at 11 a.m. ET. Don't forget to subscribe, like, and leave us a review wherever you're checking us out!