Handicapping Toronto's GM search as it enters week 2: Leafs Morning Take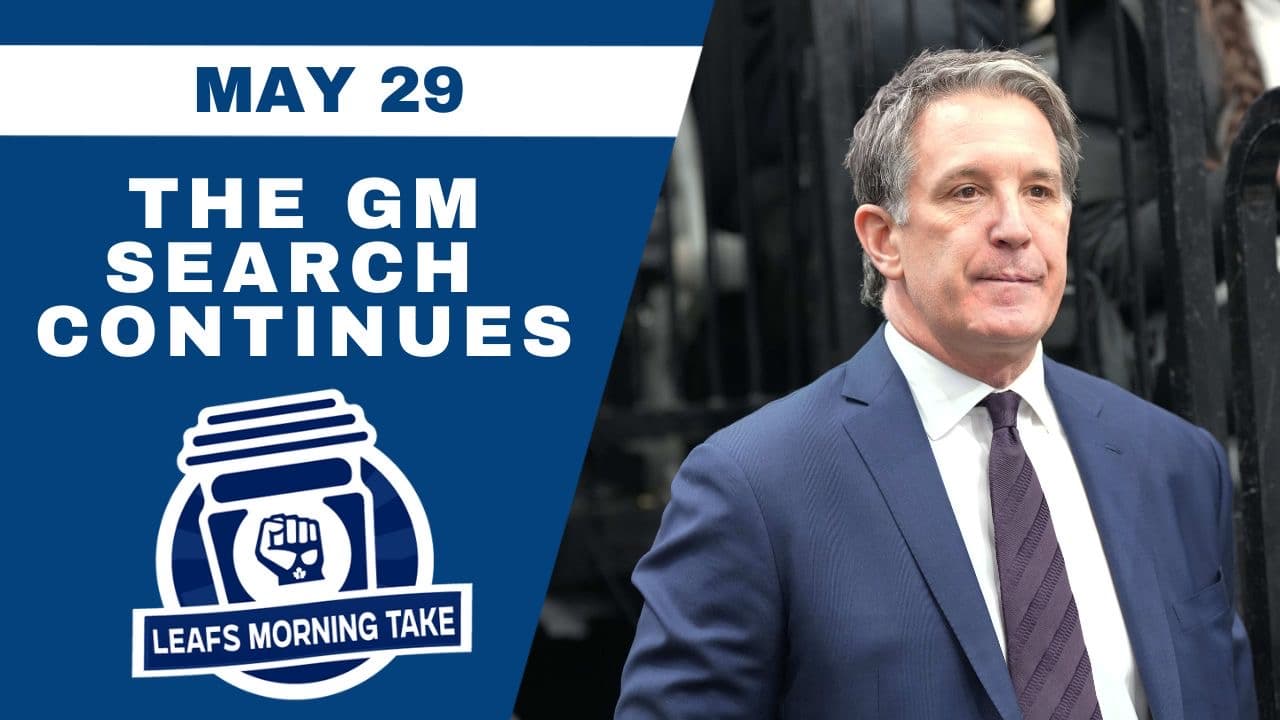 Photo credit:Tyler Yaremchuk
Time flies.
Believe it or not, we're now into week two of Toronto's GM search.
And to be honest, the process is moving very slowly.
Former NHL netminder Carter Hutton will be co-hosting with me through Wednesday. We kicked off the
Monday edition of Leafs Morning Take
by discussing some of the new names making the rounds over the weekend. To this point, the Leafs have been very diligent and patient with the process. That said, the clock is ticking.
Meantime, we also discussed Sheldon Keefe's future. The longer this search goes on, the better you would think it is for Keefe's chances of sticking. Personally, I think there's a good chance he's back next year. All the quality candidates will be scooped up over the next few weeks. More times than not, there tends to be an initial examination period when a new general manager comes in before they make big-time decisions.
Lastly, for the
Betano Wrap Up
, we like Vegas to finally finish off the Dallas Stars tonight.
Join Carter Hutton & me once again on Tuesday at 11 AM ET as we handicap the very latest with respect to Toronto's GM search. Also, the one and only Steve Dangle will drop by.