How can the Leafs fix their power play?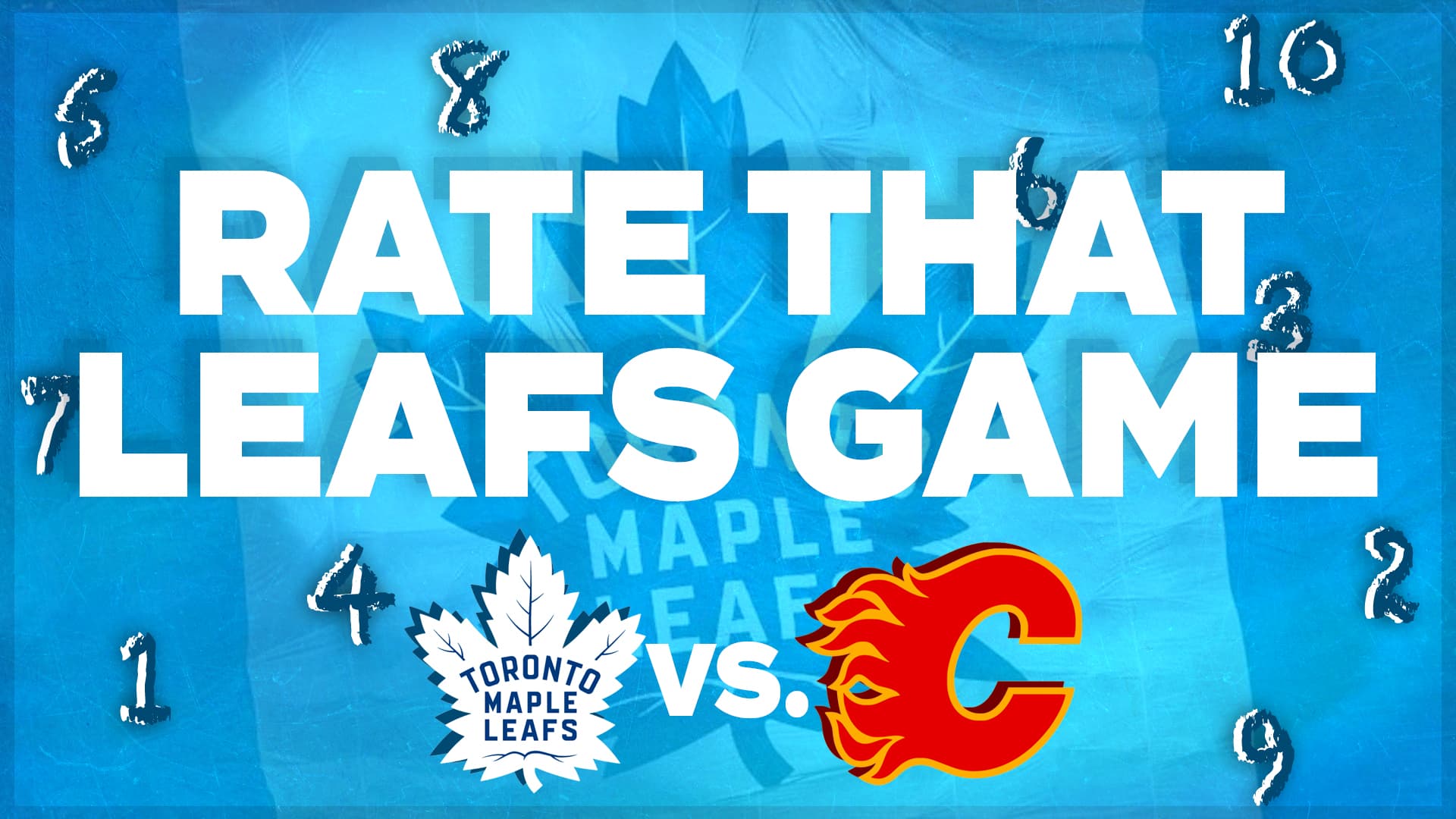 Photo credit:Nick Barden
Alright, so that was an interesting game. For me personally, I'd say it was pretty boring, which it always seems to be against the Calgary Flames. @David Rittich made his first start for Toronto facing off against his former team and it wasn't bad.
@Nick Robertson and @Scott Sabourin also got into an NHL game again which was nice to see. But, really, the only thing that wasn't nice to see was the Leafs power play because it stinks right now.
Here are my thoughts on both the game, and the power play: