If the Leafs elect to go nuclear, David Pagnotta thinks William Nylander should be the one to go: Leafs Morning Take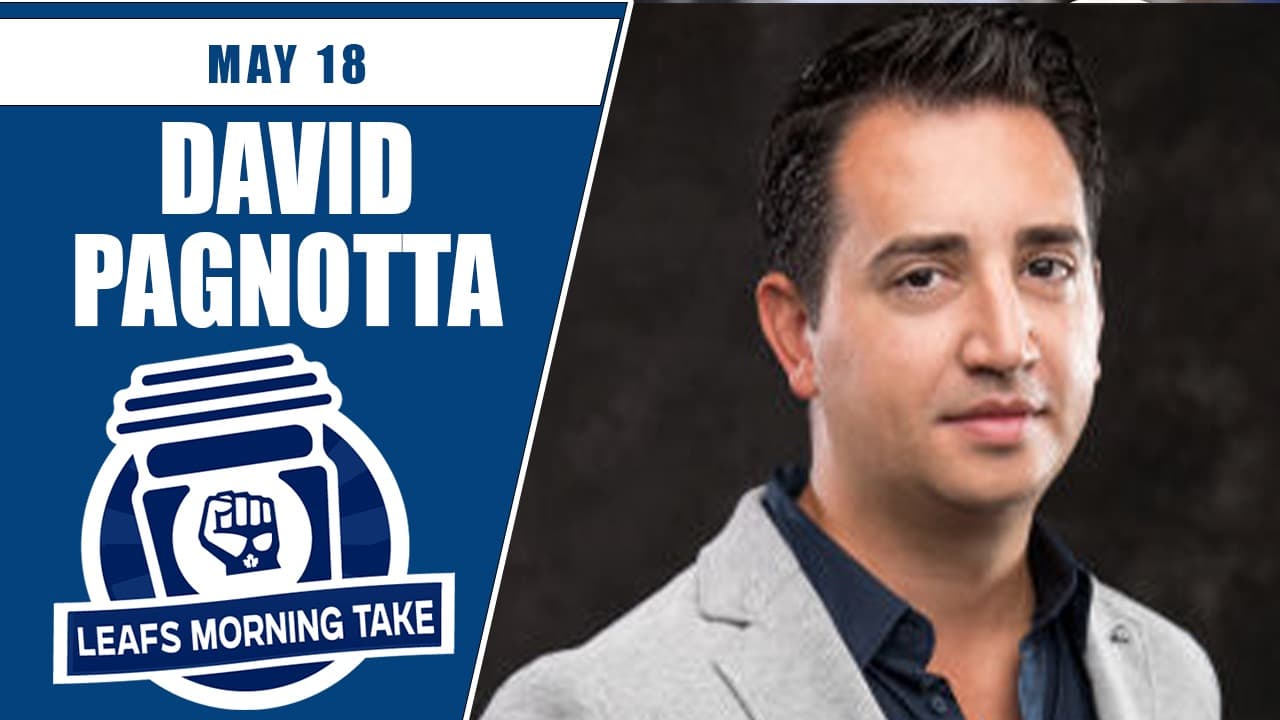 The eery silence in Toronto continues.
But when something does happen – one way or another – you know we'll have it covered on Leafs Morning Take.
Flying solo for the
Thursday edition,
I kicked off the show by discussing a Frank Seravalli report that suggests Leafs Assistant Spencer Carbery is on the long list of potential candidates for the Anaheim Ducks head coaching job. Honestly, it's crazy how many dominos coud fall in the coming days. This could be fascinating.
Meantime, Jay Rosehill dropped by for another instalment of 3 Hits With Rosey. For this cameo appearance, he addressed a recent John Scott Tweet.
Furthermore, NHL Insider for NHL Network & SiriusXM NHL Network Radio David Pagnotta of The Fourth Period dropped by to discuss what could be next for Brendan Shanahan and company. The waiting game continues.
For the
Betano Wrap Up
, I'm hunting the first period under for Game 1 of the Eastern Conference Final.
Join me on Friday at 11 AM ET alongside special guest co-host Carter Hutton as we discuss the very latest in Leafs Nation. Also, we'll talk some goaltending. Of course, the 37-year-old made 230+ appearances in the National League with the likes of Chicago, Nashville, St. Louis, Buffalo and Arizona.