Ilya Mikheyev applies for salary arbitration and that's probably a good thing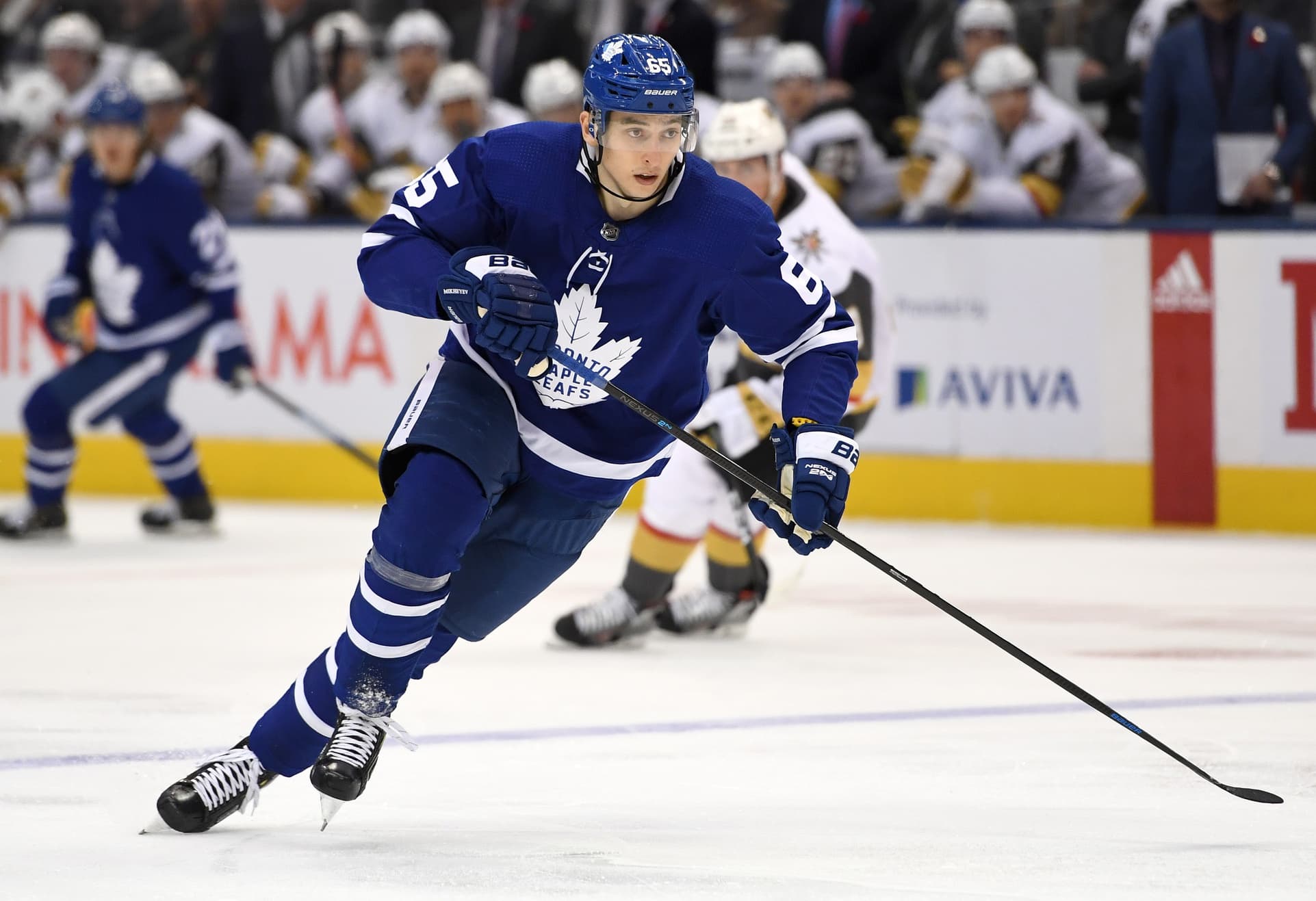 Photo credit:© Dan Hamilton-USA TODAY Sports
@Ilya Mikheyev has chosen to exercise his right to salary arbitration, and at a quick glance this seems to be a mutually beneficial thing for both Mikheyev and the Leafs.
For Mikheyev the decision to go the arbitration route could provide him with a swifter path to unrestricted free agency and a much more competitive contract. Going this route also guarantees the Leafs will have to accept the arbitrators decision. That also gives Mikheyev a bit more leverage in negotiations with the Leafs if they are worried about a high value awarded.
For the Leafs, they find themselves where they could potentially head into arbitration on a player with a very short NHL resume as Mikheyev was injured most of last season. There is a good chance the award will be low. There's also the fact that arbitration makes Mikheyev ineligible for offer sheets, not that there is any worry of that in the NHL anyway. The trade off is the Leafs giving Mikheyev term now would benefit them more in the long run.
Ultimately we know that few players make it to actual arbitration, they'll figure it beforehand and Mikheyev will return on a short term deal that isn't too ridiculous.