Ilya Mikheyev will be out at least eight weeks with a broken thumb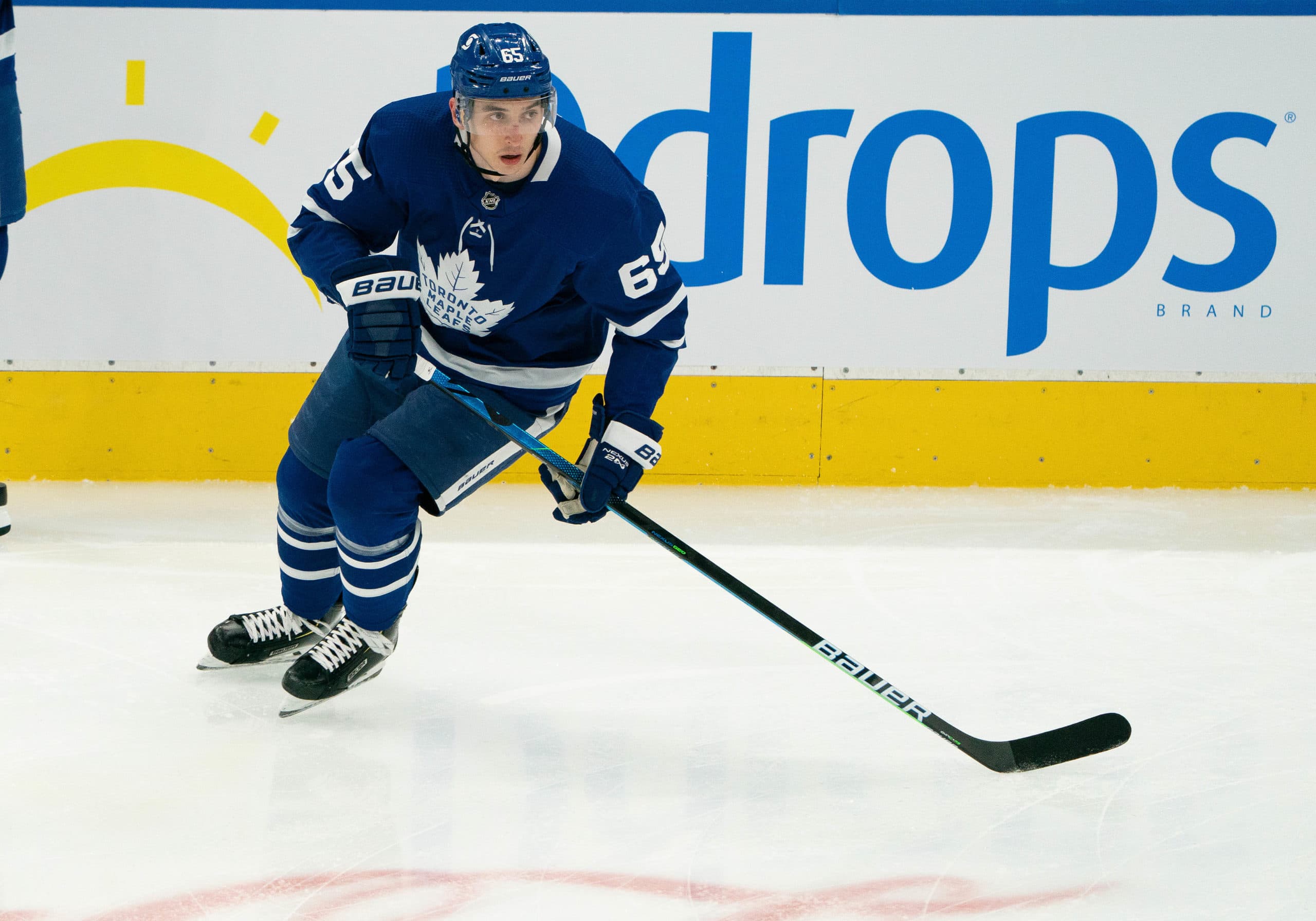 Photo credit:Nick Turchiaro-USA TODAY Sports
While the Leafs were able to end their preseason on a win, they also saw one of their key forwards go down with a hand injury. It looked bad at first glance and now we know how long the Leafs will be without @Ilya Mikheyev.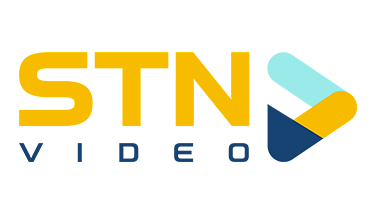 Late in the first period of Saturday night's game, Mikheyev was knocked to the ice by Senators defenceman @Dillon Heatherington and appeared to have landed hard on his hand. He went to the bench in serious discomfort and was
ruled out for the rest of the game
at the beginning of the second period. As you can see from the clip below, he landed awkwardly on the ice and his hand hit the surface in an uncomfortable manner.
It's a tough break for Mikheyev who has previously had injury problems with his hands in the past,
with the most notable being a gruesome injury back in December 2019
. He is coming off his sophomore campaign where he produced seven goals, 10 assists, and 17 points in 54 games while going scoreless in the playoffs. Given that this is now his second injury involving his hands since making the jump across the pond, things have not gotten any easier in his transition to the NHL.11
The impact that this injury has on the lineup is pretty obvious. While a strong 2021 campaign last year gave @Adam Brooks a chance to crack the lineup, he was placed on waivers with @Michael Amadio
getting the final spot instead
(who had a solid preseason). @Timothy Liljegren has made significant strides in his game to begin training camp and finally appears destined for a longer look at the NHL level. And while @Pierre Engvall has gotten on the coaching staff's nerves on occasion, his potential is hard to ignore and has at least warranted an extended stay in the lineup.
Mikheyev's cap hit is at $1.645 million so the money saved could
comfortably fit all three of the aforementioned players
or any players on the Marlies that made a positive impression. (Joshua Ho-Sang? @Joey Anderson?) While it will suck to lose Mikheyev for an extended period of time, this is a perfect opportunity for Sheldon Keefe and company to get a look at some different line combinations and get a better read on some of the fringe players in the organization.
He finishes the preseason with a goal in three contests. Here's hoping he has a speedy recovery and can return to form soon!
All salary information unless otherwise noted is from PuckPedia.com.
After signing up for a free account, we're going to give you a bunch of boxes with player names and you're going to pick a name from each box until you've put together a super crew that you think can contend for a NationDrafts championship. Seems easy, right? It is easy and that's not just because you're wicked smaht. 
Sign up for FREE right here
.