Introducing 'Leafs Morning Take' with Nick Alberga & Jay Rosehill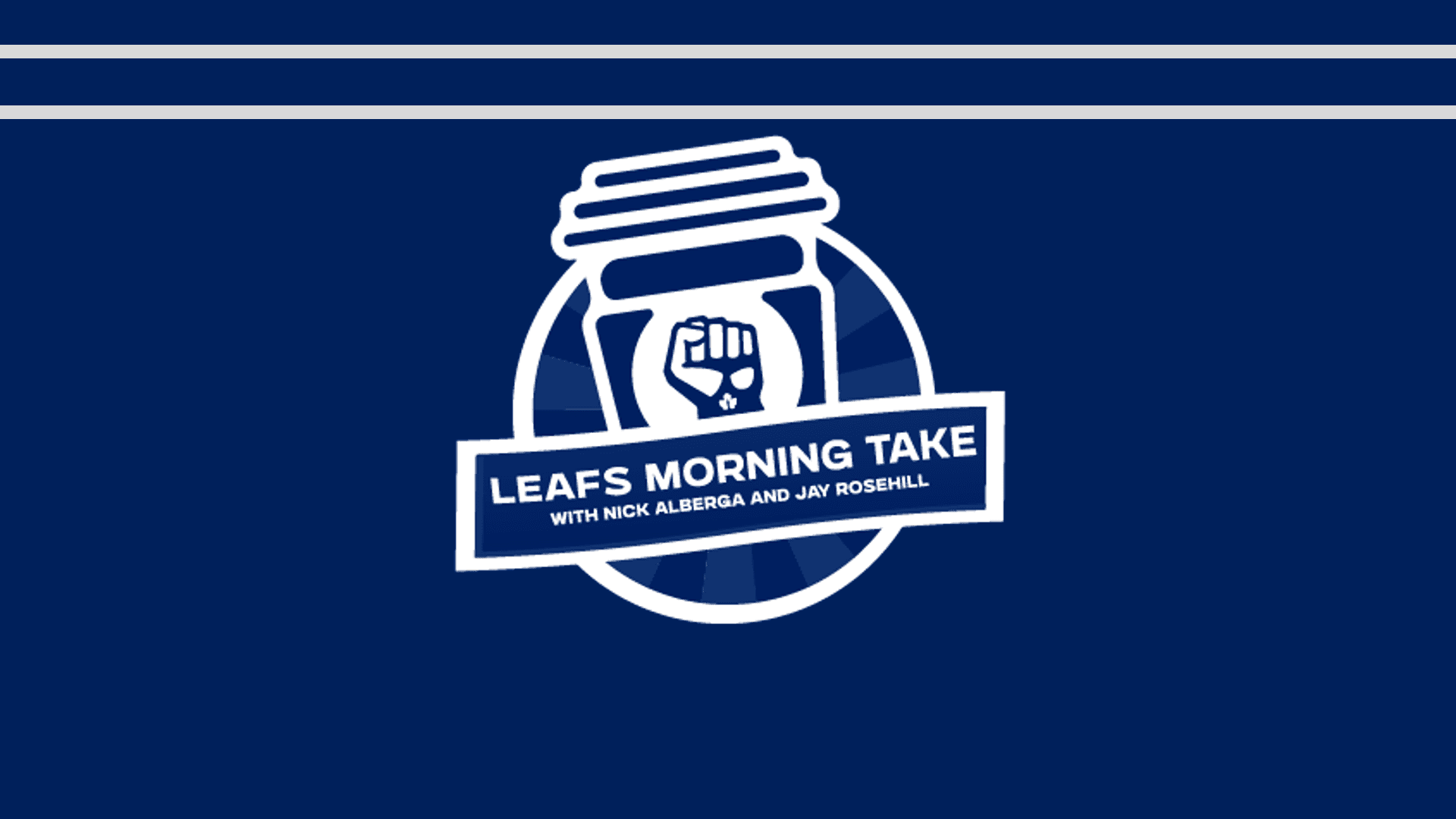 Craving for more Leafs content?
Well, today's your lucky day, because big things are on the way.
If you're a fan of spicy hot takes, bitter honesty, and unapologetic humour, we've got something very special for you.
Aside from playing story time with Jay, the goal is to provide wall-to-wall coverage of the Toronto Maple Leafs, all while doing so in a fresh and innovative manner. Each show, which will be roughly 30 minutes in length, will act as an all-encompassing thread for Leafs fans pining for opinion, personality, advice, and therapy. On top of all that, you just never know who will stop by to chat either.
Most importantly, accessibility is the name of the game. You'll be able to subscribe, listen, leave a review, trash us, whatever you're into, wherever and whenever you want to (Youtube, Facebook, Podcast etc.). Furthermore, a huge component of the show will be the interactive portion where viewers/listeners will be able to chime in with questions, comments, and/or concerns via the chat line. Barring a thorough screening process (probably not), all grievances will be aired, even if it's just to complain about pineapples being on the pizza you ordered.
Additionally, thanks to our friends at
PointsBet
, we'll be offering a daily betting segment to quench your thirst as well. From shot props to anytime goals to everything in between, there's no shortage of angles to play to potentially make you a winner.
At the end of the day, we aim to be your source for all things Toronto Maple Leafs, but with less emphasis on the numbers and more on the ice, where the game is actually played. We're just two dudes, one of which who racked up 352 penalty minutes in 117 career NHL games, having the conversations you've probably already had a billion times before over some pops with your buddies.
Can't wait to get started!