Is it time to trade for a D?: Leafs Morning Take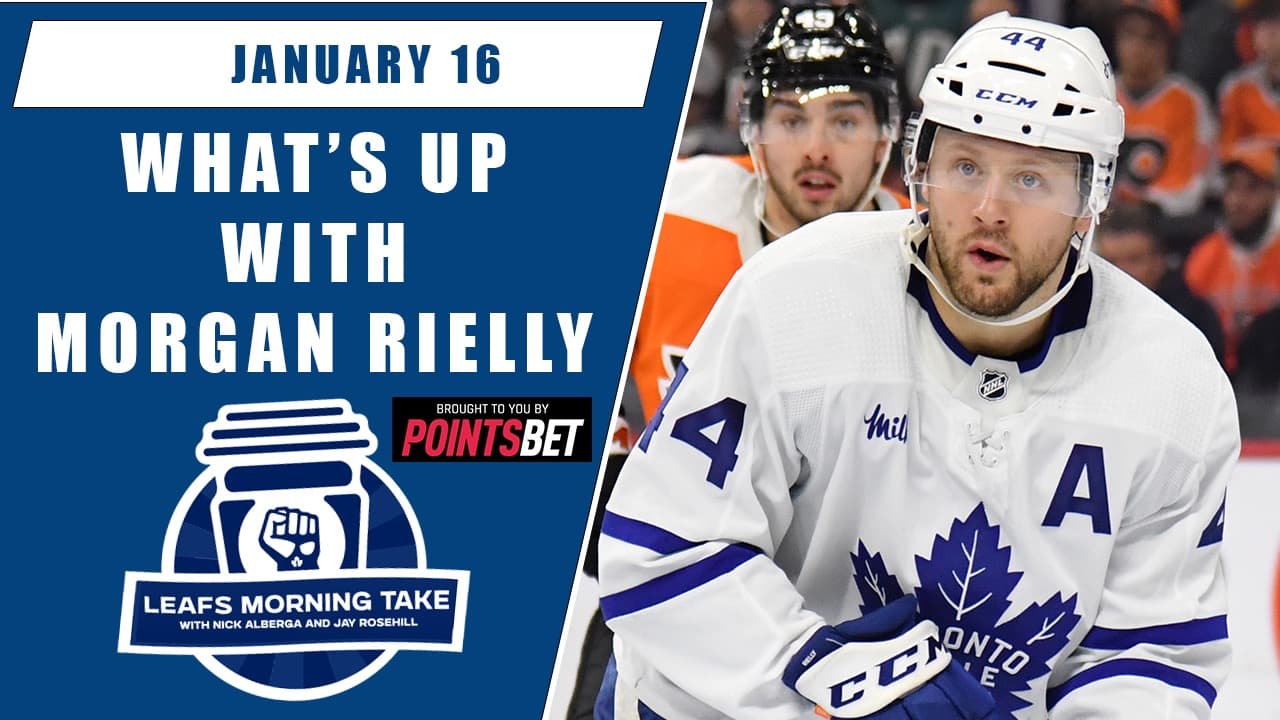 Happy Monday, what's good?
So much to talk about from the weekend.
Coming off a 4-3 loss in Boston on Saturday, there was plenty to catch up on for the Monday edition of
Leafs Morning Take
. Despite the loss, I thought the Leafs played relatively well; I loved the playoff feel to the game. At the end of the day, ultimately, some lethal turnovers did them in. As mentioned in the lead up to the game, you can't do that against Boston and expect to win. That said, regardless of the opponent, I'm not putting much stock in a random game in mid-January.
Meantime, I won't lie, I'm starting to get a little nervous about Morgan Rielly. He just hasn't looked right since coming back from that knee injury. Furthermore, it was a horrifying night for the Rielly/Timmins pairing on Saturday night. Woof.
Courtesy our new friends over at Montana's
, Rosie and I jumped headfirst into the conversation about the 28-year-old and the current d-corps in general.
Alright, make a note to join us on Tuesday at 11 AM ET as we preview the first meeting of the season between the Leafs and Panthers.
Don't forget to subscribe, like, and leave us a review wherever you're checking us out.